1059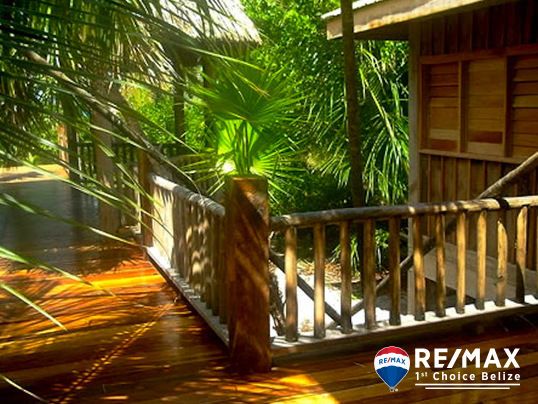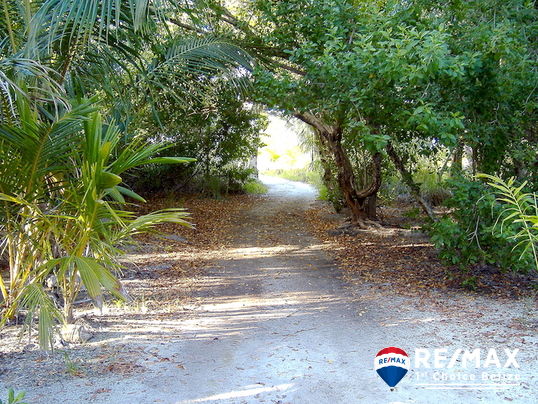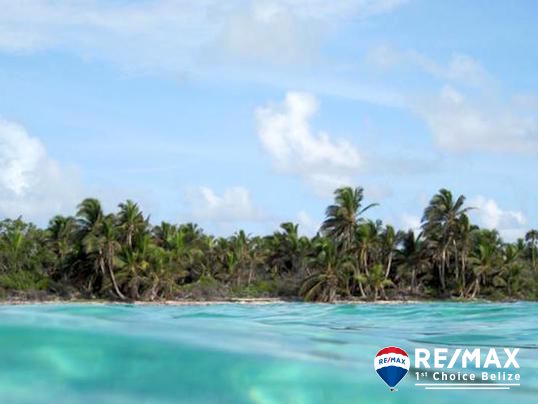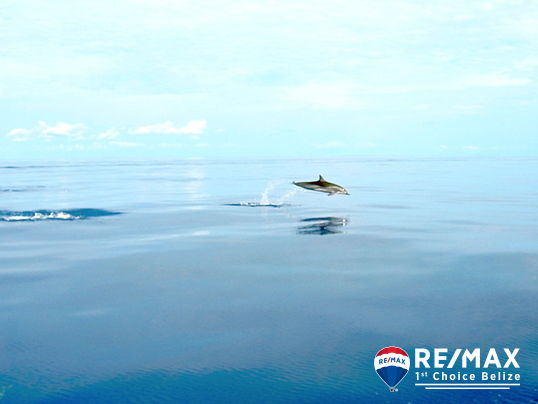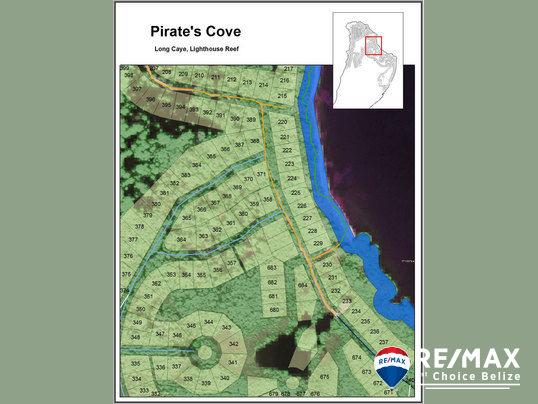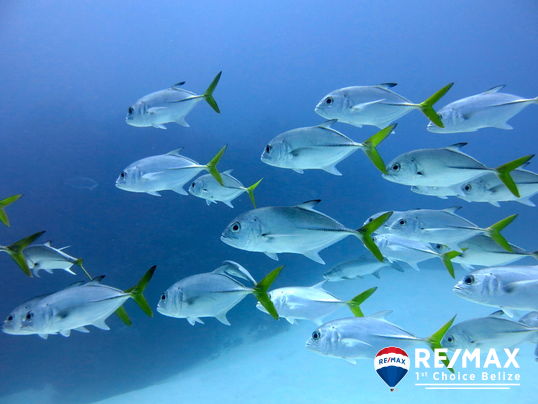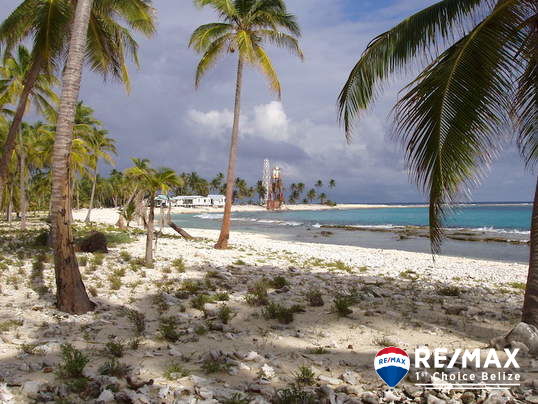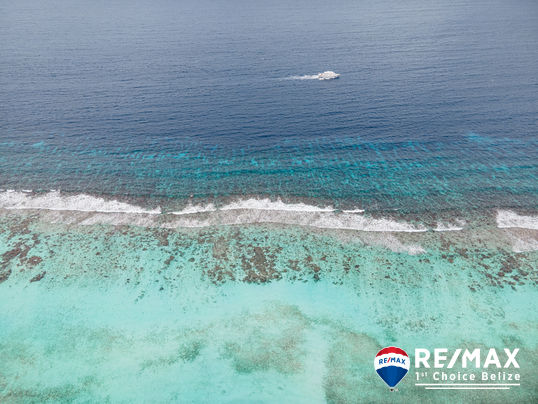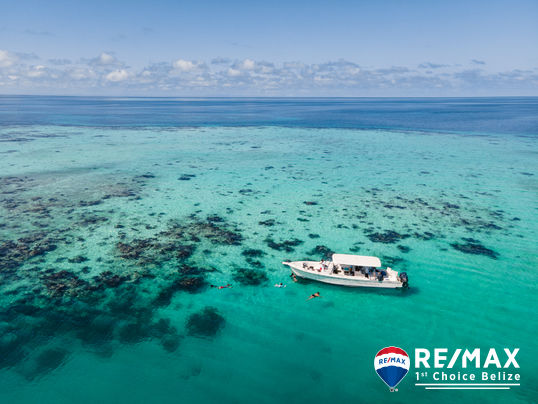 Have I got treasure for you:-Pirate's Cove is nestled between the Half Moon Lookout to the South, and Coconut Point to the North
A long beautiful beach marks the eastern shore in Pirate's Cove. Internal ponds populate the interior with multiple bird species constantly about make walking here feel like a trip back in time. Views of the palapa on the Main Pier and Half Moon Caye across the flats highlight the walk along the beach to the commercial area.
These east-facing OCEANFRONT properties offer beautiful views of Half Moon Caye and the turquoise waters of Lighthouse Atoll. Immediate boardwalk access permits easy access the longest stretch of beach on the island and a short walk to the main pier. Ready to build, these parcels offers in excess of 2,700 square feet of living space over two-stories. Include a 360-degree porch or roof deck and enjoy gorgeous vistas and Caribbean sunrises. Current annual maintenance fees stand at US $250 ($20.83/month). Current annual Property Tax: less than US $100/yr.
Look at maps for lots 359,358, 393, 392, 232, 234, 238, 237
Talk to Theresa about finding your treasure arrrgh!
Other Investments, Lot/Vacant Land, Island/Caye, ECO in Stann Creek, Belize
in price range of $25K-$45K
| ID | Title | Price | Status |
| --- | --- | --- | --- |
| I4034 | Island Life on East side Village Pier | $29K | Active |
| I4035 | Life on an Island East Shore North | $28K | Active |
| I4037 | Half Moon Lookout on Long Caye | $40K | Active |
| I4039 | 4039 - Long Caye North Beach Commercial | $37K | Reduced |
| I4036 | You and me in Paradise East Shore South | $28K | Active |
| I4032 | Island Paradise, Village Life style - Logger Head | $27K | Active |
| I4038 | Western Shore of Paradise | $27K | Active |
| I4040 | Island Lifestyle | $27K | Sold |
| L6202 | Acres of Land In Sittee River Village with Owner financing | $37K | Pending |
| L6201 | 5.46 Acres of Farm Land | $40K | Pending |
| L2001 | Spectacular Mountain View Property | $40K | Active |
| L2002 | Flour Camp Mountain View Lot # 6 | $40K | Active |
| L2503 | Beachview Lot in Riversdale | $40K | Active |
| L2000 | 5.07 Acres Mountain View Lot | $40K | Active |
| L6951 | 49 Acres on Coastal Road | $35K | Active |
| L6033 | Lot in the heart of Maya Beach | $45K | Sold |
| I4055 | Be smart, buy a bit of an Island now | $25K | Active |
| L6905 | 24 Acres Located At 7 1/2 Southern Highway, Stann Creek, Belize | $30K | Sold |
| L8805 | Caribbean Way Lot with Highway Frontage | $45K | Sold |
| L8806 | Caribbean Way lot with Highway Frontage | $45K | Sold |
| L2021 | 3 Acres with River View in Sittee River Village | $45K | Active |