726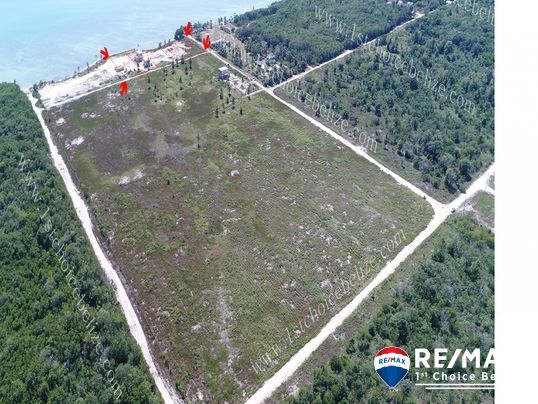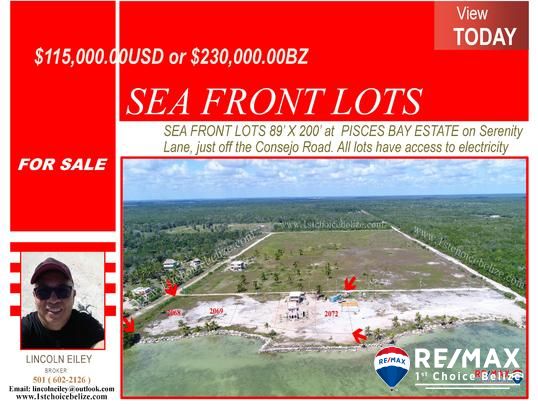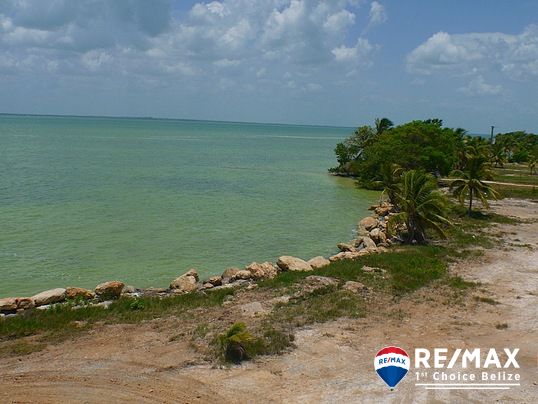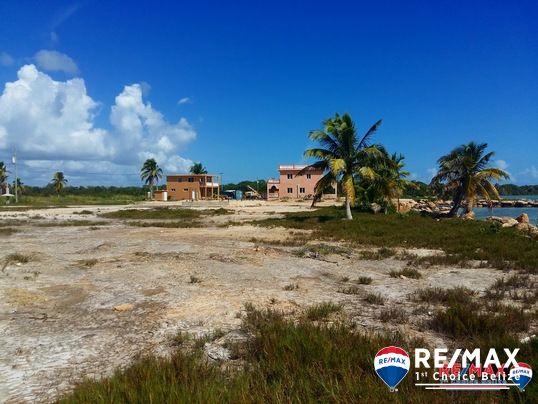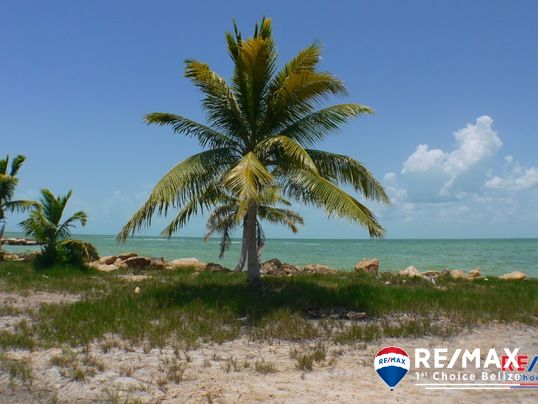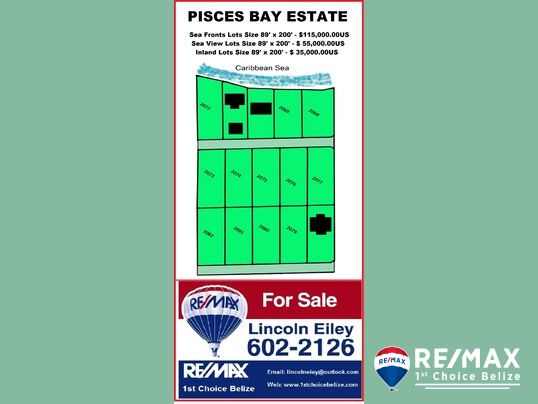 The Properties:
PISCES BAY ESTATE - Situated approximately 5 miles northeast of Corozal Town along Serenity Lane. Wake up each morning in your own private paradise to view the emerald green waters of the lovely Corozal Bay! Protected from surge and beach erosion by natural stone works. There is a natural sand bar infront about 3-4 feet deep that extends about 300 feet east of the sea coast. It is a great area to swim and kayak.
It is in a quiet area of Corozal and easily accessible through the Consejo Road.
Absolutely stunning views of our Corozal Bay and great fishing too.
Registration Section: Corozal Road S.E. Block 1
Prices of Sea Front Lots:
2068 89 feet by 200' $115,000.00US
2069 89 feet by 200' $115,000.00US
2070 Not Available
2071 House For Sale - $350,000.00US
2072 89 feet by 200' $115,000.00US
Add Closing Costs
Services:-
Water: Shallow well point. Cistern water collection tank. Buyer's cost
Electricity: Belize Electricity Limited
Internet: Satellite (not included, but available for purchase)
Telephone: Local cellular
TV: Satellite (not included but available for purchase)
Skype: Can be connected to Satellite or internet
Sewer: Septic System (will have to be installed at Buyer's cost)
This property is protected by a sea front natural stone wall.
Enjoy the natural Belizean views.