3804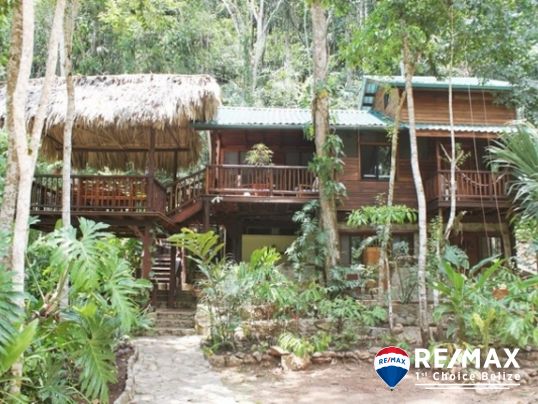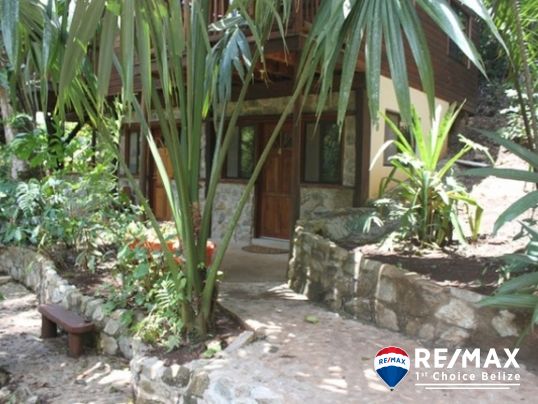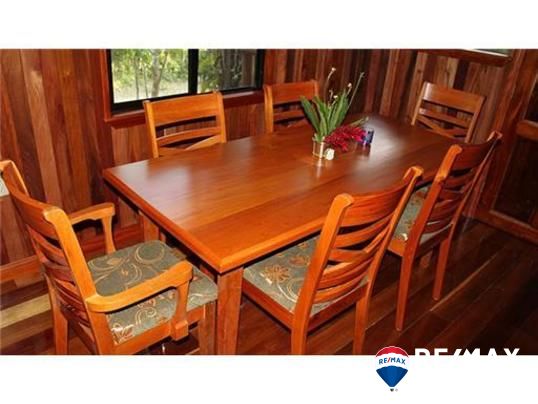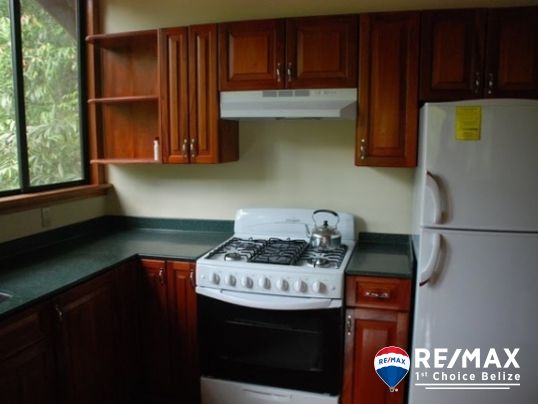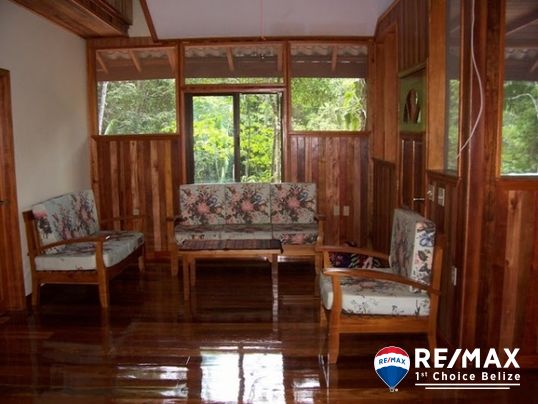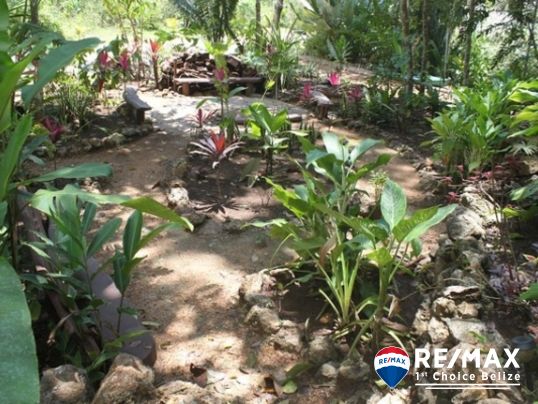 Take a look at this beautiful Belize investment property located in Better In Belize Eco Village, in the foothills of the Maya Mountains in the Cayo District. This custom built 5-bedroom home in Belize is situated on 1.01 acres close to the entrance of this eco community in Belize. Known as The Toucan House, this is the perfect investment property for someone looking to retire and run a Bed and Breakfast in Belize. The Toucan House is so named for the flock of Toucans that roost in the rainforest around this Belize property.
Welcoming owners from all over the world, Better In Belize Eco Village has visitors all the time making it a perfect location for a Belize bed and breakfast, as well as the potential to offer other services to home owners and tourists. With its perfect location at the entrance of this Belize eco community, The Toucan House is guaranteed to generate income for its new owner.
With 128 lots in this community, the owner of The Toucan House can generate income by offering laundry, cleaning and landscaping services to owners who do not live in the community all year round. Many home owners in this Belize development will be renting out their homes when not in use, so there is a built-in niche market for many services. The lower floor of The Toucan House has a bodega (storage room) and laundry area already equipped with a dryer which is included in this package deal. The Toucan House also has two bedrooms with separate entrances, equipped with separate sinks and ceramic tiles, just steps from an Outdoor Bathroom. With three large decks, guests can be entertained with indoor or outdoor dining.
This Better in Belize property is teeming with exotic vegetation including Grampa Balls, Give and Take plants; Cacao; Avocado; Moringa; Palms; Ylang Ylang; Lemongrass; Lobster Claw; Birds of Paradise; Orchids; Date Palm; Coconuts: Cactus; Poisonwood; Che Chem; Zorro; Cowfoot; Trumpet Tree; Moses Boats; Oregano; Aloe Vera; Marjoram; Bay Leaf Palm; Mahogany; various Other Herbs and...and a ton of others!
contact me for more details.