1095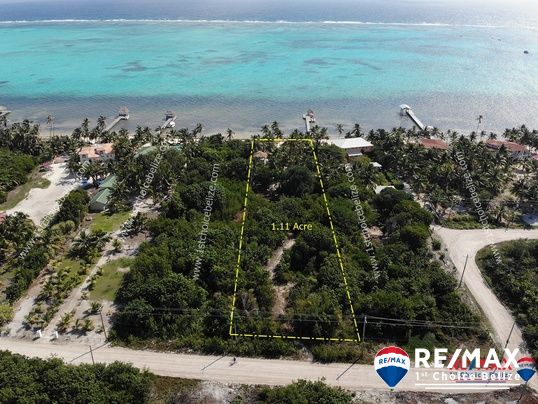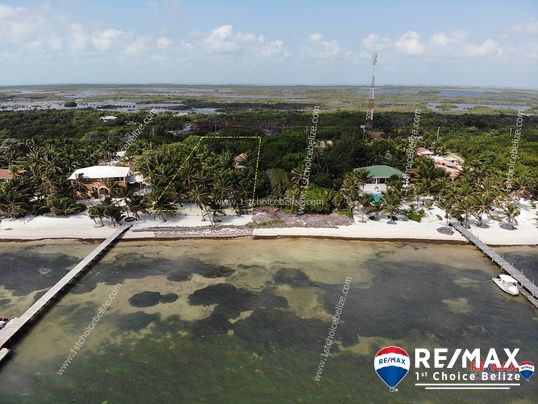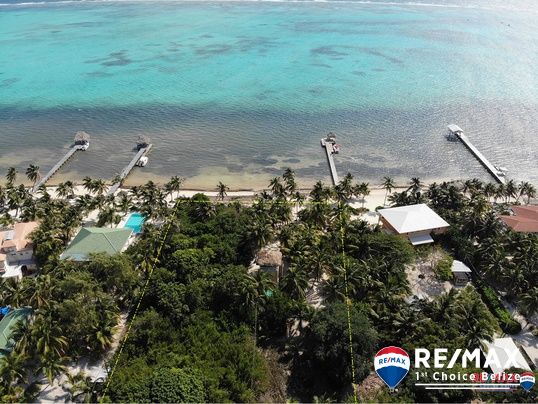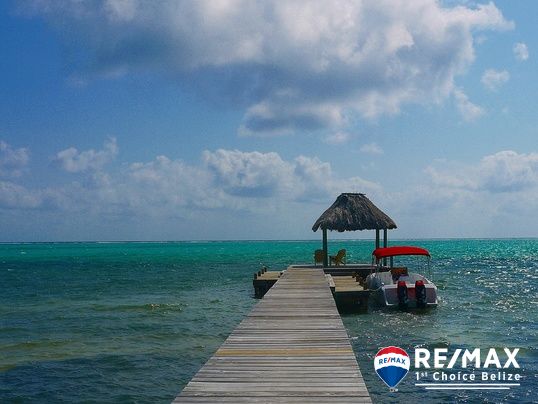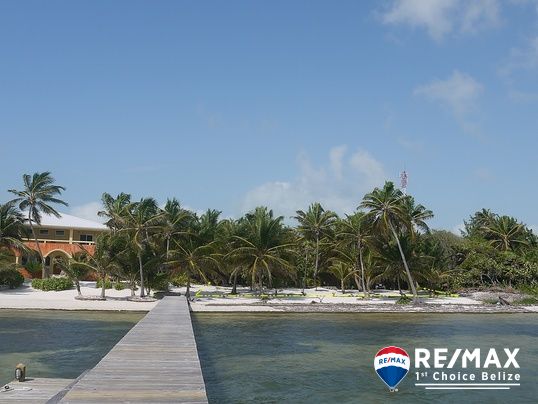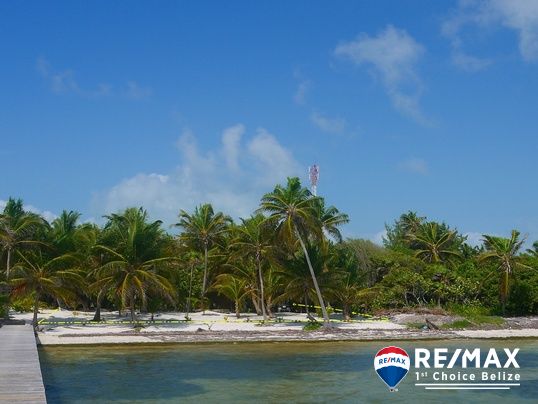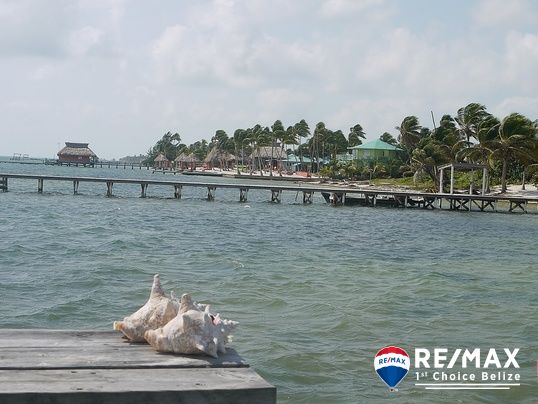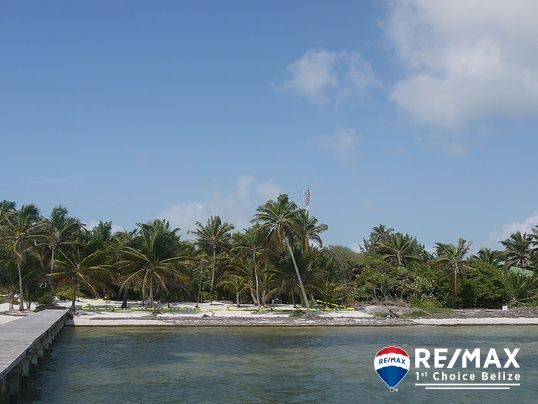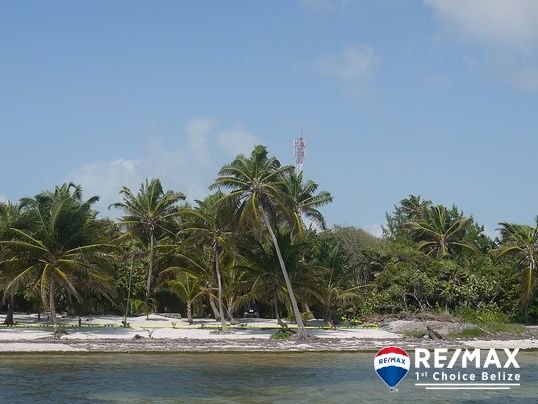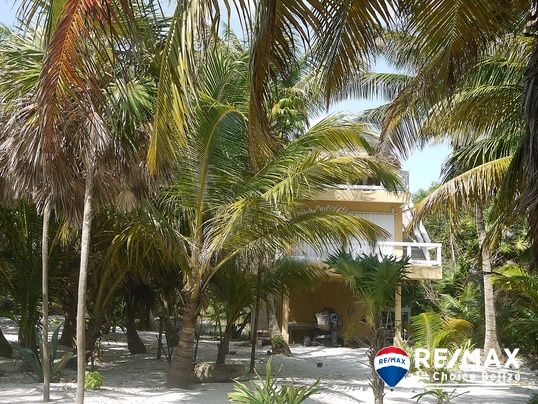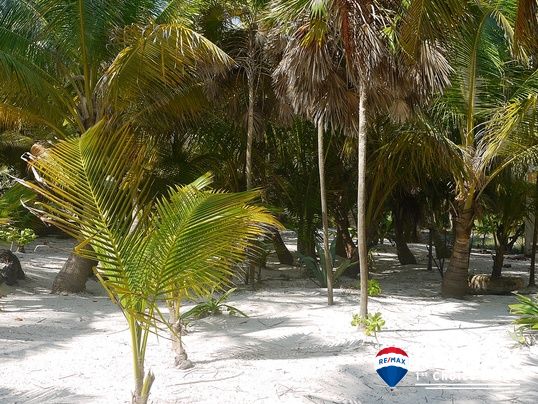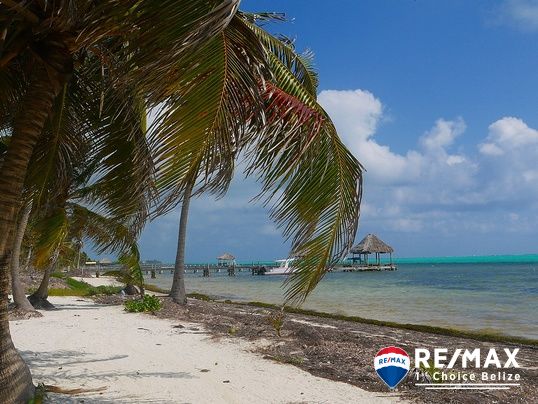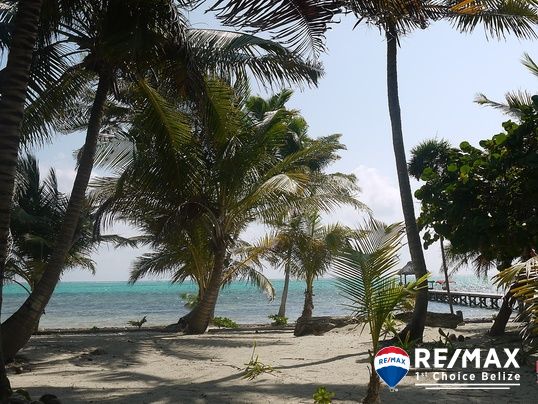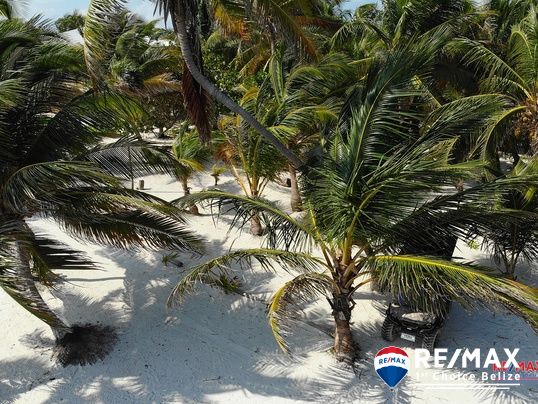 CLICK HERE TO VIEW VIRTUAL TOUR
The Property:
PRIME BEACH FRONTAGE - KATE SUBDIVISION at Mexico Rocks, Ambergris Caye, Belize - Located approximately 7 miles North of San Pedro Town, this beautiful 1.11 acre beachfront property overlooking the crystal aquamarine and blue waters of Mexico Rocks, now a National Park Reserve, with spectacular snorkeling, right off the beach. The land is well elevated and provides a picturesque setting complete with an abundance of coconut trees and greenery.
With convenient road access combined with 100 feet of gorgeous beach frontage and approximately 475 feet of depth. This property currently has a small building but enough space infront and on the sides to build your suitable island dream home.
Use the existing building while you build your dream home or tourism project. Many options are available for this property. It is a wonderful property to expand and develop condo or boutique lodging to increase return on investment potential.
The land has a single family concrete cottage raised on stilts with a one bedroom, 1 bathroom, small kitchenette and upper deck sun roof with palapa which was primarily built as a starter house later to be converted as a guest or caretaker's residence following future development on the property. Future owner can use the same concept.
The land is high and dry which reduces the cost of storm surges and boasts many mature palms and lush tropical vegetation that can be incorporated into any future development.
The property is ideally located near several resorts, restaurants and homes, as well as the nicest turquoise water on the island. This property is directly in front of the world famous Mexico Rocks snorkel destination only a few hundred yards off-shore.
Directly south of this property is a series of single family high end homes and to the north some more private homes and sparsely populated high end tourism developments.
The area is serviced by electricity, phone service and high speed internet.
Very few properties on Ambergris Caye offer walkout beach and close-to-shore snorkeling which makes this a very unique property.
Mexico Rocks is a shallow patch reef complex located off the far northern tip of Ambergris Caye, and is part of the Belize Barrier Reef system in the Caribbean Sea. The site consists of approximately 100 Holocene patch reefs clustered on a Pleistocene ridge of limestone and is composed predominantly of boulder star corals. The reef has accumulated in shallow water, about 2.5 to 5 metres deep, over the last 420 years, under static sea level conditions. The site was recommended for designation as a marine preserve in 1978, and was approved in 2015 as a part of the Hol Chan Marine Reserve. The reef is popular among snorkelers and SCUBA divers, and it is seen as an important addition to Ambergris Caye's ecotourism attractions.
Services & Amenities:
•Electricity
•Internet
•Road
Highlights of the Property:
- 1 bedroom
- 1 bath
- Kitchenette
- Upper Sun Deck
- Palapa* Roof Shed
* Palapa is a roof made from local thatch palm. It provides a very cool shade.
Road, electricity, phone and high speed internet access increase the appeal and value
of this property, especially with water and sewage coming up soon.
Size of Land: 1.11 Acre
100 feet of beach frontage x approximately 475 feet in depth.
Other House in San Pedro, Belize
in price range of $450K-$750K
| ID | Title | Price | Status |
| --- | --- | --- | --- |
| H1074 | Colonial Style Two and Four Bedroom Island House | $690K | Active |
| H9063 | New San Pedro Custom Home ! | $655K | Active |