753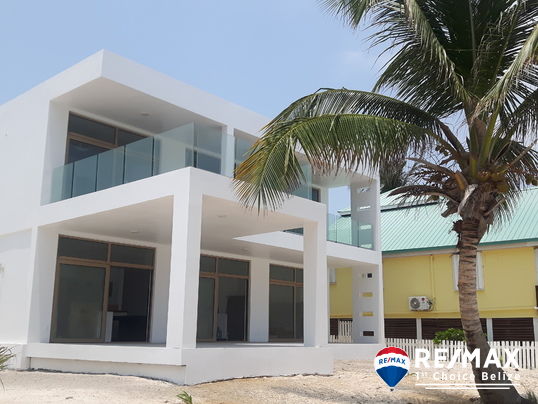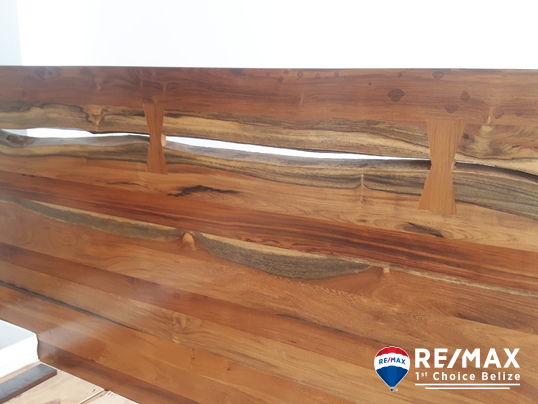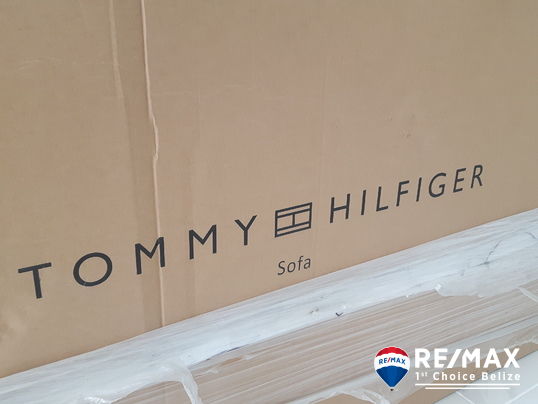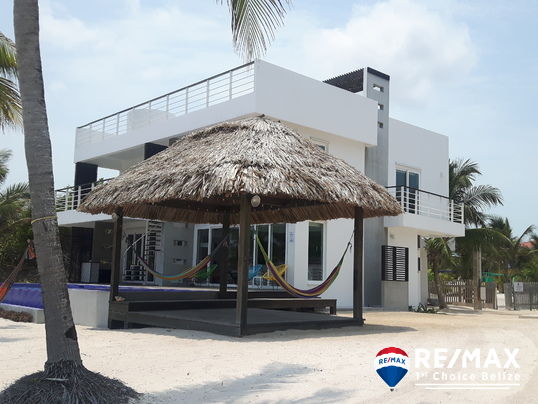 Outstanding workmanship ! This 3200 sq ft. 4 bedroom and 3 bathroom Sea Front Home is just amazing. Offering high end granite and tile from Europe. Also solid Mahogany wood and trim throughout. The home boasts of the Best fiixtures, and high end NEW furnishings. Big screen TV in each room ...area rugs...just move in...There are all NEW high end stainless appliances and the washer & Dryer on the main floor. Next to the main floor bathroom. There is one large bedroom on the main level and 3 in the upper level. Custom made, 2 King size Beds and 2 Queen. Enjoy the greatest Sea views, sea breezes and sunrises from your lower and upper deck, with railings of hurricane proof treated plexy glass. Imported windows are hurricane shatter proof. The house next door rents for 900.00 US a night.
Potential rental income for this home is around 100 to 150K USD a year. Builder is building a San Pedro high rise and has under priced this beautiful home...
In the FLYING FISHERMAN nieghbourhood the home is 4 miles North of San Pedro Village. Near Secret Beach bend in the road.
Make it yours !