1396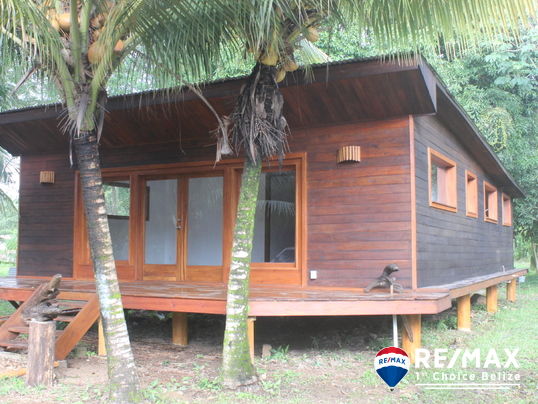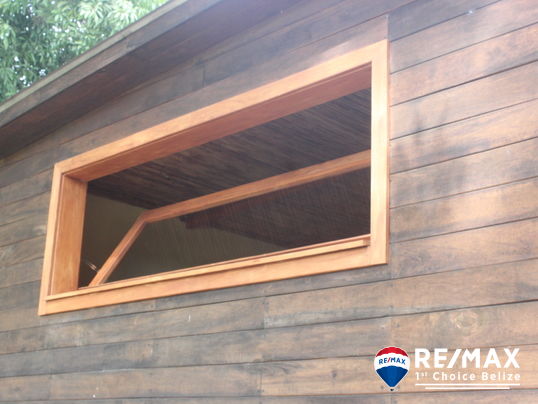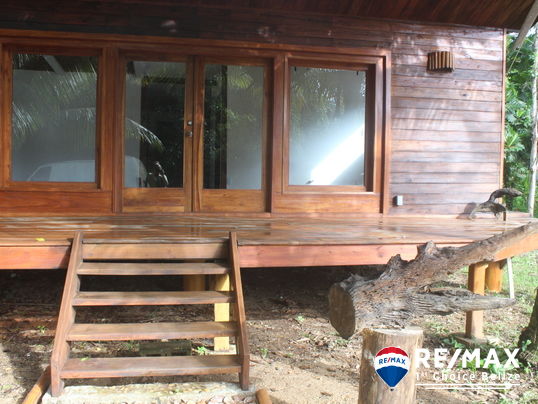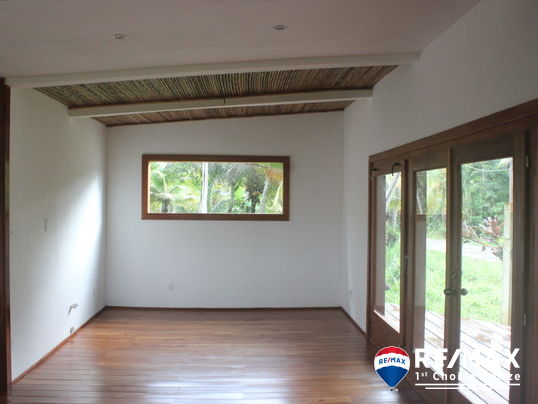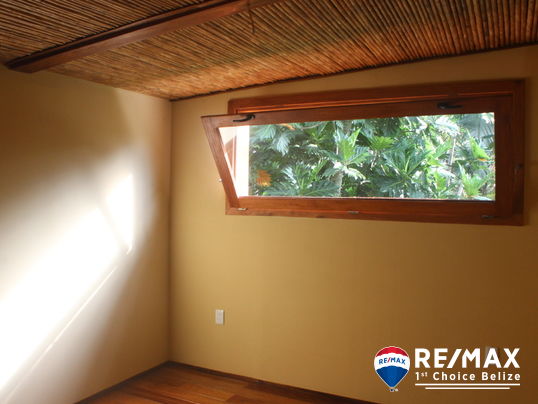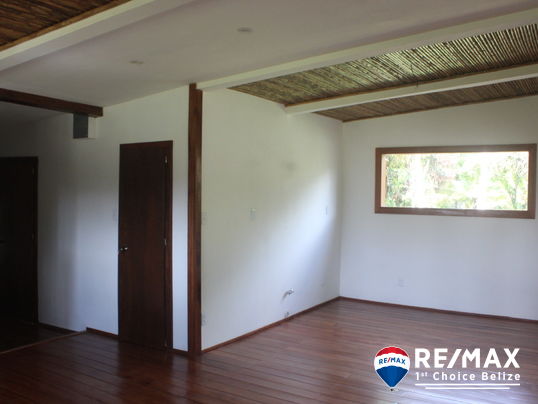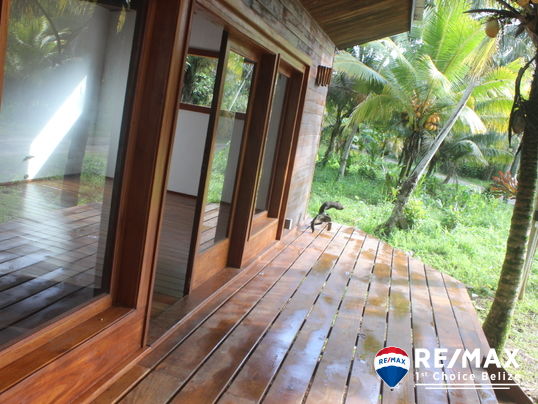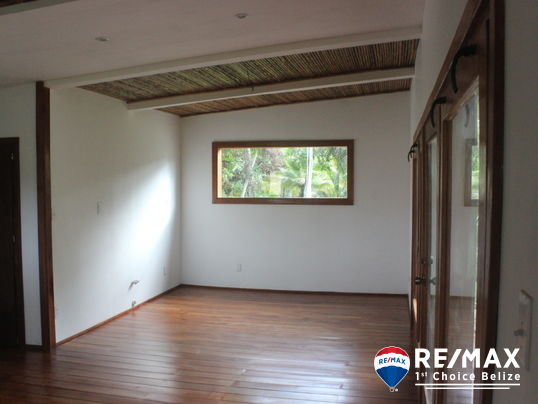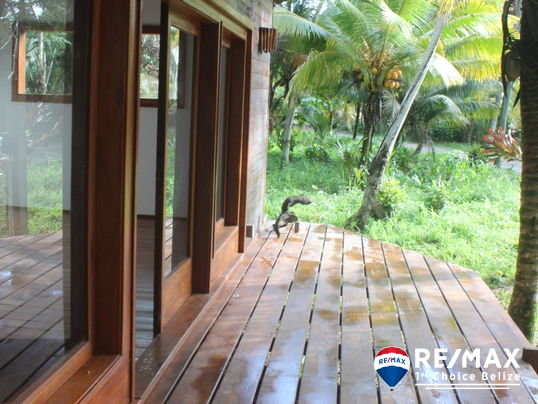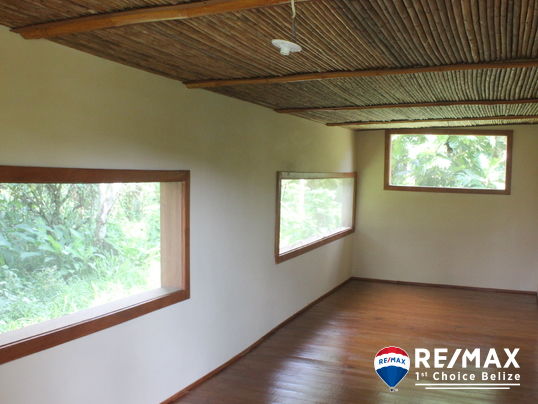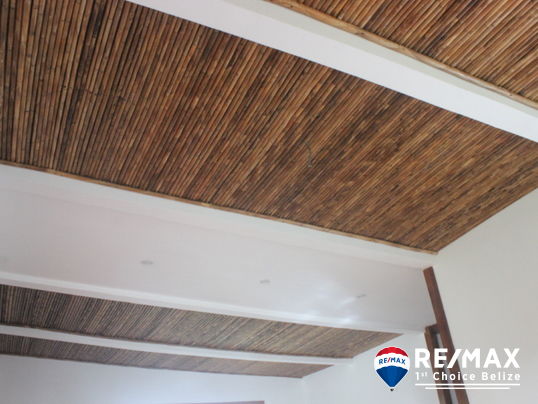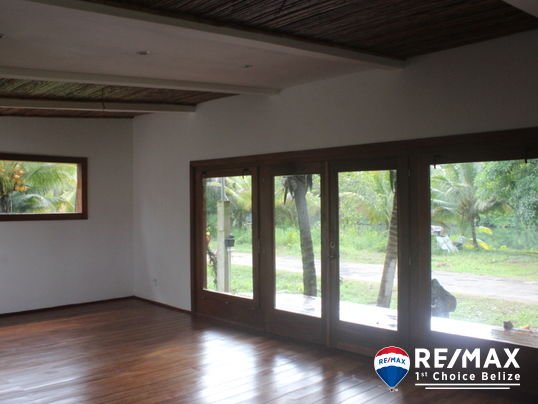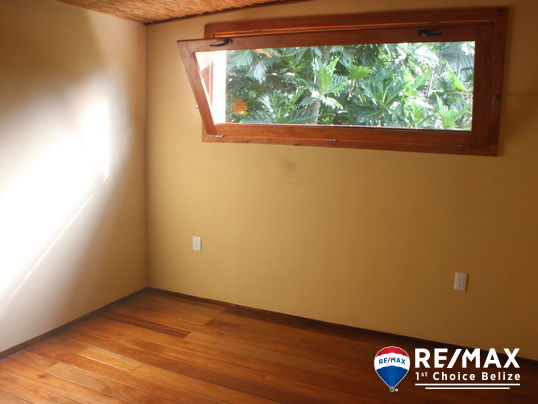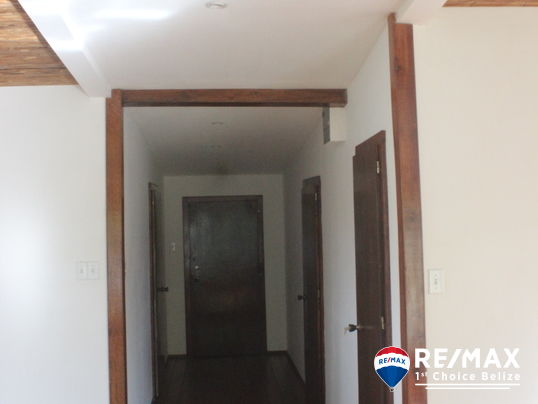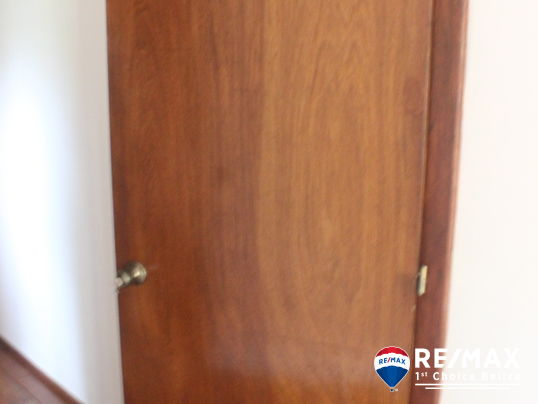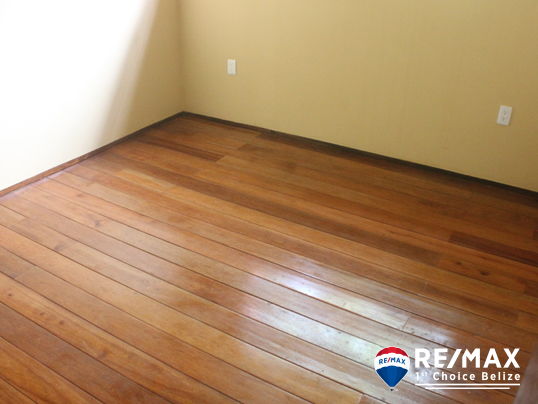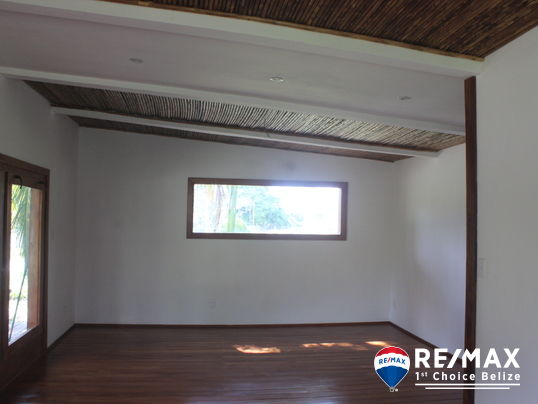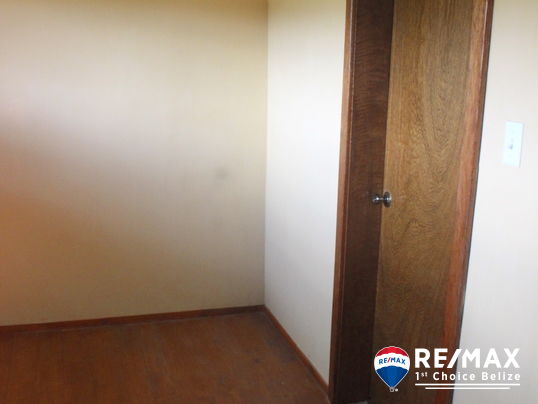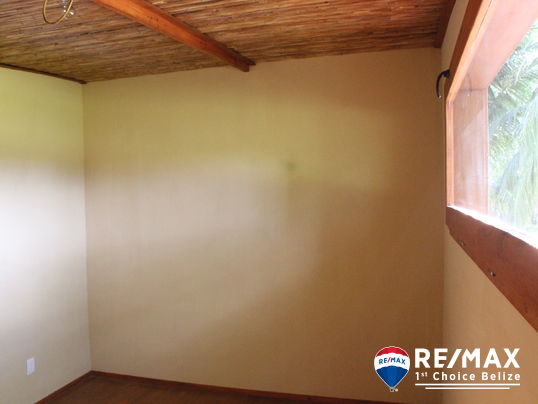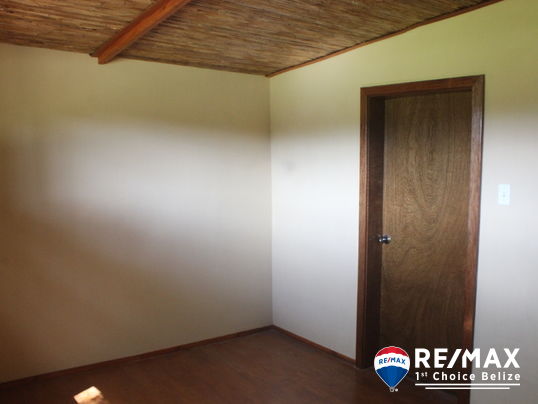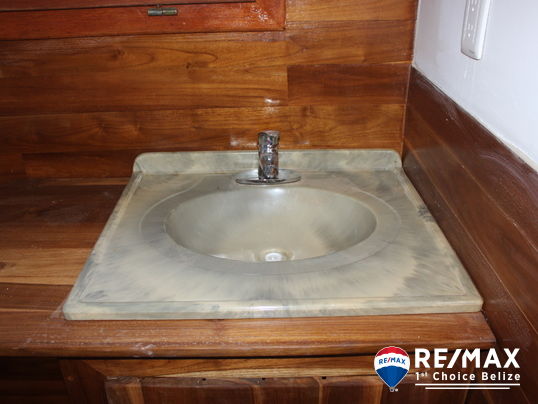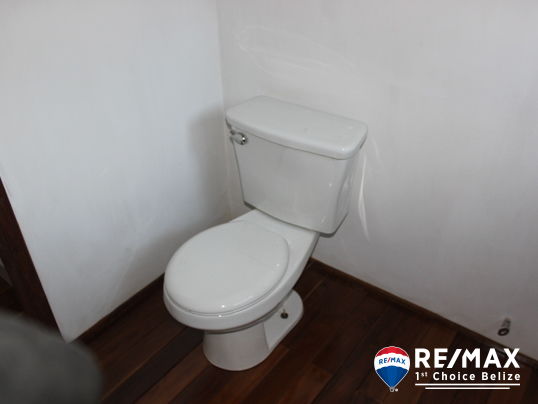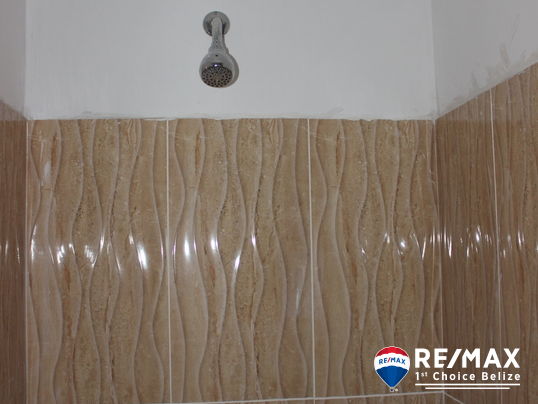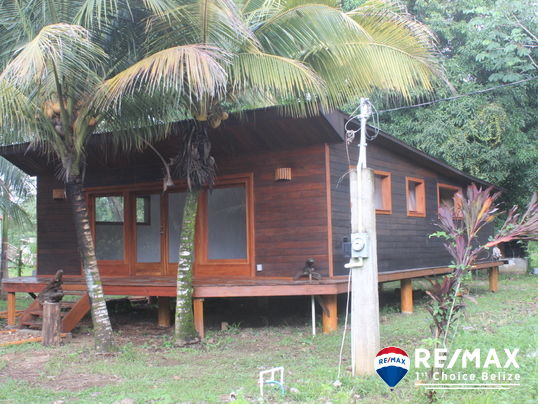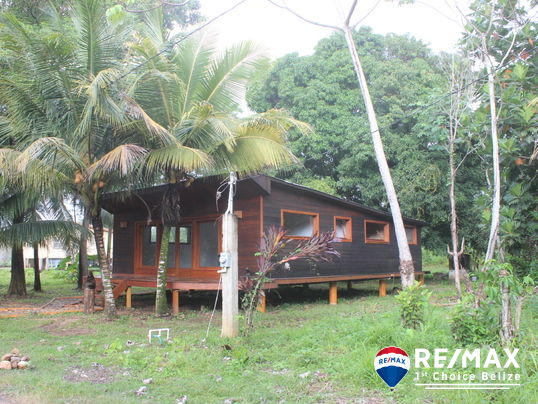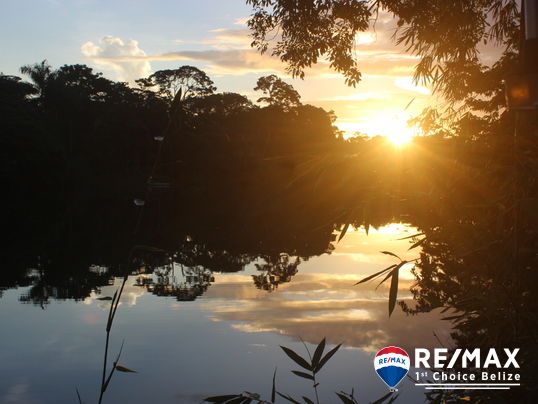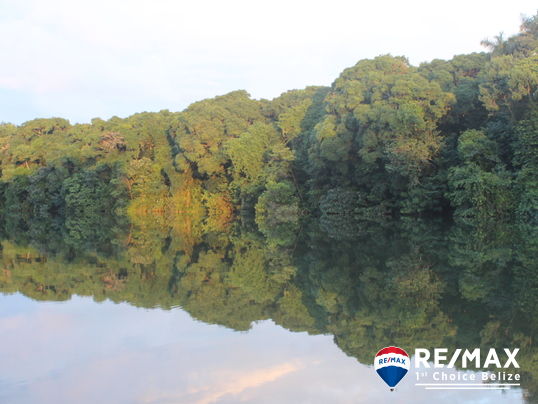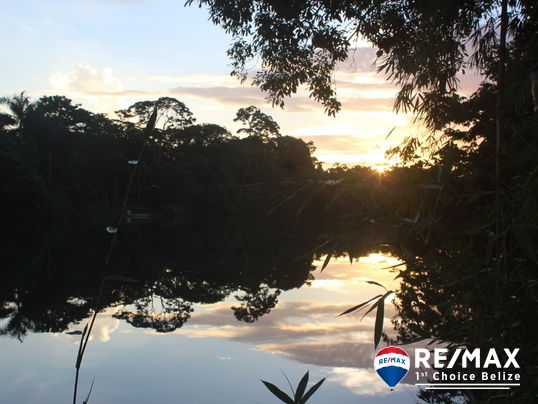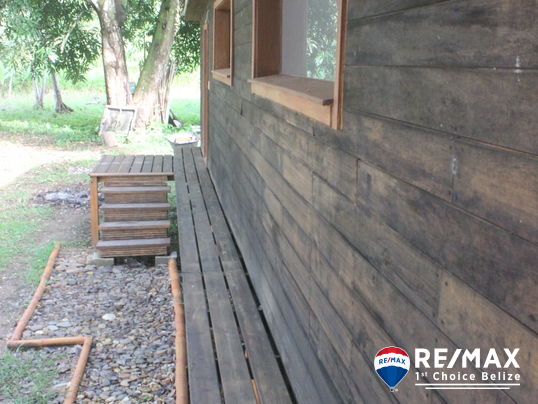 Riverside Opportunity
Right on the riverside of the picturesque Sittee River, just outside of the Village of Sittee River you will find this newly built custom home. Built from local Belizean hardwoods and ornamented with wooden framed windows and doors, along with a decorated ceiling, this home is pleasing to look at.
This house has 2 bedrooms, 1 bathroom and an open concept kitchen/living room, with seating space towards the back of the house. The front overlooks the scenic Sittee River and the back looks into the jungle behind, where I'm sure you will be able to notice an abundance of wildlife around the area.
The house is newly-built, just finished in 2019. The windows, doors, cabinets, trim - everything is handmade by a European craftsman which gives this house a truly unique look.
The measurements are:
Veranda - 215 square feet
Open concept living room and kitchen - 323 square feet
Bedroom #1 - 107 square feet
Bedroom #2 - 129 square feet
Bathroom - 64 square feet
Total living space - 838 square feet
The lot comprises 1071.53 square yards and measures 63' on the road/riverfront and 60' at the back edge. The west side of the property is 150' in length and the east side of the property is 171.46' in length. The house is built towards the front of the property which leaves plenty of space behind for gardening if that is your passion, or a pool if desired. There is a road in front of the house, then the 66' reserve and then the Sittee River. Here in Belize most waterfronts are 66' and are considered to be the "Queen's Land" or the reserve land.
For the low price of $115,000 USD, you will need to finish the kitchen to your personal likes and standards.