523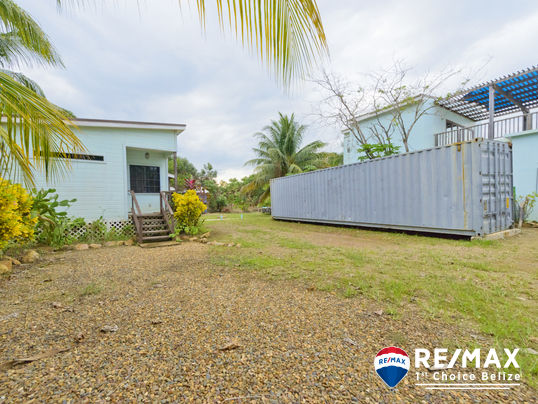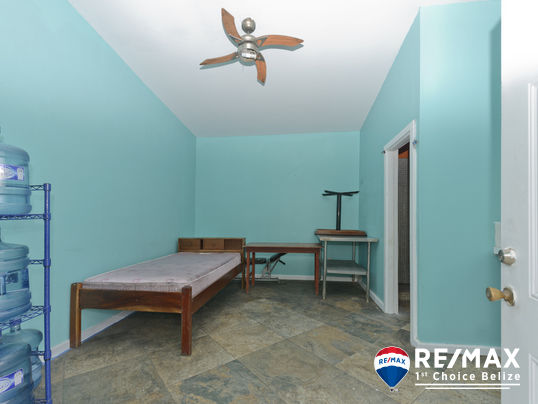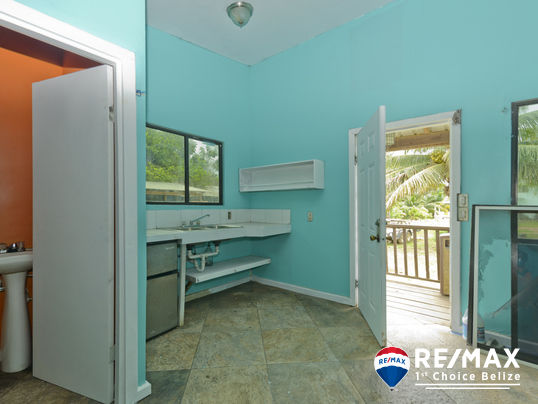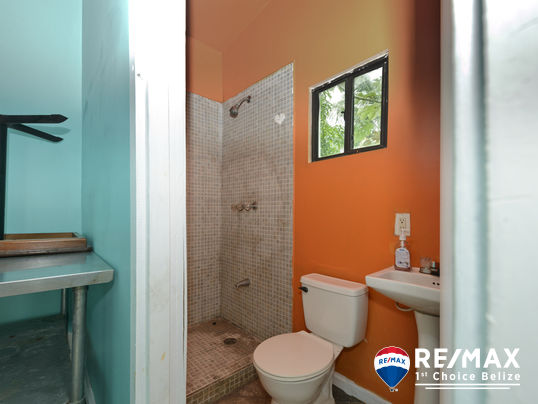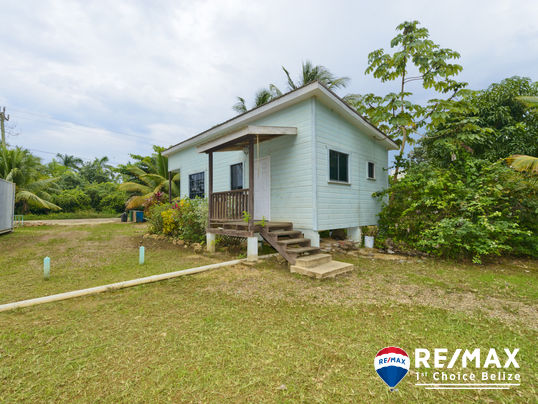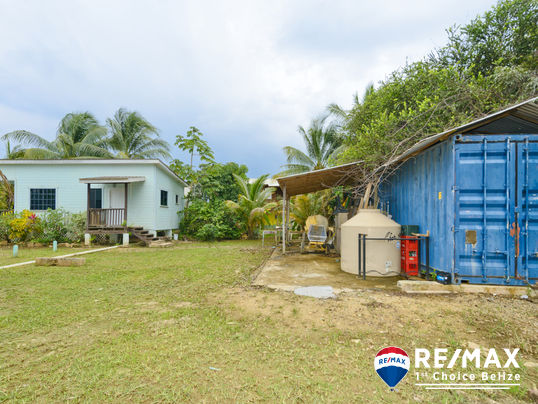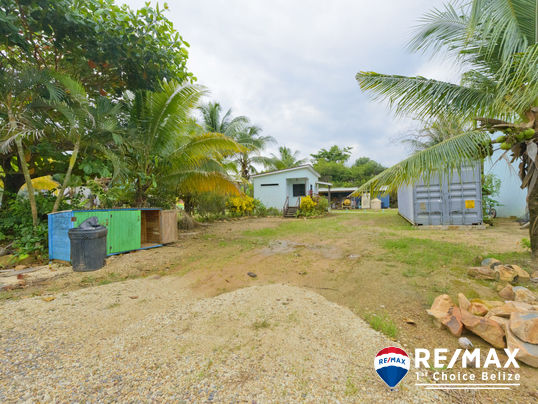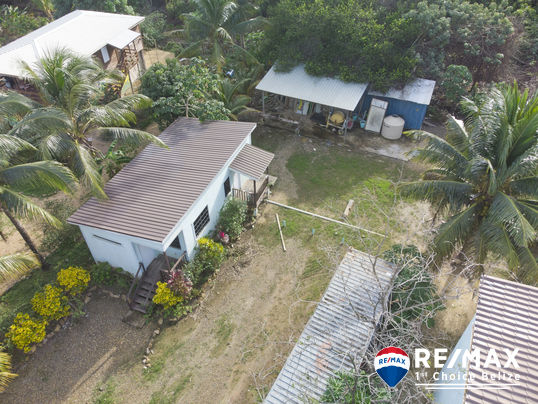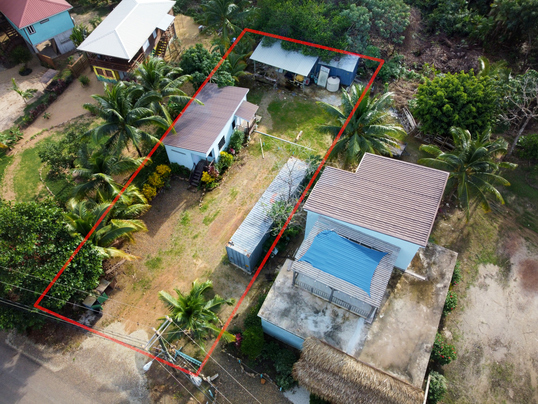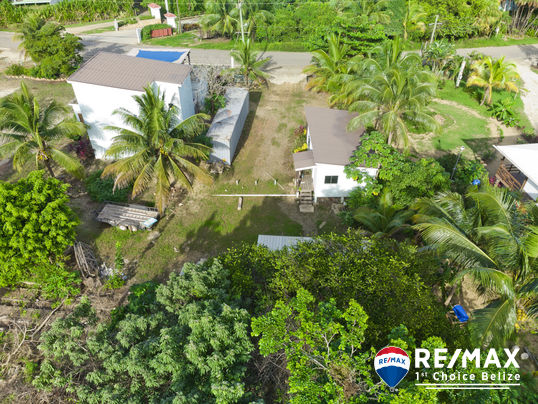 The options are endless with this commercial property!
This quaint studio suite sits on a commercial lot right in the middle of the Hopkins Resort District. Walking distance to all of the Restaurants, Bars right next door to the Gym, this property is in the perfect location! Develop a business or personal residence on the front of the lot or rent out the suite for passive income, there are countless options.
Looking for a bigger adventure? The gym next door is for sale see listing 3847 or check out listing 3848 for the full package deal including the restarant and bar, two blank canvas cleared and filled lots, gym, cafe, giftshop and this studio suite apartment!
Contact us today to find out more and to book a property tour.