370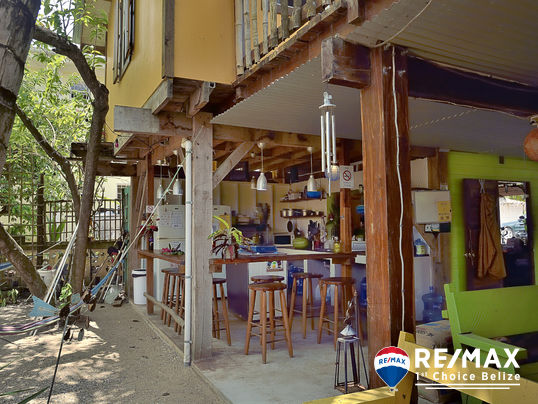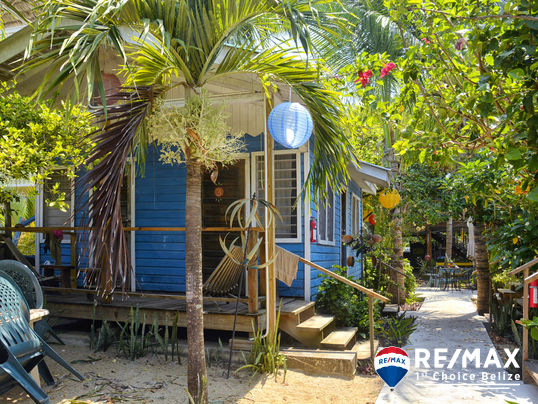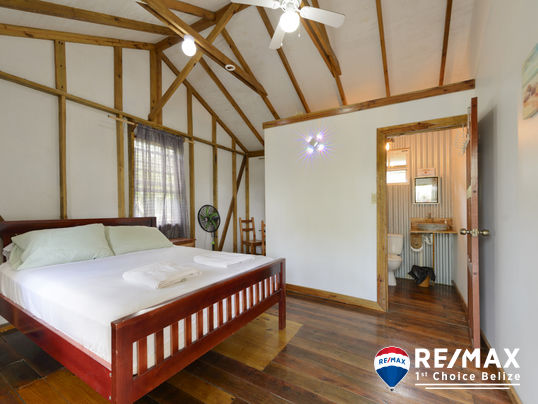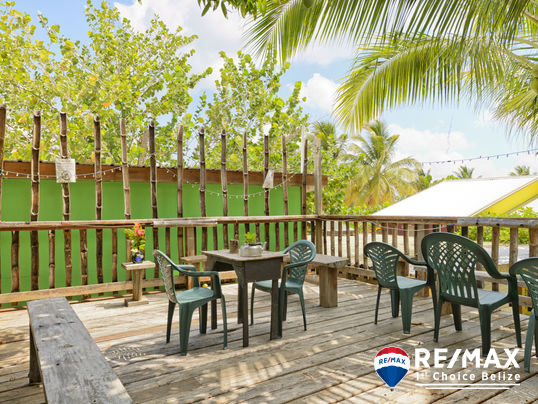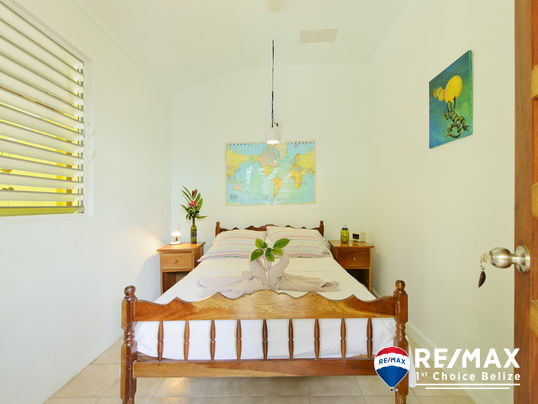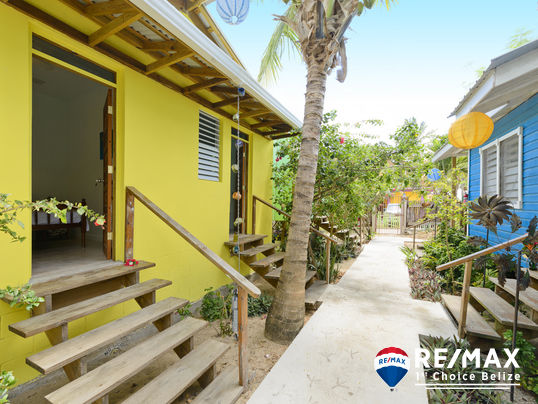 Looking for a way to Live and Work in Paradise?
The Funky Dodo Backpackers Hostel is a well known name in Hopkins Belize. Offering clean, well maintained accommodations there is pride of ownership throughout the property. This hostel offers dorm style, semi private and primate rooms. Some rooms have private bathrooms and there is a large bathroom in the common area with 24 hour access.
Features of this property:
- High Visability location right at the entrance to Hopkins Village on the paved road
- 12 rooms (a mix of dorm, semi private and private rooms)
- 5 bathrooms (a mix of private and shared)
- Common kitchen and eating area
- Two lounge areas one at ground level with hammocks and one roof top deck to catch the ocean breezes
- Low maintenance landscaping throughout the property
- Laundry facility on site
- High speed internet with wifi on site
The property sale includes all furnishings and fixtures, bicycles, transference of the business name, social media accounts, Sirvoy property management program subscription and as an added BONUS the current owners are willing to stay on and train new ownership!
Contact us today to find out how to make this turnkey business your reality so you can start living and working in paradise!