1611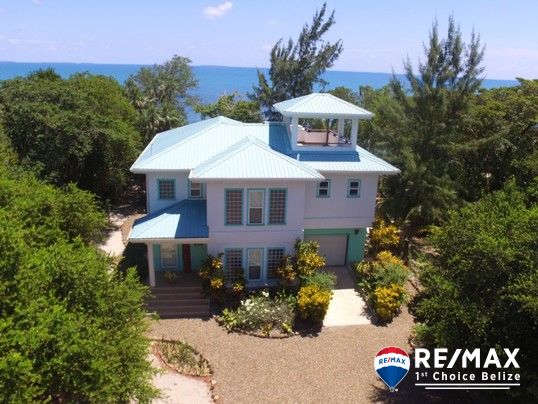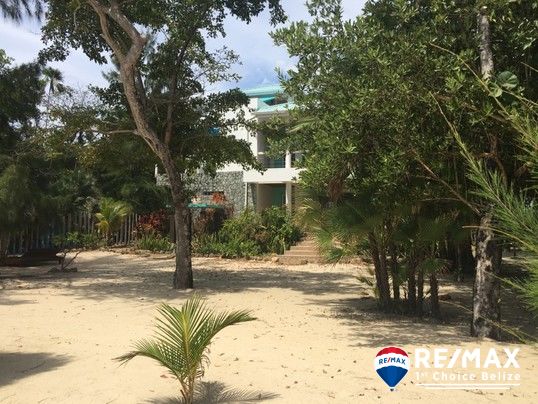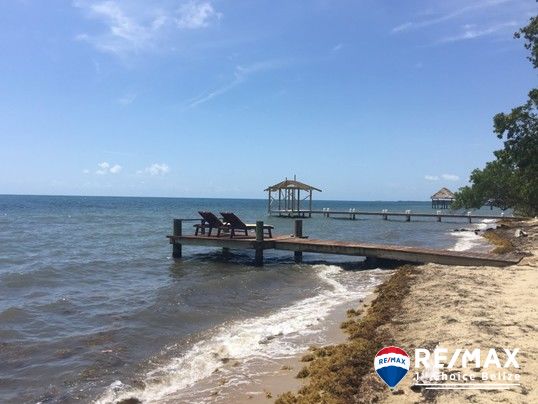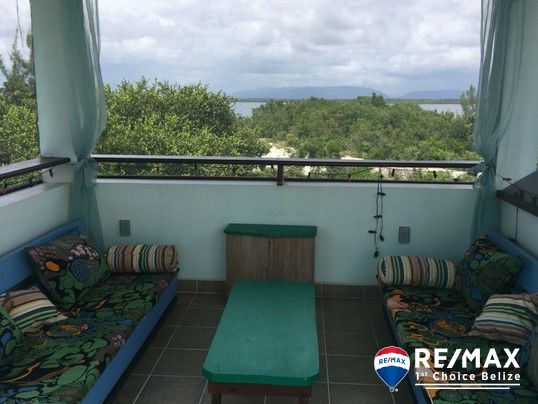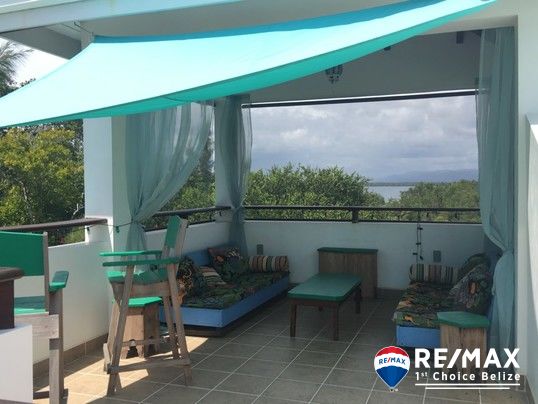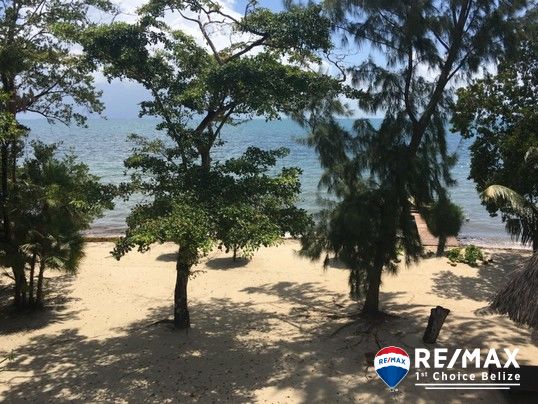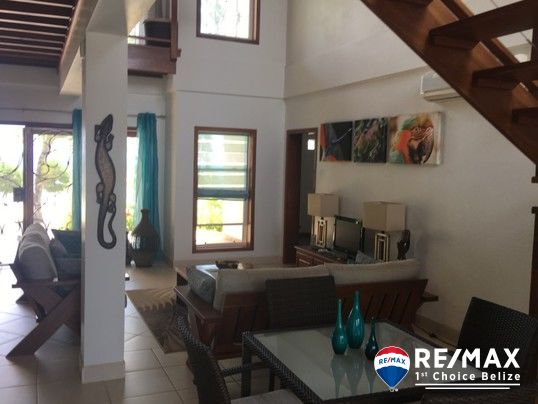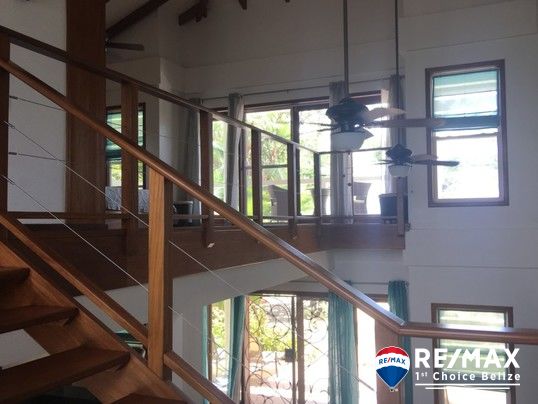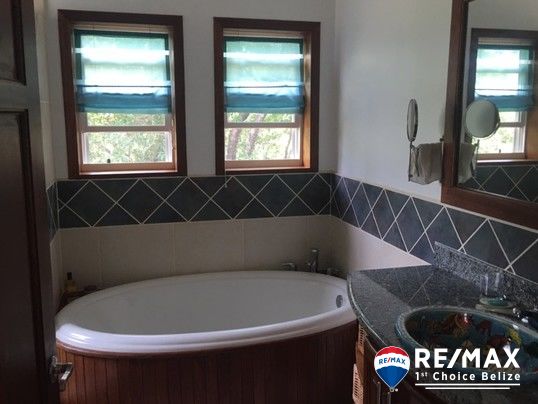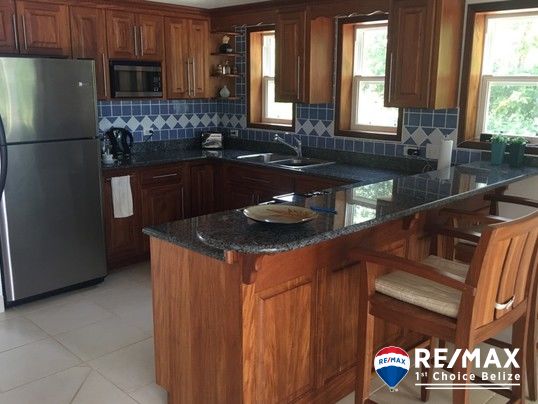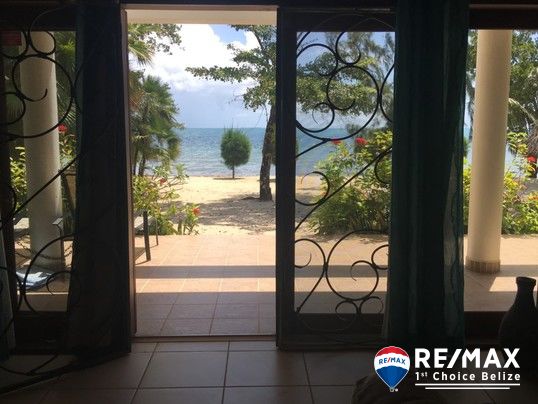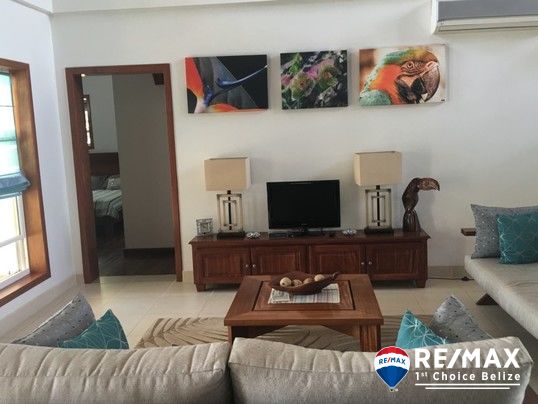 Remax is thrilled to list for sale this immaculate home set on one of the finest beaches in the country. This fully furnished 3300 sq ft custom concrete home was built only 6 years ago using the highest quality furnishings and finishings available. The smell of local hardwoods such as poisonwood is prevalent when you first enter the home which boasts an open floor plan with a large loft master bedroom upstairs and a second bedroom on the main floor. The second floor also has a fully furnished one bedroom guest suite with ocean views and a rooftop palapa to enjoy sunrises, sunsets and the generous Caribbean breeze!
The home is situated on a 75 by 160 foot lot approximately 1 km from the Placencia Hotel and Casino and 2 km from Maya Beach on the Placencia Peninsula.
Contact us regarding owner financing terms.
Other House in Stann Creek, Belize
in price range of $500K-$1.0M
| ID | Title | Price | Status |
| --- | --- | --- | --- |
| H6606 | Sea View Suites Hotel | $695K | Active |
| H3207 | Beach House with 2 Revenue Suites | $599K | Active |
| H1012 | 4 Bed 3 Bath at The Placencia Residences | $599K | Active |
| H6451 | Beautiful 3 Bedroom/2 Bath Waterfront Custom Home in the Placencia Residences | $645K | Reduced |
| H6427 | Sea Front 5 Unit Rental House in Prime Location in the Placencia Village | $895K | Active |
| H3678 | 4 Bedroom Beach House and Guest House Phase 4 Sittee Point Estates | $995K | Active |
| H6419 | Caribbean Seafront 3 Bedroom Beach Home | $649K | Reduced |
| H6428 | Beachfront Paradise with 2 Bedroom/2 Bath Home in North Plantation | $650K | Reduced |
| B6525 | Sailfish Resort Belize | $990K | Active |
| H9001 | Belize Waterfront Home at Placencia Residences | $795K | Active |
| H6454 | Income Producing Multi-Family Dwelling in the Heart of the Placencia Village | $629K | Reduced |
| H1003 | Beachfront Multi-Dwelling Home in Plantation | $865K | Active |
| H6440 | Luxury Marina Home with Sunset Views and room for the boat of your dreams | $695K | Reduced |
| H4009 | Veritable Villa Amore | $648K | Reduced |
| H4021 | Dock your boat outside | $695K | Active |
| H5004 | PIER, POOL, BEACH PROPERTY ON THE CARIBBEAN SEA PLACENCIA | $695K | Active |
| H5006 | Marina \ Lagoon with Acreage | $699K | Active |
| H5009 | CARIBBEAN SEASIDE - NEW BUILD ON LARGE LOT | $699K | Active |