2124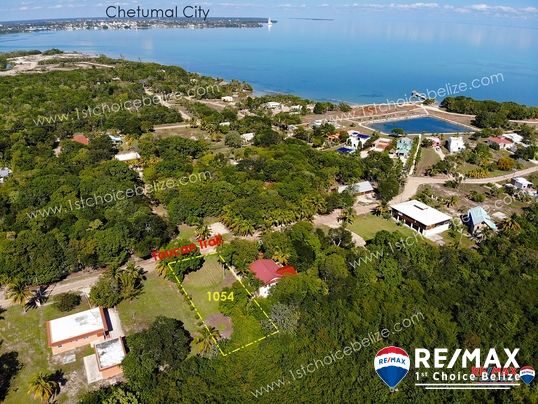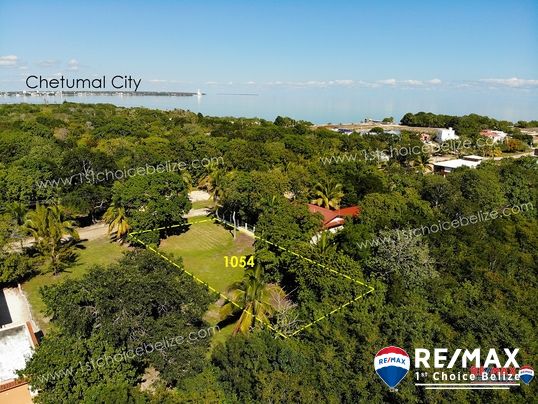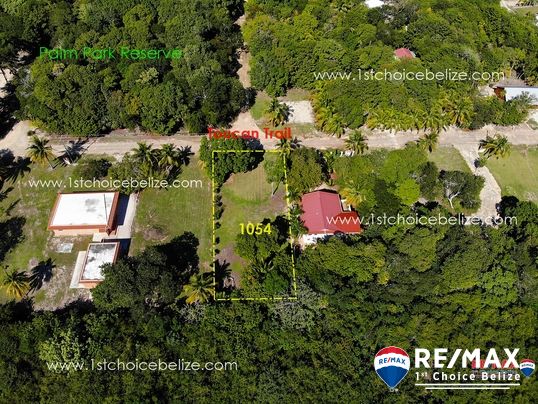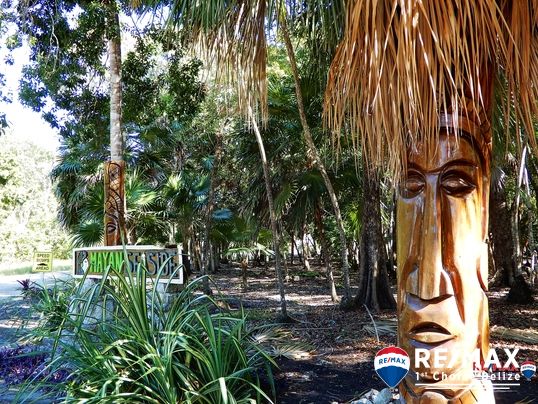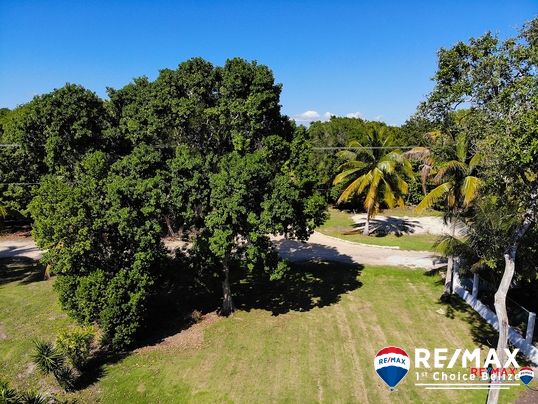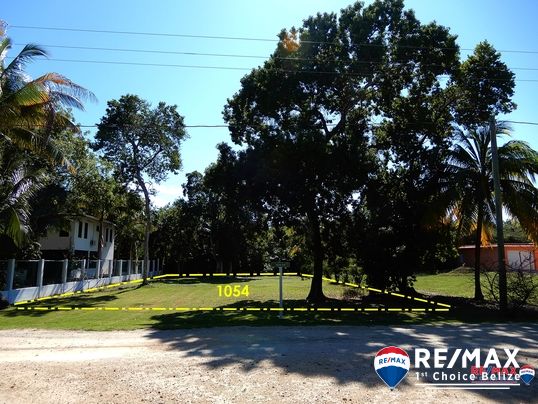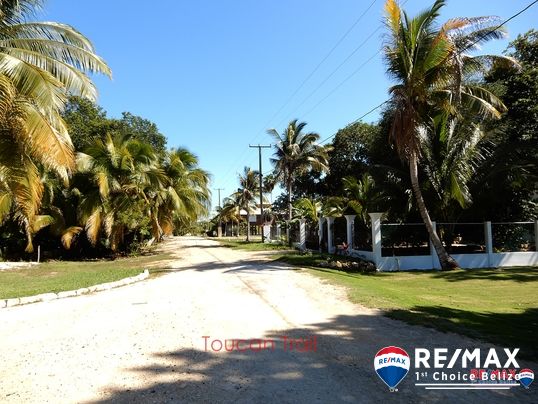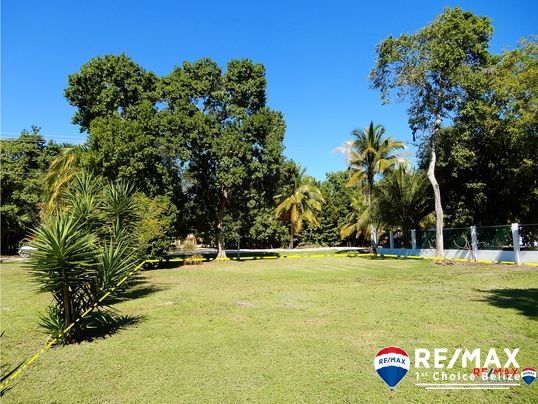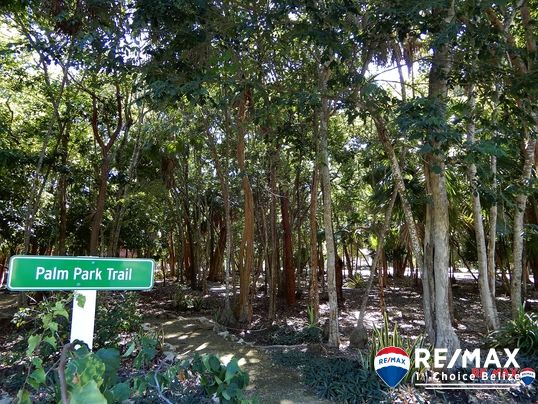 Caribbean Culture and Lifestyle. Experience the Caribbean the way nature intended - Here is your opportunity to be able to build your Caribbean winter home so you can relax, rejuvenate and revive your spirit in this property. It sits on Toucan Trail across Palm Park Trail which is a very quiet forest reserve in secluded Mayan Seaside Estate Consejo.
Mayan Seaside, located east of Corozal Town, has approximately 1,300 feet of shoreline on the Bay of Chetumal, part of the Caribbean Sea. Residents enjoy multiple outdoor activities including kayaking, swimming, fishing and boating, watching the dolphins swim and the whooping cranes dive for food.
The waterfront consists of a combination of small natural sandy bottombeaches and mangrove growths. Three common ground areas totaling nearly 10 acres cover approximately 20% of the entire subdivision. This includes a 7 acre waterfront area with a 200 feet community pier, palapas and swimming platforms. Other features include a small lagoon, game courts, earthen Mayan archaeological ruins, picnic areas, walking trails, and gardens.
The pier has become a gathering place for property owners, both during the day and after dark. From the boat dock you will experience stunning sunrises, glorious sunsets and views of the city lights of Chetumal, Mexico. This large waterfront area with pier is common property available to all owners and their guests.
The area is very quiet and peaceful with much natural beauty. Smuggler's Den, a family run resort, is to the north of Mayan Seaside and includes a sandy beach, a restaurant, and several quaint rental cabanas. The Village of Consejo is approximately a mile south and has a grocery store, several restaurants/bars, boat ramps, and a sandy beach.

House Lot Highlights:
This amazing property measures approximately 10,557.8 square feet. It has two gigantic mature trees with beautiful canopies. The property is immaculately landscaped and sits across Palm Park Trail which is a forest reserve within the estate.
Other Property Highlights:
• No front neighbours
• 10,557.243 Square Feet/980 Square Meters
• Walking distance to common areas, pier and swimming platform and all amenities
• Close to Smuggler's Den Resort/Restaurant
• 1 mile from Consejo Village
• 7 miles drive to Corozal Town
Registration Section: Consejo
Block 1
Parcel 1054
Notes:
• Property Owner Association fee is $250USD per year
• Municipal Property taxes are approximately $20.00USD per year
• Features are believed to be accurate
• Buyer should verify to their satisfaction
• Price subject to change without notice
• Buyer responsible for closing costs
Other Lot/Vacant Land in Corozal Town, Belize
in price range of $25K-$45K
| ID | Title | Price | Status |
| --- | --- | --- | --- |
| L1073 | Liana Glade Homesite Lots in Corozal with access to Sea Front Parks | $33K | Active |
| L1688 | Water View House Lot on Cocos Lagoon Progresso Heights, Corozal | $25K | Active |
| L1679 | Double Lots at Finca Solana, Corozal Town, Corozal District, Belize | $28K | Active |
| L4075 | Screams Invest Now Corozal North | $35K | Active |