401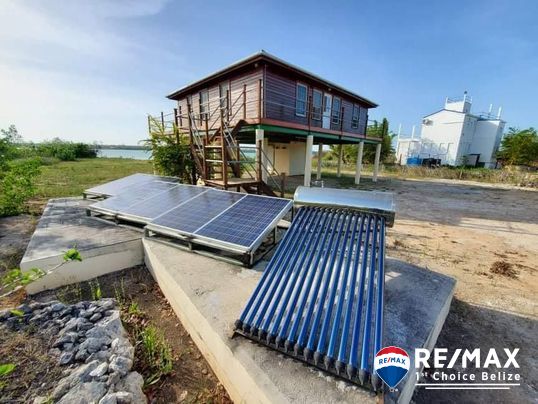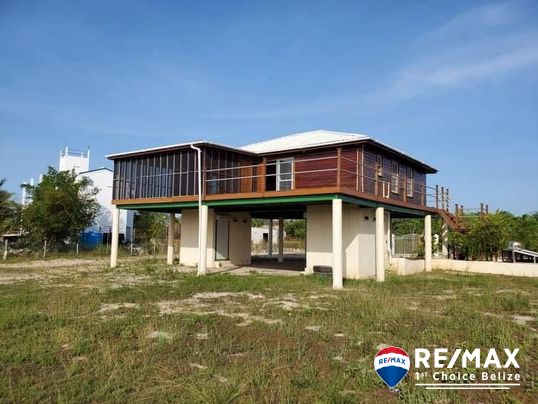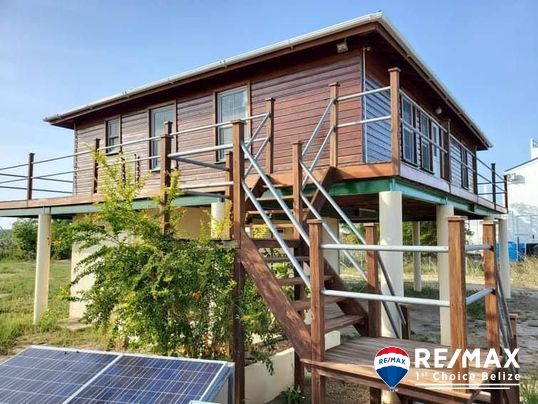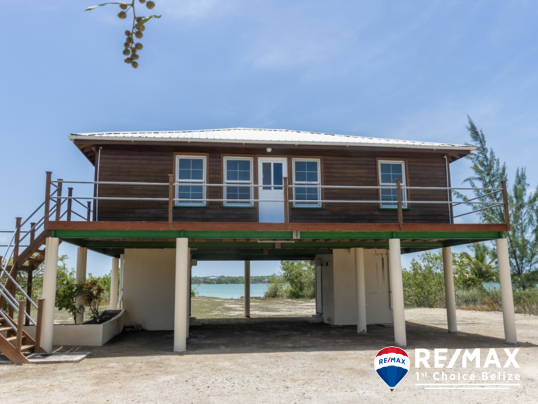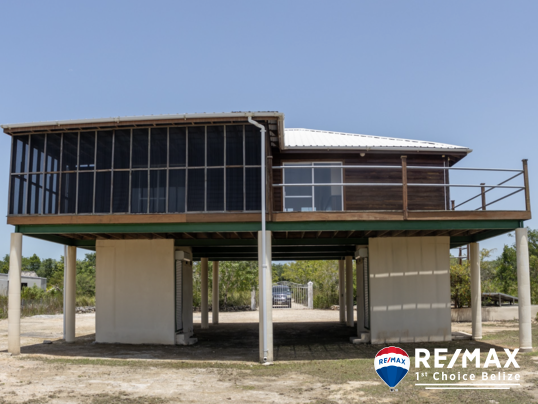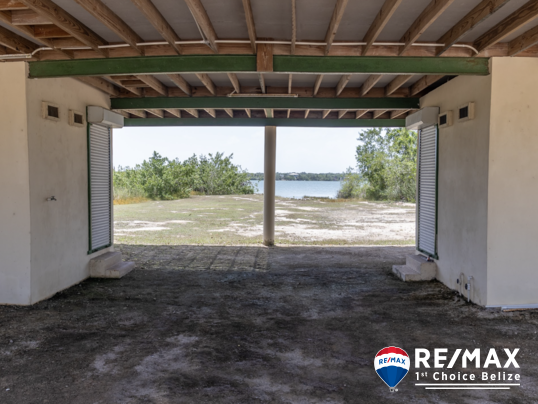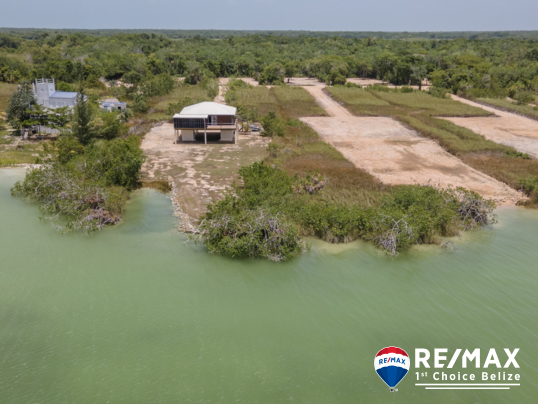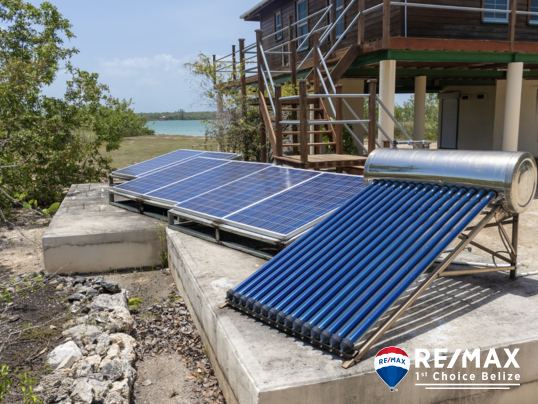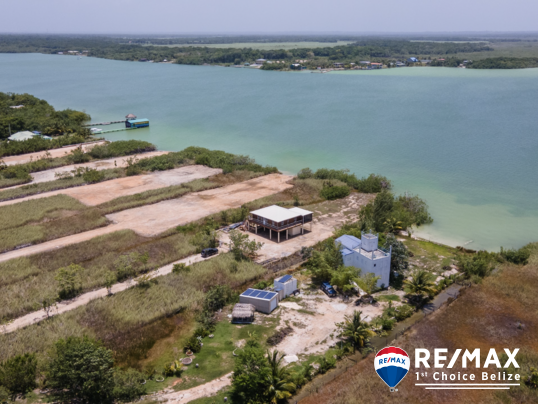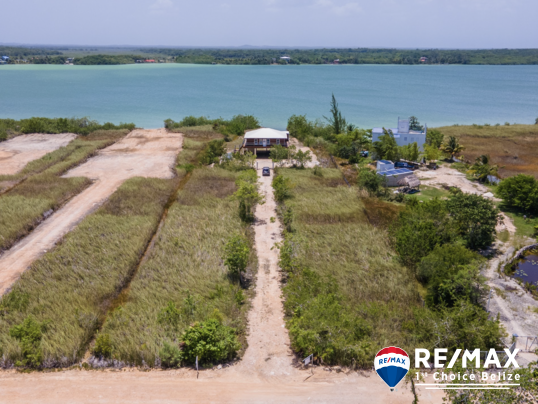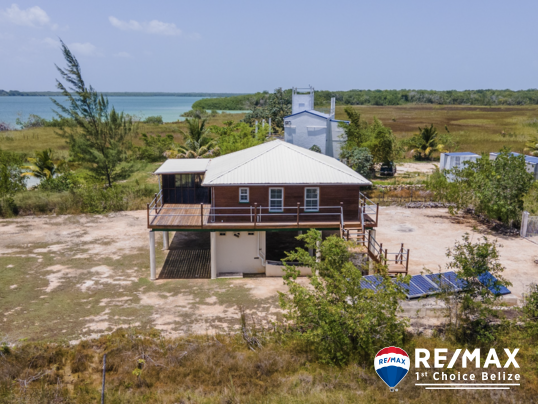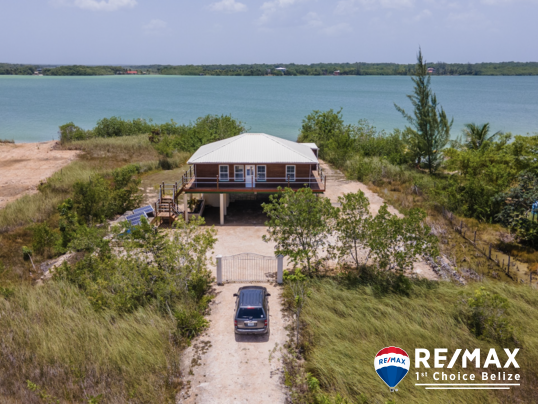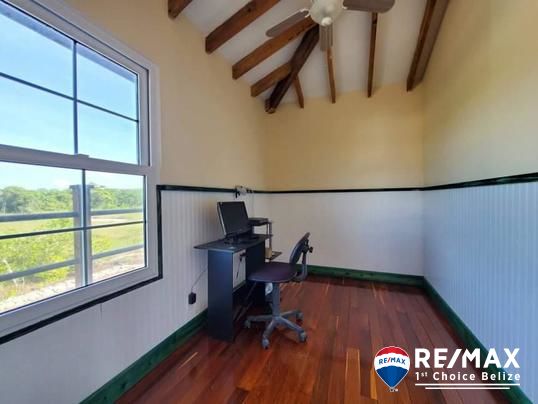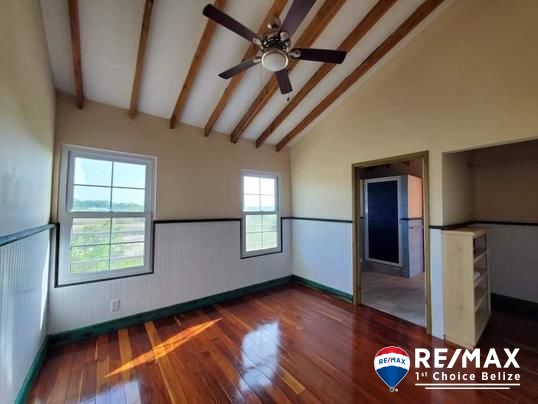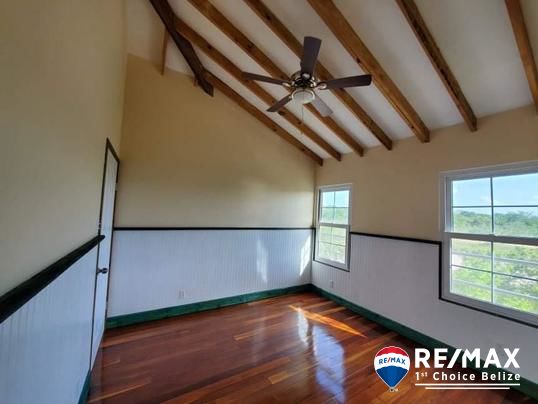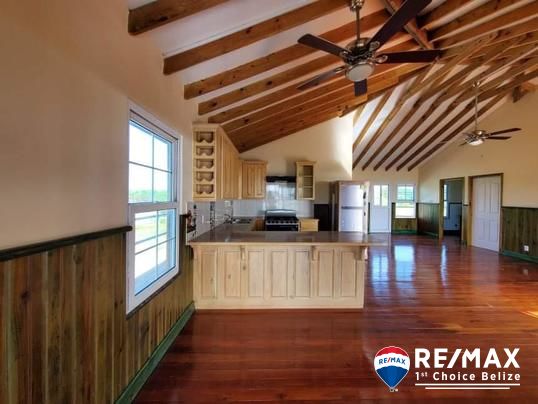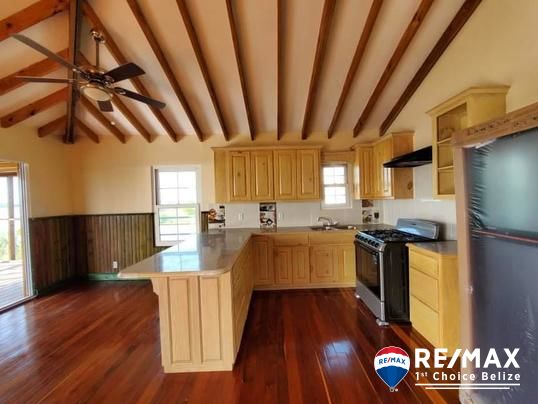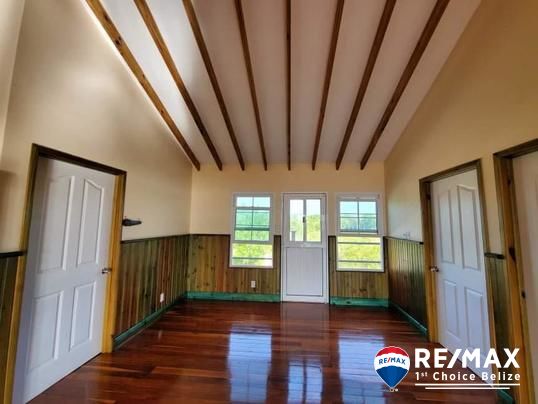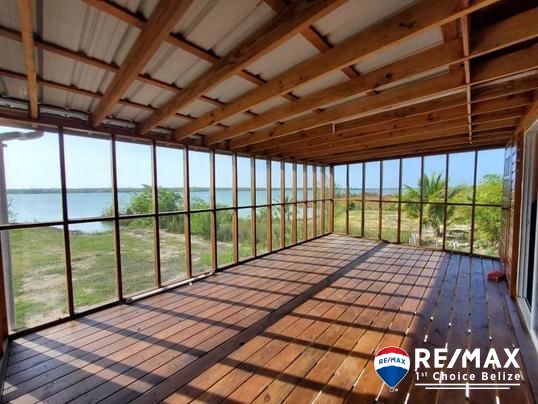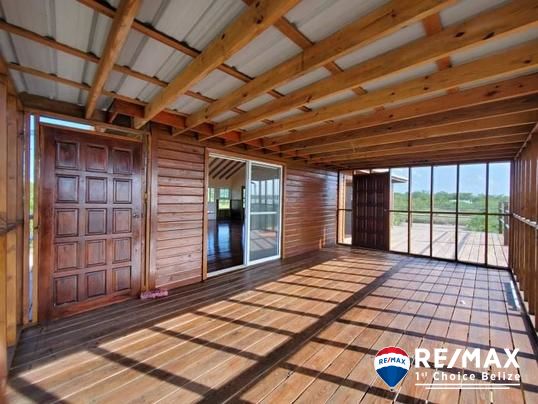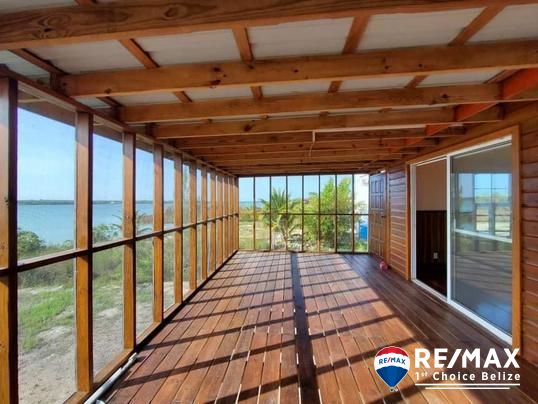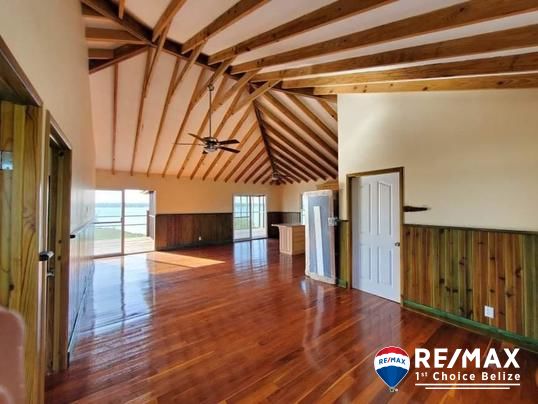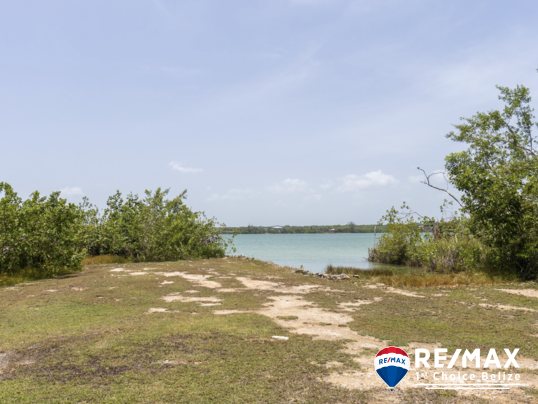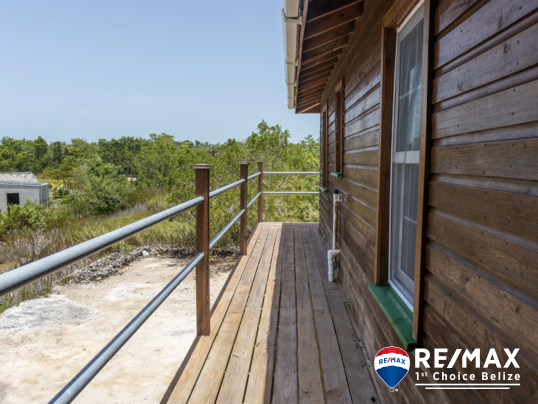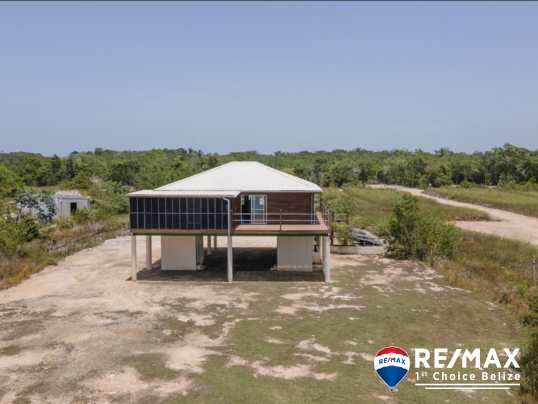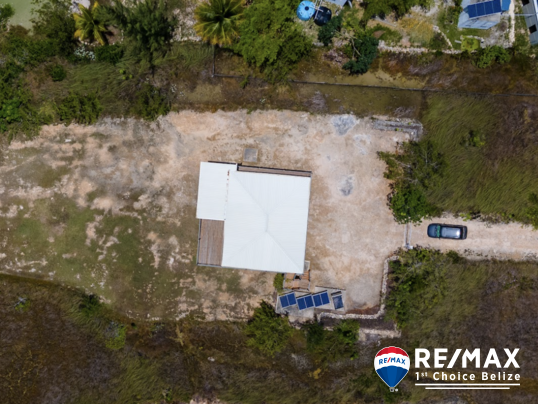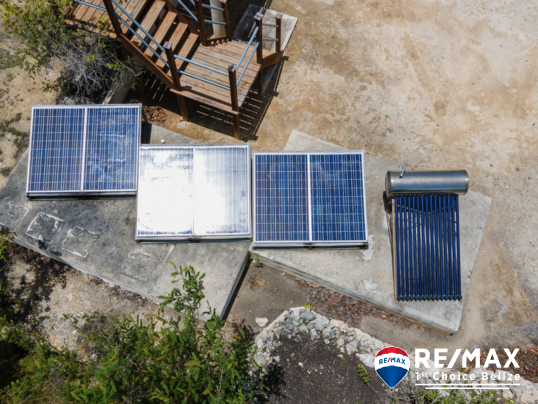 PRICE: USD$349,000
Welcome to your dream property, located in the breathtaking Corozal District of Belize.
The waters here provide a protected environment for marine life, which can occasionally be spotted from the property. The house is a peaceful sanctuary for you and your family.
This 3 bedrom house is a hidden gem, offering stunning panoramic views of the crystal-clear waters of the bay, creating an idyllic setting that will take your breath away.
Completely off-grid, this property is equipped with solar panels and a well to let you live comfortably, year-round.
A boat slip can easily be added.
Don't miss out! Contact Layla today for further details regarding this listing or to schedule a private tour.
Phone: +501 620 21 09
Email: layla@1stchoicebelize.com