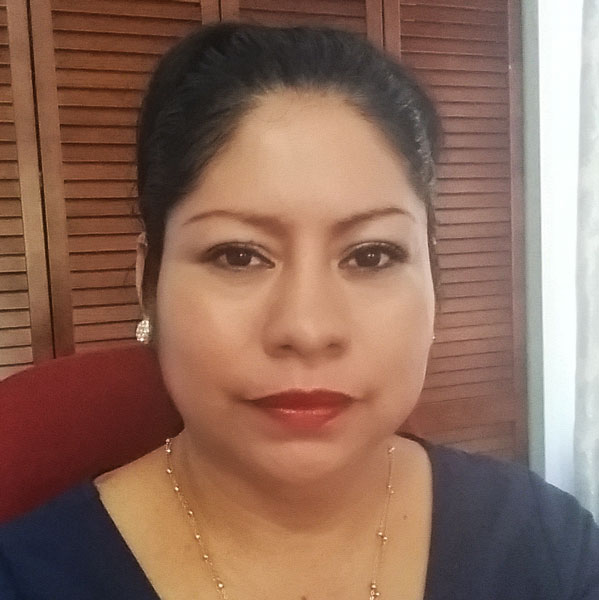 Hello there!

Welcome to Belmopan City, the Capital of this beautiful piece of jewel, BELIZE!

I have been living in Belmopan for 14 years and I love the capital city. After living my whole life in the village of San Jose Succotz, I relocated to Belmopan. I thought it would be difficult for me to adapt as I did not know anyone here. Much to my surprise, I found out that the people are very friendly but most of all they made me feel at home, in essence missing home a little less.

I like feeling safe as here the crime rate is very low compared to other areas of the country. It is a quiet place, you feel peace and tranquility which anyone would enjoy. What is more enjoyable for me is when I go to market although there is a permanent place called market there are two market days which is held on Tuesdays and Fridays. Here I find quite a great variety of things at very reasonable prices. It is those days when farmers come from around the country to Belmopan to sell their produce, fresh and organically grown. Making it a paradise in this Garden City.

As Belmopan continues growing it caters for the family because you will find government and private schools, high schools and the University of Belize, Government and private hospitals. If not all, government departments are housed in Belmopan as well. It is indeed a family City.
Prior to working for 14 years as a Legal Assistant where I was very much involved in dealing with land transaction, I was a public servant and worked at the Lands Department for almost 5 years making it easier to understand the public service and the role of Government. Therefore, I believe that I would be able to perfectly merge my experience with the Real Estate business and provide a better service to you or your company.
Based on the above, I am happy to extend a warm invitation to come to the city of Belmopan or any other part of the Country of Belize and experience what life is in this beautiful Belize.
I, look forward to working with you and be able to be of great assistance. Please do not hesitate to ask any questions or concerns, for I am here to assist in whatever way possible and would be happy to be able to know you better.