RE/MAX & CCG present...

FREE eBook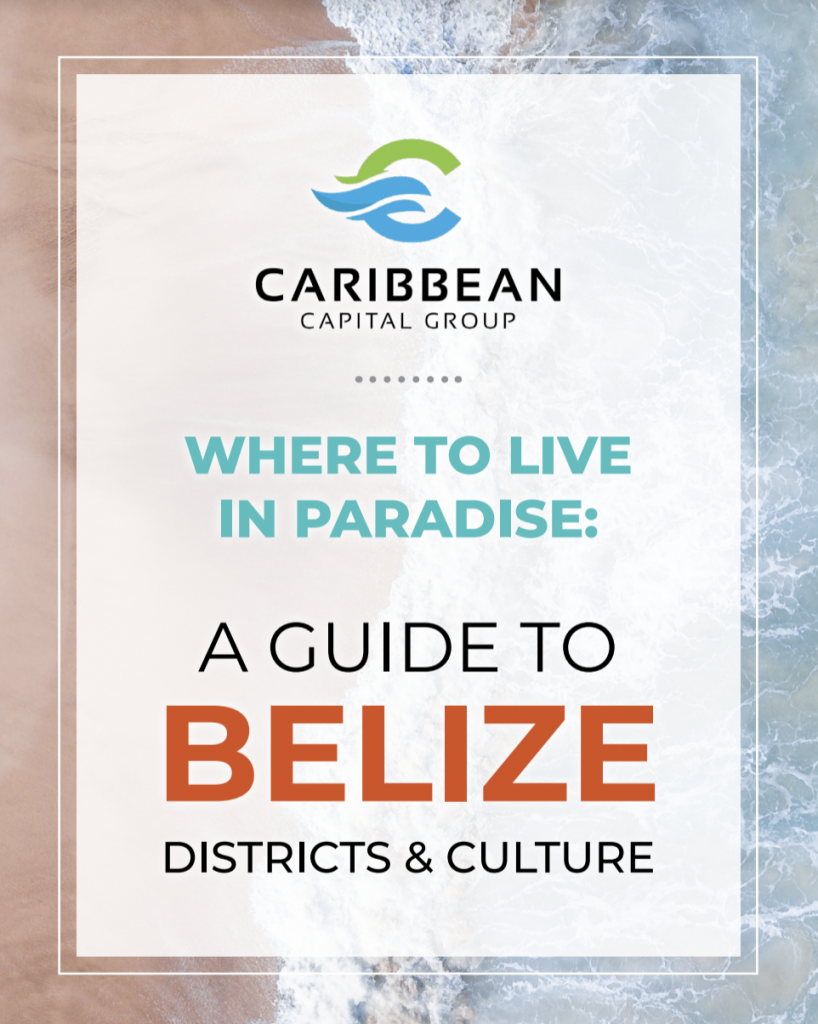 Where to Live in Paradise: A Guide to Belize Districts & Culture
Everything you need to know, everything you should know and everything you'll want to know about living in beautiful Belize
---
Carribean Capital Group (CCG) is an extension of RE/MAX 1st Choice Belize. Together, the teams have created a fantastic guide to ensure you are knowledgeable on all aspects of living in Belize. Imagine how incredible it would be to wake up every morning to azure waters, tranquil sandy beaches, rich history, endless outdoor activities, diverse people and exquisite cuisine. Together, we can make this dream a reality for you!
In this guide, you will find:
→ AN INSIDE LOOK AT BELIZE'S DISTRICTS AND CULTURE
→ A CLOSER PEEK INTO BELIZE
→ HOW TO MAKE PARADISE YOUR HOME

Don't delay - PARADISE IS CALLING!
---
FILL OUT THE FORM TO GET YOUR COPY NOW!