By: David Kafka
What is one thing that Belize has that many other countries don't? Space! No matter what religion you are, what political party you belong to, your background, etc. We have one word for you: WELCOME!
Belize is slightly smaller than Massachusetts with 8,867 square miles BUT only has just over 400,000 people.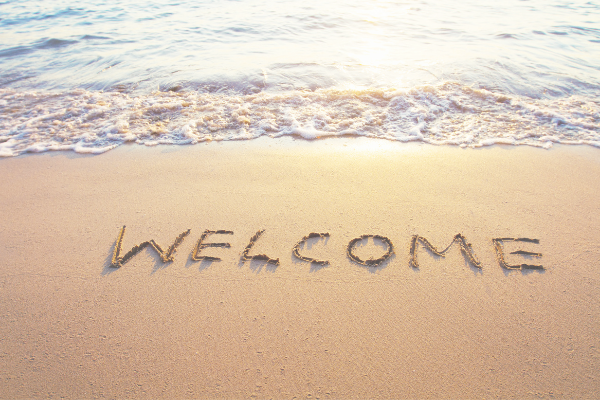 That equals 5,674,880 acres in total or about 14 Acres per person. Now THAT is social distancing.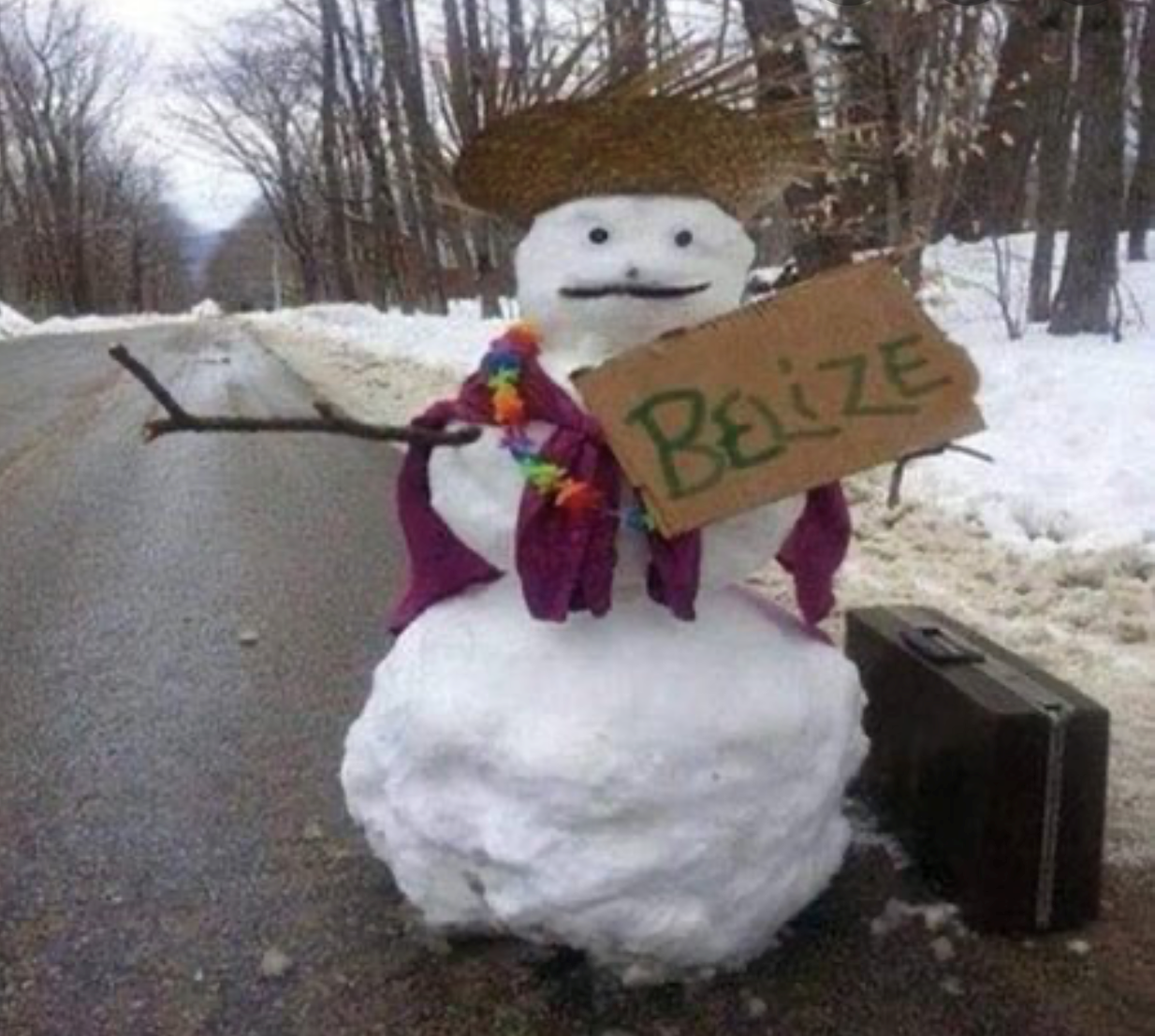 On top of that, we have gorgeous weather. When much of North America is freezing, we are warm and sunny at 82° F or 27° C.
To visit and stay in Belize is pretty easy. Just this week, we received a few messages from clients asking, "How can we visit as Americans? Can we buy property?" The answer is YES!
There are several ways to visit Belize, either by a Qualified Retirement Program (QRP), tourist visa, work permit, residency, or citizenship.
QRP - This is the qualified retirement program. If you are 45 years old and can put $24,000 USD in a bank account or $2,000 USD a month, you qualify.
You can bring a boat, car, plane, boat, and personal belongings to Belize duty-free. You can go and come as often as you want. There is a 30-day consecutive requirement on staying here a year total.
Tourist Visa - When you travel into Belize, you get a 30-day stamp on your passport. This stamp acts as your tourist visa. Then before your 30 days expire, you can go to immigration to renew for another 30-day visa stamp. You can do this forever if you like. The fee for this pleasure is $200 USD a month.
Work Permit - If you want to work while in Belize, you must get a work permit, which would replace the 30-day tourist visa stamp, and it is good for a year. You also can apply for a dependent permit for your dependents in your household. Then they would not have to get a stamp every month.
The work permit fee depends on what nationality you are and where your passport is from. Belize is business-friendly, and we welcome you to come and start a business to provide jobs for Belizeans.
What isn't allowed is for people to take local jobs away from Belizeans. You can purchase a hotel and hire the locals. You just can't take a job away.
Residency - If you come to Belize as a tourist or with a work permit and never leave Belize for more than 14 days in a ONE-year period, you qualify to get residency. The fee depends on what nationality you are, and where your passport is from.
Sometimes Immigration will allow a longer trip out of Belize if it was for a family or medical emergency. You will need to prove it and they can at their discretion approve the time away from Belize.
Citizenship - This is easy, it just takes time. Once you are in the country legally for 5 years you qualify for nationality.
When you receive nationality you can get a Belize CARICOM passport. The main difference in residency and citizenship is the right to vote in the elections.
I got it for my Plan B. I am proud to be an American but I do not want to be forced to go back. I want the option, so that is why I worked to get my Belize passport.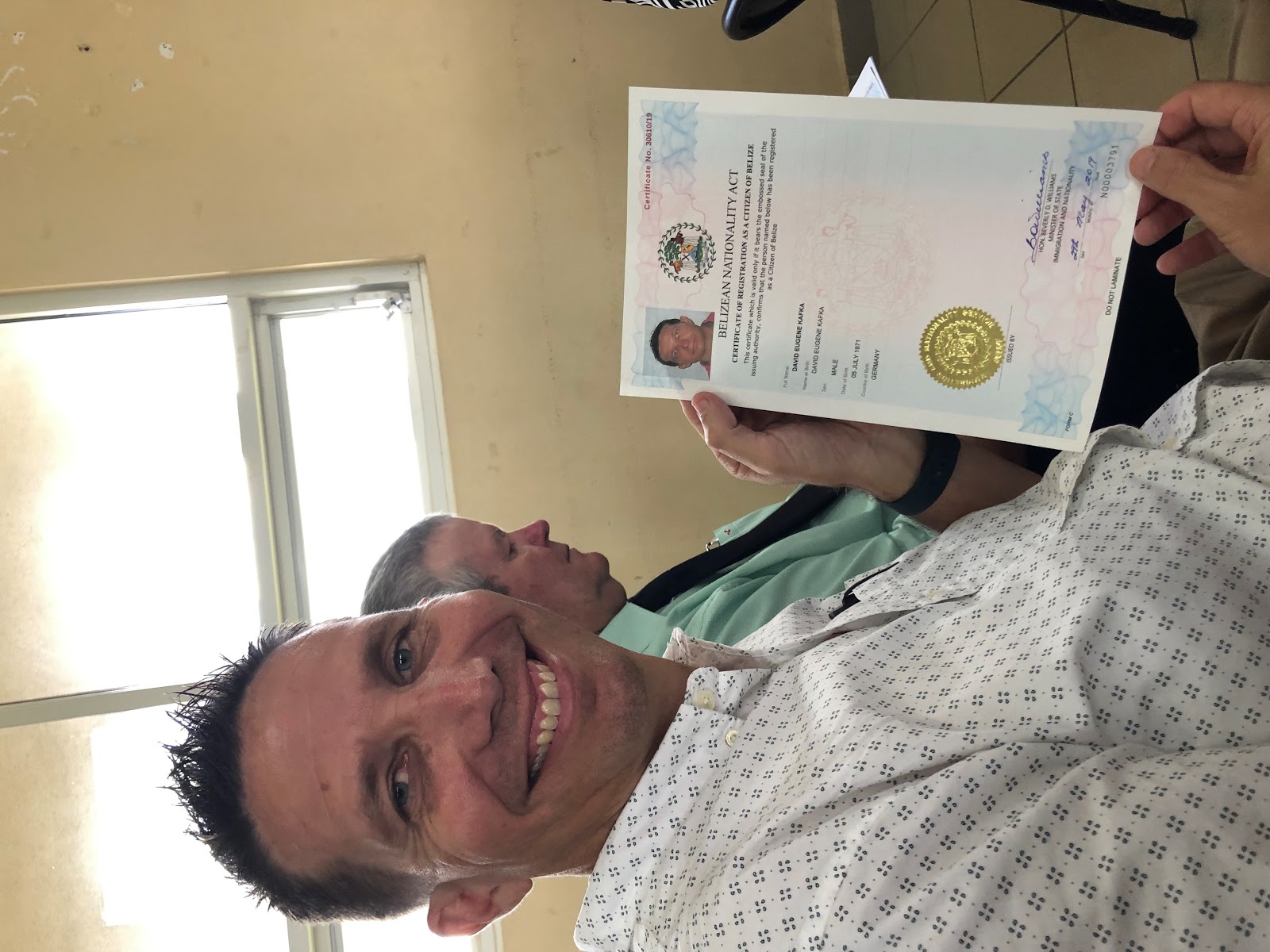 If we offered open landscapes, ocean views, sandy beaches, and warm relaxing sunshine, would you come?
Plan your cold weather getaway now. We will relax with our toes in the Caribbean Sea.
By: David Kafka
It's no secret that animals hold a special place in my heart. Along with that is protecting their habitat and ours. Although we are a real estate company and support new development, protecting the environment and the ecosystem is always at the forefront of any project we participate in.
One of my favorite plants, and a very crucial one to Belize, is the mangrove.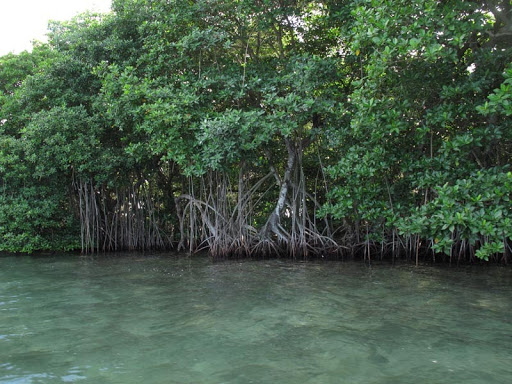 By: David Kafka
With our exclusive relationship with realtor.com/international and other websites, we receive a large number of leads every day. Many leads are the same person messaging four or five different realtors in the same area. In North America, we use one agent, and they show you all the properties you want.
Belize is no different.
By: David Kafka
Last week was a bit stressful.
I wanted to get away and lock myself up in a room to catch up on work.
What did I do?
I went to Cayo and stayed in Calico Jack's Village. Then I visited Sleeping Giant Rainforest Lodge for a few days.
By: David Kafka
Since my last newsletter, I have been to the U.S. twice, and the overall travel was easy to and from. After enjoying a great weekend with other Syndicators at The Real Estate Guys™ Inner Circle Mastermind, I have just returned from Dallas, TX.
I enjoyed a direct flight to Dallas from Belize. It's great that I can have lunch in Belize and then dinner in Dallas on the same day. I normally like going through Houston to get my Whataburger, but the last 2 trips were direct.
The day before my departure, I had a COVID test, and only the airlines requested it. Upon arrival in Belize, I took another COVID test at the airport.
You know you often travel when the Customs Officer doesn't ask for your passport anymore and can call you by name. That's what happened this trip. It just shows that traveling to Belize is pretty easy.
By: David Kafka
Have you heard of Simon Black from Sovereign Man or Robert Kiyosaki who talks about the pension crisis in his latest book Who Stole My Pension?: How You Can Stop the Looting? They talk about the vast amount of debt the United States and other countries have. Simon Black talks about having a Plan B and with COVID-19 it seems even more of a reason to have that Plan B.
In 2019, the United States had a total debt of over $21.6 TRILLION USD. At the start of 2020, it was $22,622,684,674,364.43, that is OVER $1 Trillion in debt in 12 months. With COVID-19 an extra $2.2 trillion stimulus package the federal government passed at the end of March. More funding for federal programs is expected to move through Congress. Who will pay for this? Who will get bailed out?
As if Trillion of dollars of debt isn't enough to worry about, there's the pension fraud going on. Again, who will pay for that? Unfortunately, it will be our children, their children, and the generations after.
So, what is Plan B, and is it an option? Plan B is about having the option of dual citizenship, a second passport issued by a government to certify the holder's identity and citizenship within that country. Aside from dual citizenship, a second passport provides more options and freedom in business, studies, investments, and living. It also gives you a wider range of traveling to countries without a visa.
Here are some benefits of having secondary citizenship and passport:
By: David Kafka
It was a fantastic week in Placencia, talking and catching up with past and potential clients. I have been traveling to the United States to speak with others about investing in Belize, plus meetings in San Pedro for other real estate opportunities countrywide. Our real estate offices are busy helping sellers and buyers, and it's been great seeing all the activity.
In all of the hustle and bustle, I forgot to stop and enjoy the beautiful country I live in!

Everyone always asks: what can I do in Belize?
By: David Kafka
Tropical Greetings from Belize!
A lot of exciting stuff has been going on in Belize lately, so I wanted to give a brief update on what's going on in paradise.
Let's get the COVID numbers out of the way... Belize is still doing an excellent job at keeping numbers low. At the time I wrote this newsletter, we have ONLY 52 active cases in the whole country. There are NO patients in the Belize COVID unit.