New Listings
Residential Lot at Amik Kil Ha
2 Bedroom Home at Amik Kil Ha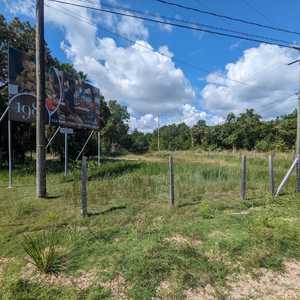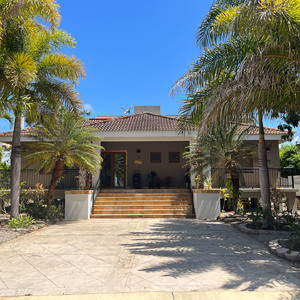 Waterfront Elegance in Gated Community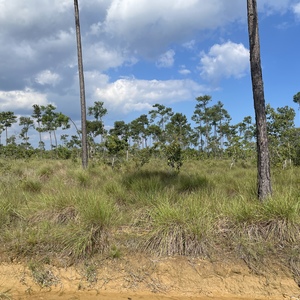 9 Acres in Savanah Independence Village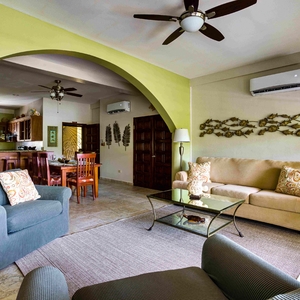 2-Bedroom Condo with Sea Views and Rental Income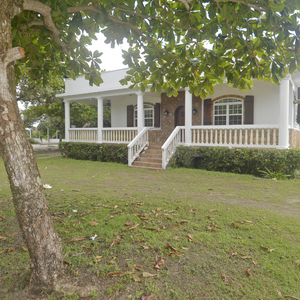 1 Bedroom Rental in Belize
2 Bedroom Beachfront Villa at Itz'ana
Browse By Categories
Explore And Discover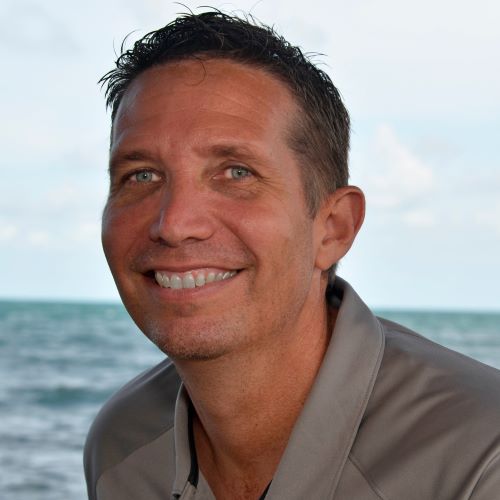 About David Kafka
A very warm welcome to you from sunny Belize! My name is David Kafka and I was a Firefighter and engineer for the Mount Pleasant, South Carolina Fire Department. I enjoyed that for 12 years, then moved on to establish my landscape company in Charleston, South Carolina for 15 years. My wife, daughter and I came to Belize in February of 2006 looking for investment and vacation opportunities. We absolutely fell in LOVE with the country, the people, the culture, and way of life. Once I came to Belize I knew I had to move here. My family and I have been living in Placencia Village since February 2009 and have never looked back. I volunteer with the Placencia Volunteer Fire Department and I am on the Placencia Humane Society board and The Fire Committee Board.
I specialize in real estate in Placencia, San Pedro and other coastal areas of Belize as well as other areas.... read more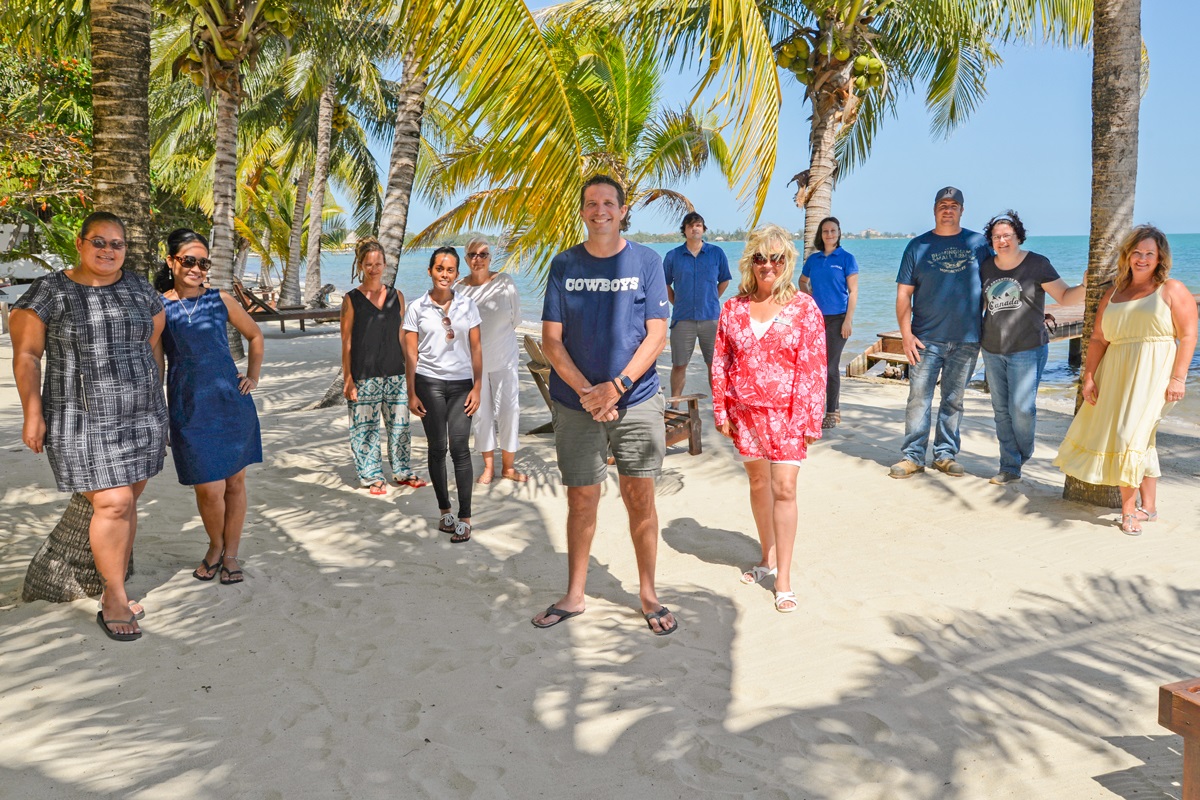 Our Team
If you are looking for real estate in Belize, we are here to help! Our Team live, invest and work here in Placencia Village on the Placencia Peninsula, Hopkins Village and we have agents throughout the whole country of Belize.
Out team is the largest real estate firm in Belize with over 13 agents that have all legally work here, invest here and have a vast area of expertist. We focus on educating our clients so you, the buyer can be very informed of the whole process of buying, living here full or part time, and any other questions you have. We have partners in construction, real estate, legal, etc to help you colapse time frames. If you are a Seller, we will educate you on the market and actual sales to price your property RIGHT.
The market here is booming! Belize is the new star of the Caribbean and Central America with its lush land, scenic views, and incredible biodiversity! There is endless exploration in Placencia with new properties just steps away from the Caribbean Sea!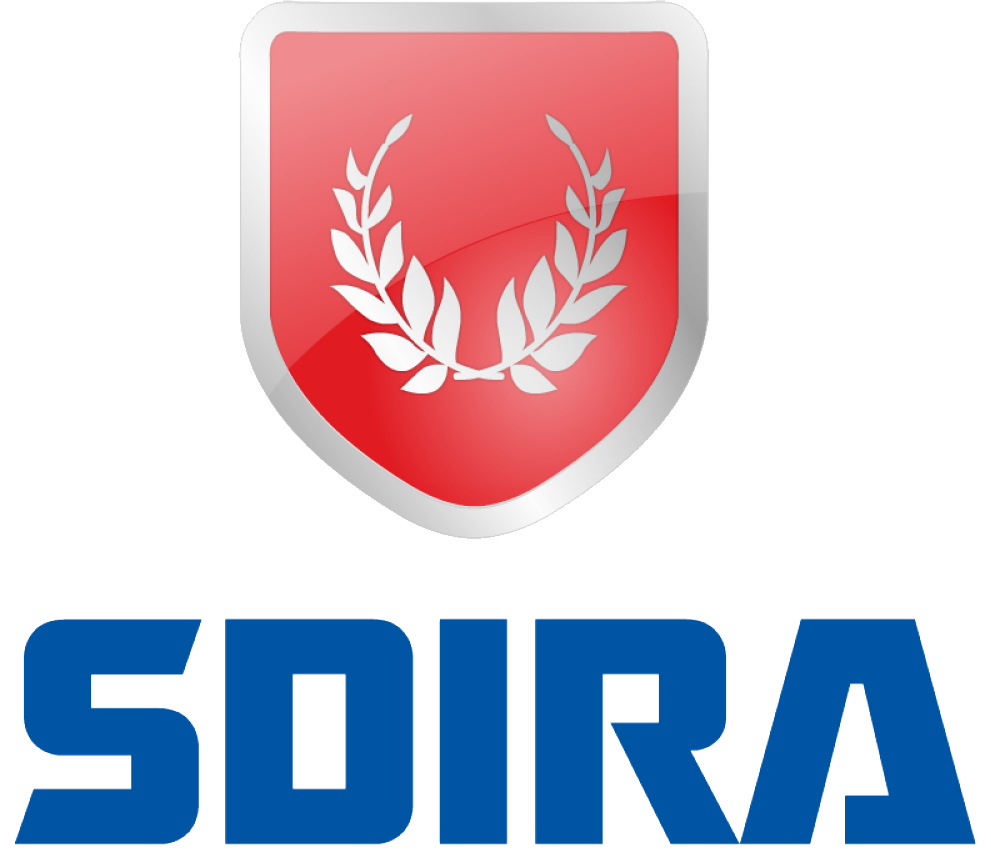 Self-Directed IRA
RE/MAX 1st Choice has partnered with NuView IRA enabling our clients to purchase real estate as an investment inside their retirement account without incurring penalties or taxes - before their retirement age.
The ever increasing amount of tourist arrival in Belize has greatly increased the demand for rental properties, as currently only a few new rental properties came on the market during the past four years. Find out more...
Belize Facts
It's a great time to move to paradise! 386 km of Caribbean coastline (about 240 miles) Belize is
Foreign Ownership
There are no restrictions on foreign ownership so you are granted the same ownership as native-born Belizeans.
Foreign Ownership (Business)
Starting a business in Belize Eco-Tourism is booming here! The legal system here is based on British Common
History of Belize
The history of Belize is an incredibly rich narrative filled with diverse cultures and people. Belize boasts
Laws for Private Investment
Belize offers many government taxation incentives for foreign investment. This is the country of
Self-Directed IRA
RE/MAX 1st Choice has partnered with NuView IRA enabling our clients to purchase real estate as an investment
Why REMAX?
Why RE/MAX? Not only do we offer Belize-Wide coverage and services, but our specialty areas are Hopkins,
---
FIU COMPLETE TRANSPARENCY
---
RE/MAX 1st Choice Belize
info@1stchoicebelize.com
Placencia Branch
Main Road, Placencia Village
Stann Creek, Belize
P: +(501) 523-3666
Hopkins Branch
Main Road, Hopkins Village
Stann Creek, Belize
P: +(501) 523-3666
Corozal Branch
25 4th Ave
Corozal, Belize
P: +(501) 423-4171
© 2013 - 2023. All Rights Reserved. RE/MAX 1st Choice Belize
Each office is independently owned and operated.