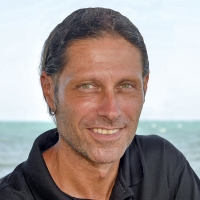 Phone: 602-2126
Mobile: 602-2126
Fax: lincolneiley@outook.com
Info: Serving the Real Estate industry in Belize for 22 Years since 1996. I don't talk too much, I try my best to ge the job done.

Phone: 226-499-0392
Mobile: 501-604-3225
Homepage: http://www.belizepropertyforsale.biz/
Info: Professionally trained in Ontario Canada, I strive to provide ethical and dependable value-added realty services. It's not just about the purchase, it's about the experience.