Email: briana@1stchoicebelize.com
Phone: 501-654-0071
Info: I was born and raised in this beautiful country but not only that in the village of Placencia. Mother of 2 boys and have been in the customer service and tourism industry for over 12 years. I love travelling and getting to learn my country as it grows overtime. I look forward to showing everyone what an amazing place I live in.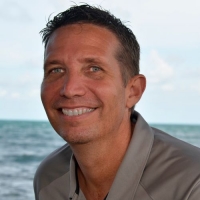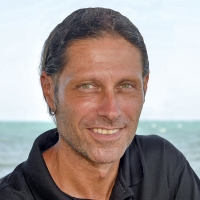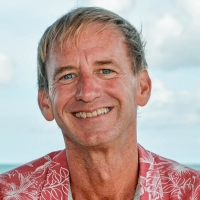 Email: lincoln@1stchoicebelize.com
Phone: 602-2126
Mobile: 602-2126
Info: Serving the Real Estate industry in Belize for 22 Years since 1996. I don't talk too much, I try my best to ge the job done.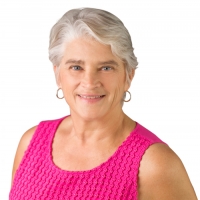 Email: wendy@1stchoicebelize.com
Phone: 226-499-0392
Mobile: 501-604-3225
Homepage: http://www.belizeproperty4sale.com
Info: I have lived in Belize and worked in real estate for the better part of 8 years now, in different parts of the country. I have helped people with their buying opportunities including businesses, farms, land, houses, condos. After closing assistance is also provided with utility cutovers, building requirements, permits, etc. I realized my dream and I enjoy helping others to realize theirs as well.