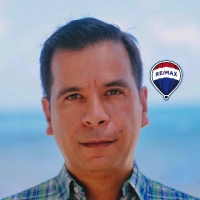 Email: alejandro@1stchoicebelize.com
Phone: +(501) 523-3666
Mobile: +(501) 620-9369 / +(1) 503 616-3274
Fax: +(501) 523-3186
Info: Alex is an industrial engineer and was born in Monterrey, Mexico. Fluent in English and Spanish. Has been in Belize since 2014, he has experience in Property Management in the Placencia Peninsula since 2017 and and has been a RE/MAX Agent since 2019.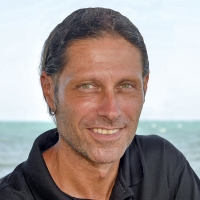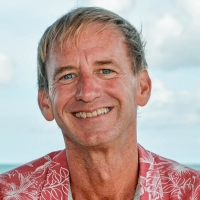 Email: lincoln@1stchoicebelize.com
Phone: 602-2126
Mobile: 602-2126
Fax: lincolneiley@outook.com
Info: Serving the Real Estate industry in Belize for 22 Years since 1996. I don't talk too much, I try my best to ge the job done.