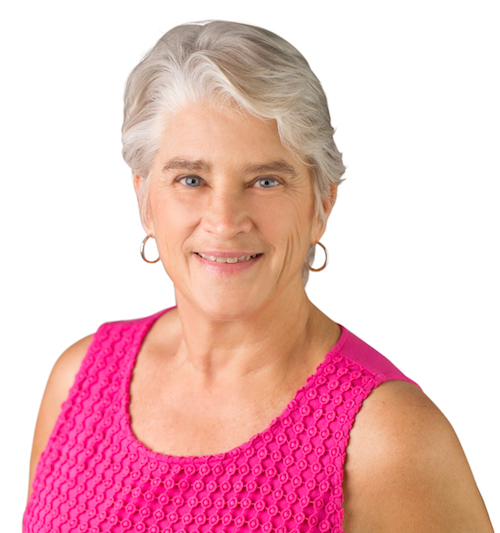 My husband and I purchased a beachfront building lot in Maya Beach three years ago, built our new house and now live full time. My experience making the decision to move here in Central America, and building a new house I believe is invaluable to me in assisting others in their land and home purchases. It's a major decision to make, and took us many years of visiting all the regions of Belize before making this life changing decision.

Before relocating to Belize I was in the Professional Medical Sales and Marketing arena for 35 years, working as a Sales Representative all the way up the ladder to a Director position. I truly feel my sales and market years have developed who I am today, someone who cares about my clients and assists them in any way to make the right decision. As moving to Belize is the right decision for many, it is not for everyone, and I tell it like it is, helping them make the right decision for them.
For me it is not just making a sale, as I have proven over and over again, it's about forming a relationship, and yes, friends here in Belize.
I have found that the transition from Medical Sales and Marketing to Real Estate Sales and Marketing was not that difficult. Some of that transition ease might have come from my 27 years of marriage to my husband Gary, who was a successful Real Estate Broker back in Oregon, where we lived prior to relocating here.. I guess I can attribute some of my Real Estate knowledge to osmosis?
I intend to share all my years of knowledge with my clients in order for them to make that all-important decision, "should I make the move to paradise"?
I did, and am I ever happy with that decision, as well as my decision to join the RE/MAX Team here in Placencia.