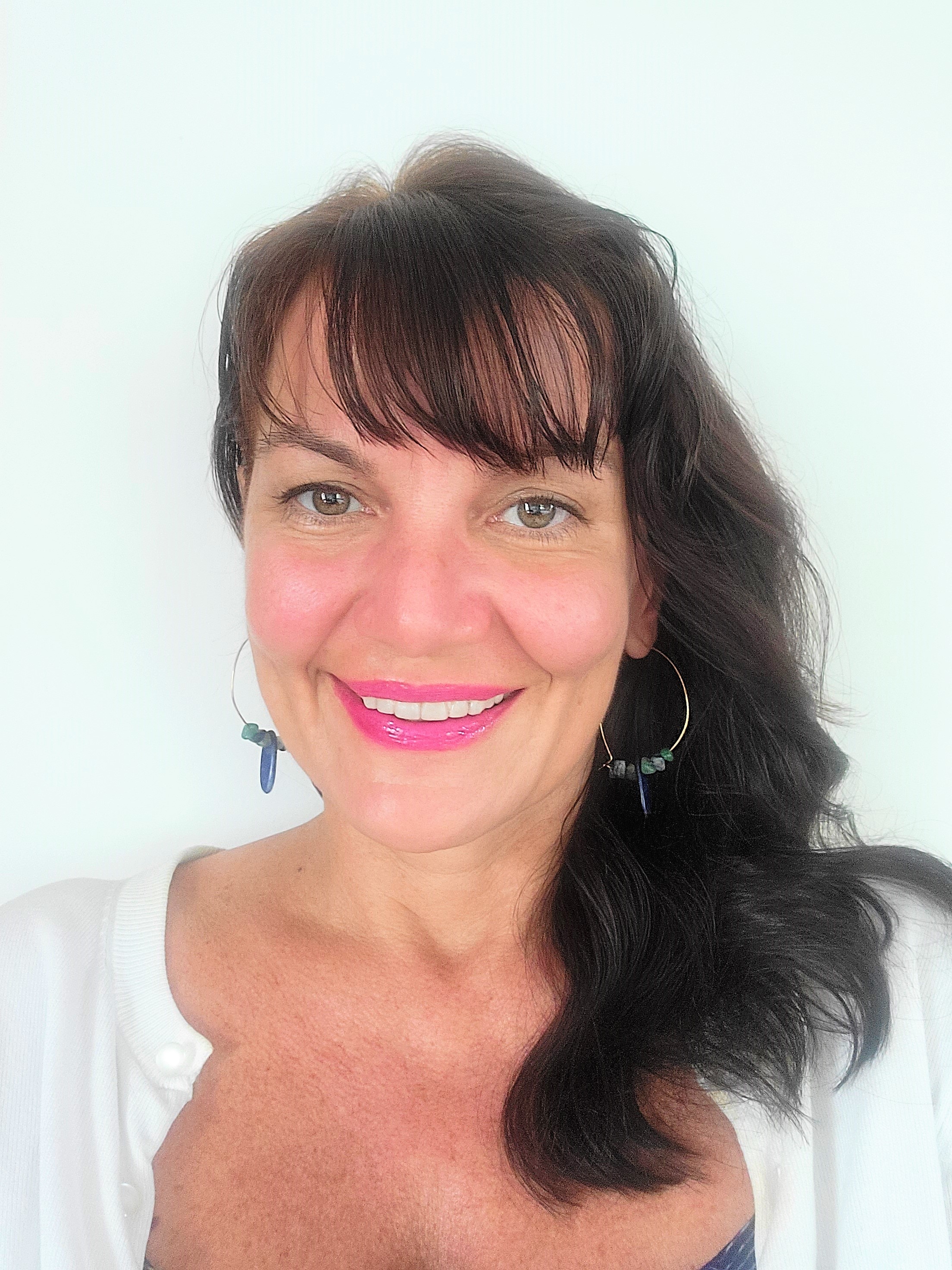 Nicole first set foot on the Placencia peninsula 22 years ago when it was still a sleepy little fishing village. She instantly fell in love and made an investment decision that would change the course of her life. She bought a lagoon lot and eventually constructed a house on it. Since then, she has built a rich and fulfilling life for herself and her family here and she loves to share her experience with her clients, helping to guide them to make their own tropical dreams a reality.

Nicole was born in Prague, Czech Republic, grew up in Kingston, Ontario, and after graduating from Queen's University, moved to Fairfield County, Connecticut where she pursued a career as a business proposal manager working for several Fortune 1000 companies. She took advantage of the virtual nature of her job to transition into full-time living in Placencia while opening a vacation rental business, Dolce Cabana Waterfront Suites. Over the last few years she has hosted an increasing number of guests looking to invest in Belize which prompted her venture into real estate.

Nicole is a great source of information about Placencia and understands deeply the cultural dynamics of living in and integrating with the community. She offers valuable insight through an easygoing, consultative approach that taps into what her clients really want and need.