2112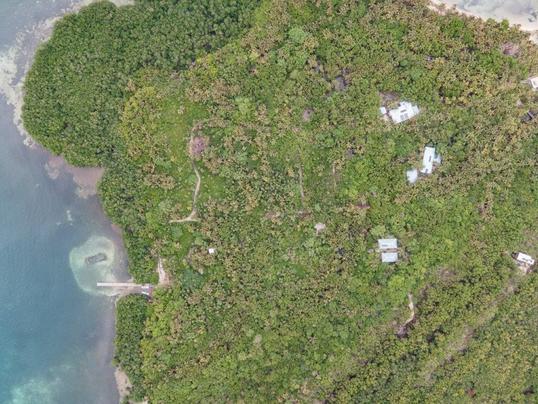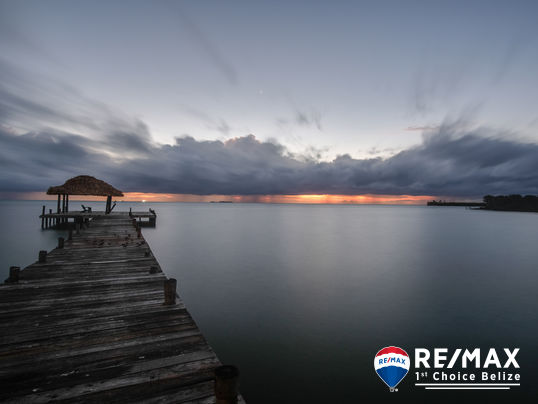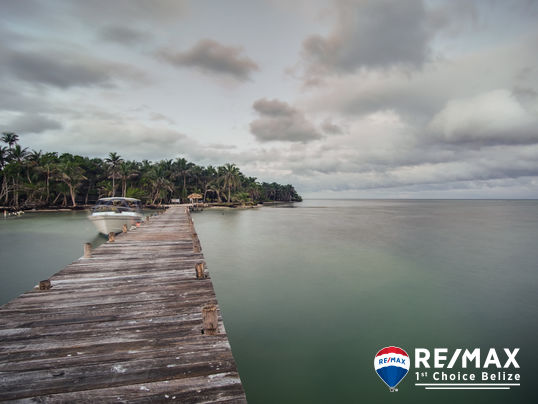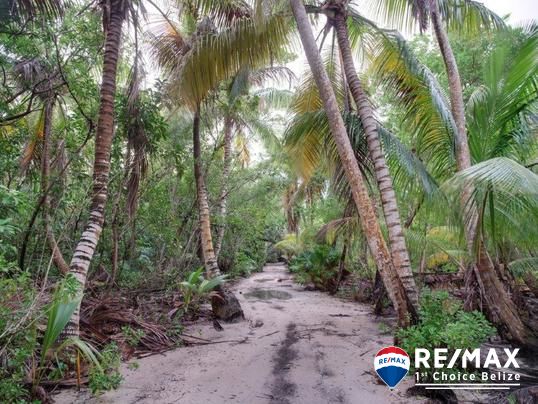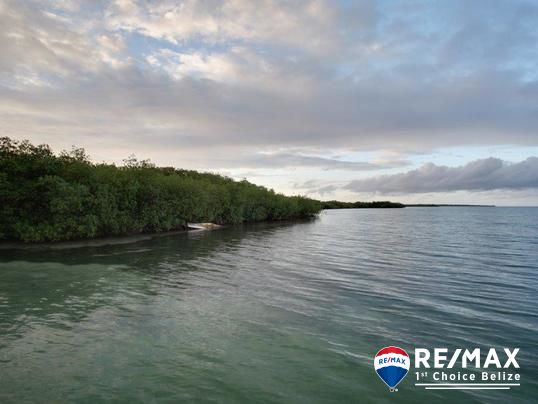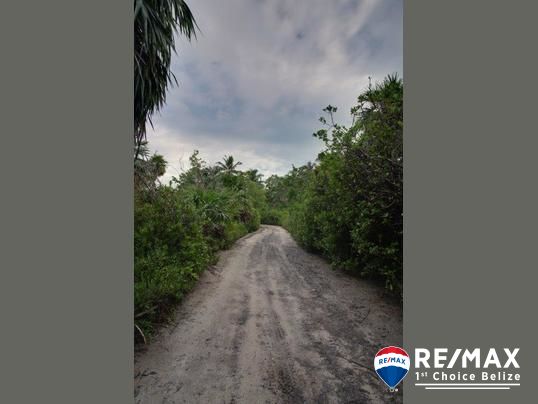 This inland Commercial lot is going for a song and you would be wise to pick it up now.
Long Caye is really an adventure destination. One goes there because one likes to dive/ snorkel/ deep sea fish/ fly fish/ kayak/ stand up paddle board/ Kite surf/ sit at the bar at the Lodge and tell stories, or because they are mesmerised with all the blues of the barrier reef water.
Getting back and forth from Belize city is easy, there are 2 trips a week by the actual lodge on Long Caye at $125 one way or, there are 3 or so dive boats that go out every day to the Blue hole and then the reef within sight of the Lodge on Long Caye. We often get folk to hitch a ride and then the lodge will pick you up. Everyone helps everyone out. One of our residents does the trip from Belize City with an inflatable boat. So that's the least of your worries.
The island is primarily Mangroves, a very important breeding ground for turtles, small fish manatees etc. It's an eco system all on its own. "Seafront lot" does not necessarily equate to - beach lot. There are very few beach lots and they are priced accordingly. ( But still very in-expensive) However, every lot should have sea views over the mangrove due to building 4 foot up, plus a short walk by board walk or path will bring you to the various beaches.