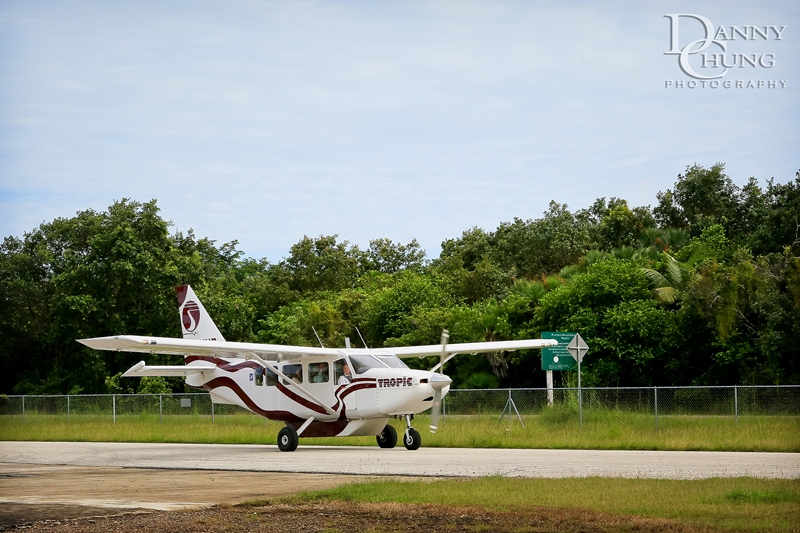 In-Country Airlines: Maya Island Air, Tropic Air
There are 19 Airports including international and regional service.
Need a phone during your visit? You can buy or rent a cell phone at the International Airport in Belize City. If you are renting a car, the company might have one available for rent as well.
Internet: There are several internet companies in Belize, including mobile options which allow you to access internet anywhere there is a cell phone signal. In Placencia, many restaurants and cafes offer free wi-fi for patrons.
Medical: Many Belize cities and towns have health clinics, dental offices and veterinary services that can serve you and your pets
Banks: There are many local and international banks in Belize. In Placencia you will find 4 banks and 3 24-hour ATMs.
Accommodations: We can recommend a lovely place to stay while you are here! Contact us with your travel dates and we'll start planning with you to make the trip as simple and fun as possible!
Real Estate: We are here for you! We can connect you with contractors, lawyers, and architects for securing or building your new home in Belize.
Anything else? Just ask!
For more information email: info@1stchoicebelize.com
Calling from outside of Belize Dial: 1-519-513-0225
Calling from Belize Dial: 523-3666