An Exquisite Lobster Fest in Beautiful Belize
Posted by Serena Hoffman on 10/06/2023 01:39 PM
Another year, another Lobster Fest and we wanted to tell you all about it.
A few facts about lobster season is that it runs from July 1st to February 28th of the following year. Lobster Fest usually kicks off the start of July to welcome the lobster season and summertime.
What makes the Lobster Fest in Belize so special?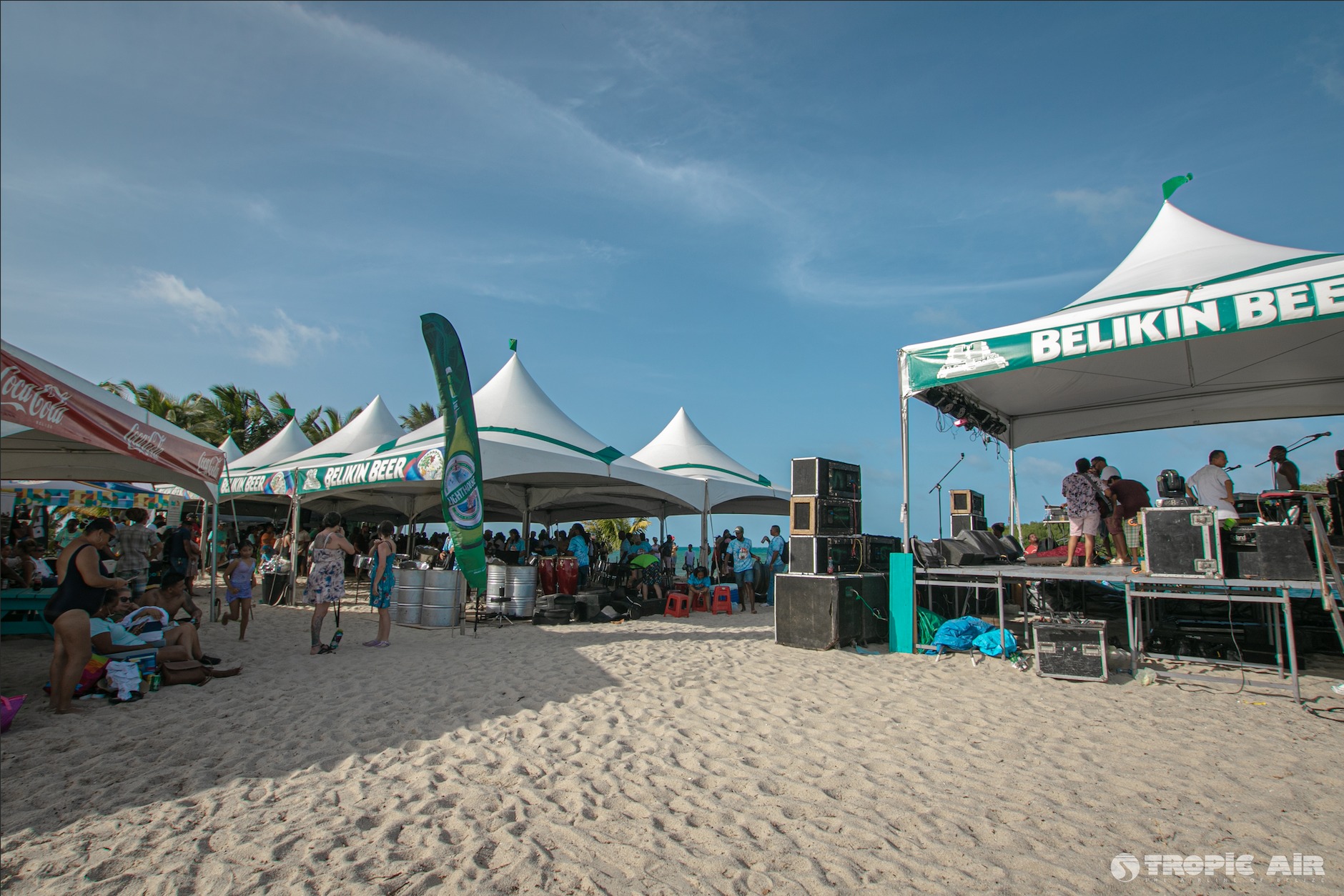 1. Scenic Coastal Setting: Picture yourself basking in the warm Caribbean sun, with pristine sandy beaches and turquoise waters as your backdrop. The festival takes place along the stunning coastline, allowing you to enjoy your lobster delicacies while savoring the beauty of nature.
2. Gastronomic Delights: Our talented local chefs will take you on a culinary journey like no other. Indulge in an impressive array of lobster dishes, ranging from classic favorites like grilled lobster tails and lobster ceviche to innovative creations that showcase the fusion of Belizean and international flavors - with my favorite being Doyle's BBQ in Placencia!
3. Live Music and Entertainment: Let the vibrant rhythms of Belizean music serenade you as you savor every bite. From traditional Garifuna beats to lively Caribbean tunes, our talented musicians will keep you grooving throughout the festival.
4. Cultural Experiences: Immerse yourself in the rich cultural heritage of Belize with traditional dance performances, local arts and crafts, and engaging activities that showcase the country's diverse traditions. It's an opportunity to connect with the local community and experience the true essence of Belizean hospitality.
This year I was in Placencia, but San Pedro and Caye Caulker have their own Lobster Fest as well. I looked forward to seeing everyone out and participating in a full weekend of eating, dancing, and enjoying the beauty of Belize.
Don't miss out on this year's event and create some great memories. We hope to see you there!