Animal Abuse in Belize
Posted by David Kafka on 05/02/2018 11:49 AM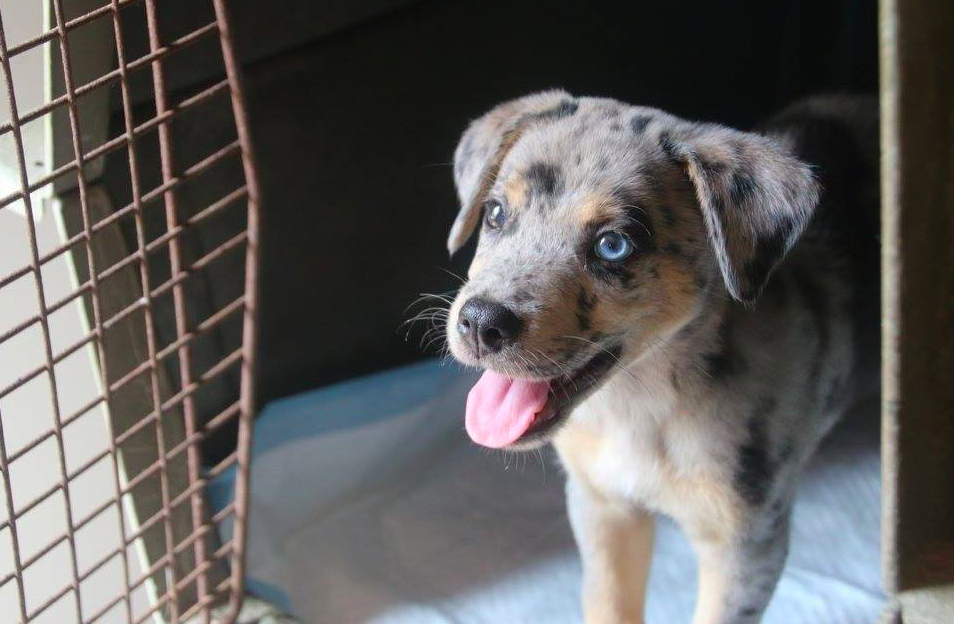 ( Photo Credit to the Placencia Humane Society in Belize )
From my youth, it was ingrained in me to treat animals with the same care and respect that I would like to be treated, and also treat humans. Now, many people might not agree with the fact that we should regard animal lives in the same way we would a human, but alas – my father is one of those people who would rather sit in the company of his many furry friends than perhaps a cocktail party.
In doing research for this post, I was shocked to come across some of the things that I did. I was very happy to see that Belize is taking important strides to break the awful cycle of animal cruelty. They're enforcing laws and putting into place fines that hold people accountable. It is against the law to NEGLECT and ABUSE animals in Belize.
Still, I think it is imperative to train and teach our children and even adults that it's no laughing matter to abuse animals. They're helpless creatures, who have done nothing wrong to deserve any of the pain that people put them through. They have feelings just like we do, they can't fight back.
When you think of neglecting and abusing, maybe what comes to mind is no food and physical abuse. That's not the case. Being chained up to a short leash and no food or water is something that can cause serious harm and injury to the dog. Proper food and clean water is a necessity for animals to survive – much like humans.
For many decades it has been recognized that domestic violence, child abuse, and cruelty to animals may have shared origins. When you see children abusing animals it could be a serious warning sign that those youths are susceptible to abusing people when they're older.
Far too long has that connection been ignored. So, I beg of you – instead of idly sitting by and letting these things happen let's make serious steps to educate our peers and children the proper way to care for animals. Let us keep fighting for those who don't have voices and stop the cycle of animal abuse!