Beliziean Delicacies
Posted by David Kafka on 08/16/2016 04:15 PM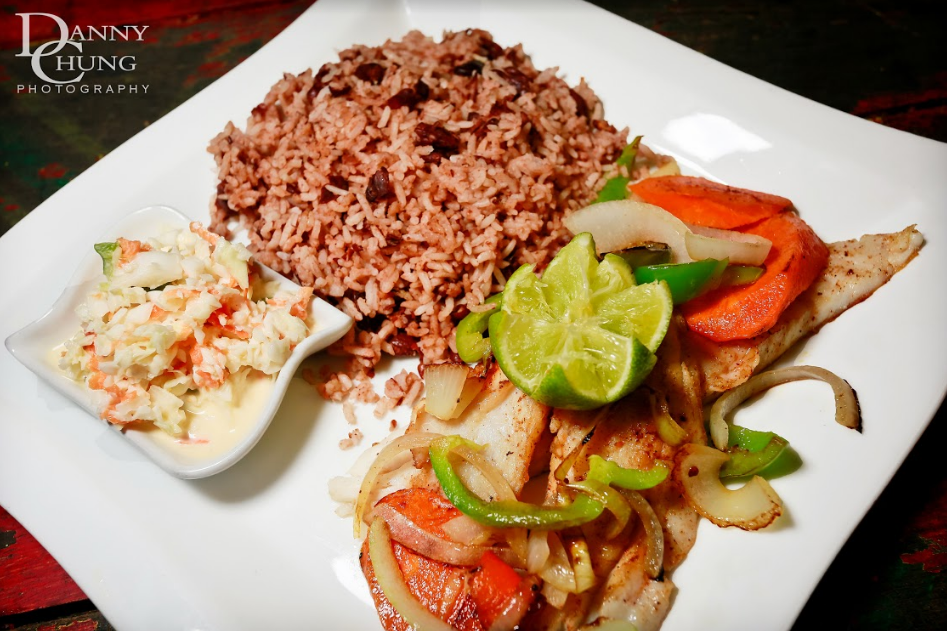 One of the best things about Belize in my opinion, would definitely have to be the food. The mouth watering flavors are as amazing as the culture. My mouth is actually watering just thinking of stew beans and coconut rice. Are you asking yourself, what the heck is that? Well, we'll get all into the local foods native to Belize. If you want to start your day off right, you can't go wrong with the locally grown organic fresh fruit. Living in the states for most of my life I have never tasted fruit so sweet and seen it so colorful.
After you're done eating the fruit, you should most definitely order stuffed fry jacks. Think of a fluffy tortilla that's been wonderfully fried to perfection, then stuff it with whatever you'd like. Whether that be beans, meat, organic farm raised eggs, or all three. My personal favorite would have to be a plain fry jack sprinkled with cinnamon and sugar, to satisfy my sweet tooth.
For lunch, the most popular would be stew chicken or stew beef with a side of coleslaw and your choice of rice and beans or like I mentioned earlier, stew beans with coconut rice. You might be asking yourself, rice and beans is rice and beans, what's the difference between the two? Well, my friend, a world of difference. When you order rice and beans, you get them mixed together which is normally coconut rice and whichever beans the restaurant makes fresh that day. Stew beans and coconut rice are separate. The stew beans come in a small bowl with local spices and it's broth, with a side of coconut rice. Fresh seafood is always in stock; fish, lobster, conch, shrimp, you name it. Add any seafood ceviche as an appetizer and you'll be set for lunch. The local culture has a good breakfast, a big lunch, and a light dinner. For us expats, we like our three meals a day to be hearty. Explore the village you're in for your amazing dinner options. Then, drink the flavors away with the country's Belikin Beer or a local rum and you've had an authentic belizean food experience.
Post on our Facebook if we've missed any of your favorite beliziean delicacies, we would love to have your input!
Exerpts taken from BelizeHub.com, TravelBelize.org, and BTB.