Bringing Pets to Belize
Posted by David Kafka on 09/27/2021 09:13 AM
Many of us are pet lovers and bringing your pets to Belize is easy. Depending on where you are traveling from there may be some added requirements, however, in Belize you need only an import permit. An application for the import permit is needed each time for any import of products, foods, and medicines for animals.
Before traveling see your Country, State, Province, or District requirements. The USDA offers a great resource for those traveling from the United States to Belize "Pet travel from the US to Belize".
For the latest Belize information check out Belize Agricultural Health Authority. When traveling or shipping your pets to the country of Belize, every airline has its own rules and regulations, so be sure to check them out ahead of time.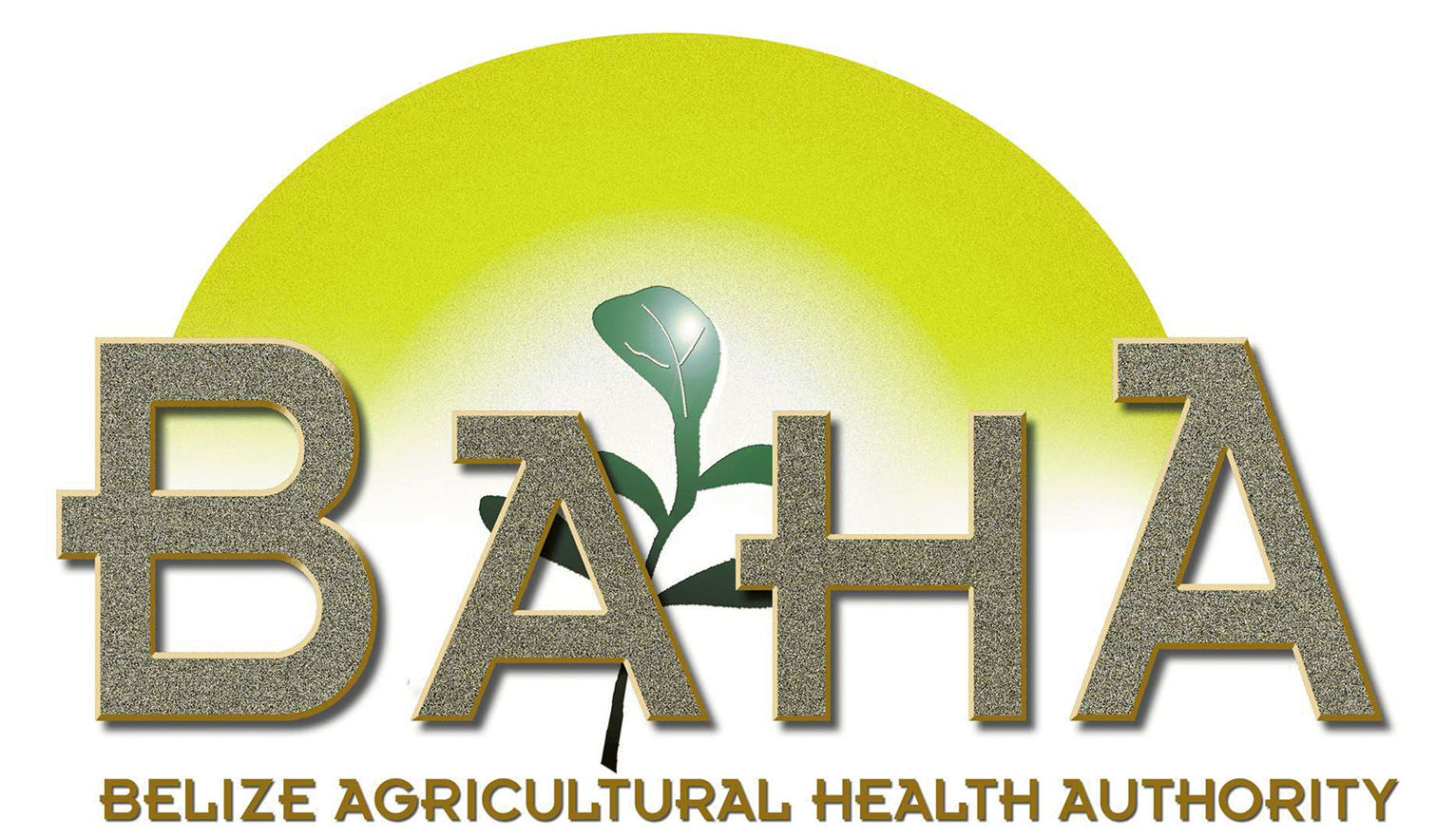 A health certificate, issued 15 days or less, is required to enter Belize with your pet. The certificate should show that your pet's rabies shots were done at least 30 days before but less than 1 year ago. Once you arrive in Belize, you must visit the BAHA agent after you pass Customs. The agents will check your certificate and take payment for your permit and duty if there is any.
Currently, there are no quarantine procedures for cats and dogs over the age of 3 months. Pets under 3 months old must be confined within your home and vaccinated.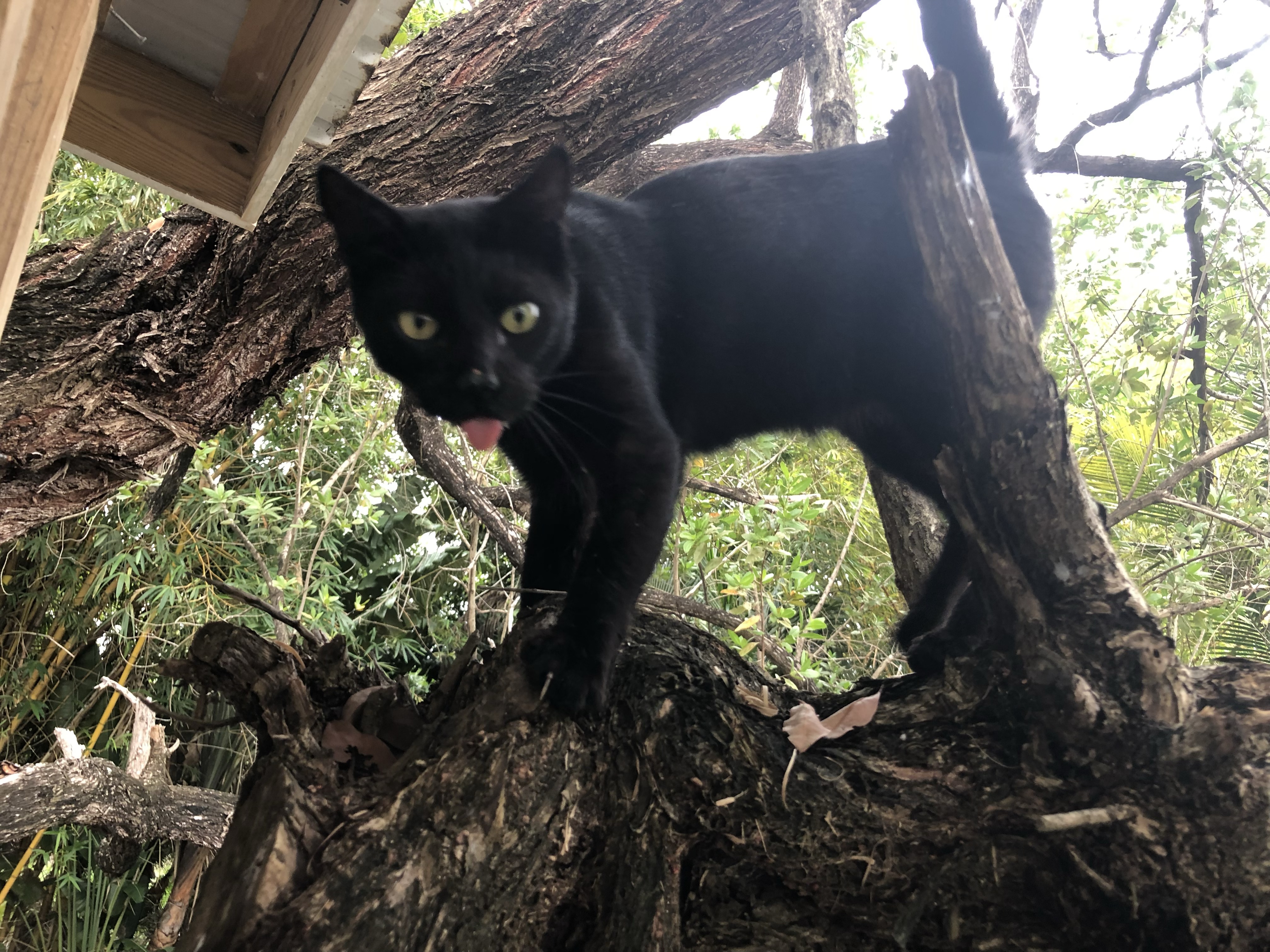 There are quarantine procedures for farm animals and exotic animals. A quarantine period at your house or farm.
If the animals are being imported from countries that are considered at risk for certain diseases could have specific requirements added to the quarantine procedures.
Many of our humane societies have part-time staff and so if your pet needed to see a veterinarian you would need to contact a private practice or attend one of the low-cost clinics when available.
Placencia Humane Society, for example, has a veterinarian available one weekend per month, the first weekend is a private veterinarian and the third Friday and Saturday are The Placencia Humane Societies Clinic. The next available Veterinarian is about an hour's drive from Placencia.
There is also the SAGA Humane Society in San Pedro. They offer veterinary services every month as well. Cayo and other areas are able to offer both private practices and humane societies.
If you have other questions related to traveling to Belize or how best to travel with your pets, let me know.
I am a board member of The Placencia Humane Society and the owner of a small zoo of rescued cats and dogs.
When we relocated to Belize we brought along our two toy Pomeranians and had to follow the BAHA regulations and procedures too.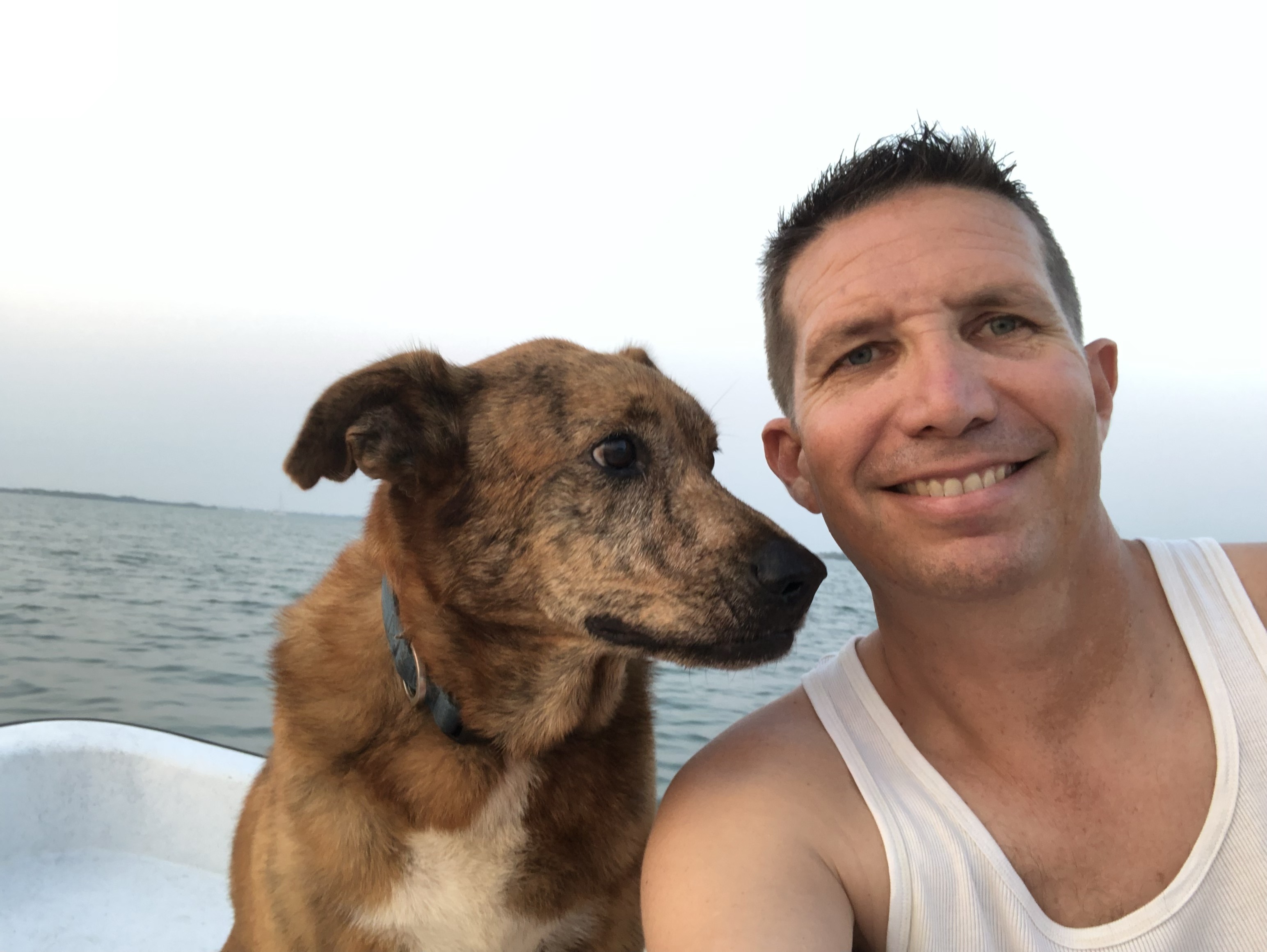 Like most humane societies, Belize's are funded by local donations and non-profit organizations like Pack for a Purpose. If you are a pet lover like me and would like to support one of the many humane societies, please reach out. Your donation could qualify for a 501c3 taxable deduction.