FAQ - Where's the best place to live in Belize?
Posted by David Kafka on 12/09/2014 12:55 PM

Belize offers different kinds of environments to suit anybody's dream house, whether it is on the beach, in a peaceful laidback little town, on large agriculture land or even on an Island surrounded by the Caribbean sea.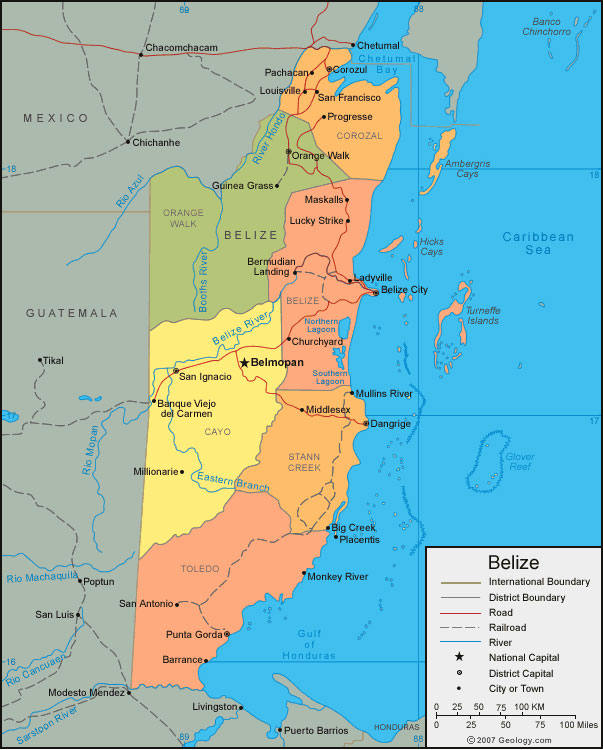 Beachfront Towns & Villages:
Corozal town
Corozal is a peaceful town with friendly people of all cultures such as the Creole, Maya, Mestizo, Chinese, East Indians and North Americans. This northern town offers an inexpensive lifestyle with little rain and blue skies and a beautiful bay view of the turkish blue waters. Other villages such as Consejo and Sarteneja also offer nice beach environment fit for fishing and having fun. Prices for a completed home range between $35,000 USD to $250,000 USD.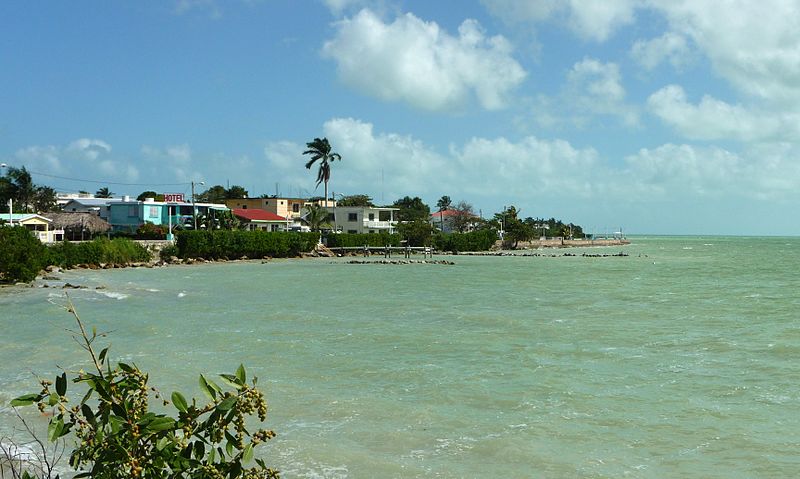 Hopkins Village
Small, lovely and very cultural village located in the stann creek district in the southern part of the country. Most people here are of Garifuna decent, remainder of the village consist of Maya, Mestizo, Creole and a few North Americans. The beach and surrounding islands are perfect for fishing, snorkeling and diving. Hiking and waterfall spots are close to this village as well. Hopkins/Sittee River is one of the new upcoming Villages in Belize with major development currently happening including the overhauling of the villages main road. When visiting make sure to drop by at our Hopkins office.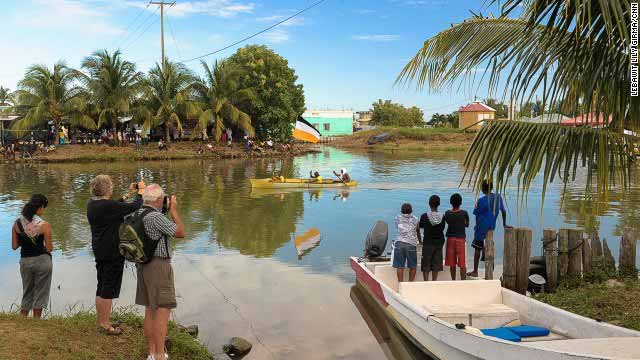 Placencia Village
Many developments are happening here (condominiums, a casino, a 18 hole golf course, mega yacht marina and an international airport, just to mention a few) and all this with the best beaches in Belize. the newly paved road makes it easier than ever to travel on the Placencia Peninsula. Prices vary depending on what your seeking, make sure to drop by at our office on the Placencia Village Main Road to find out more.
Punta Gorda
Is the town way down south of Belize. It promotes beautiful untouched Maya villages and their culture together with a coastal area that also supports fishing sports and snorkeling. Its coastal waters are roadways to Honduras and Guatemala as well. "P.G", as most locals call it, is home to about 5,000 residents who come from diverse ethnic backgrounds.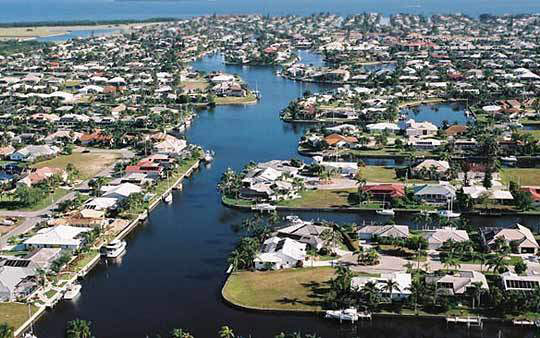 Islands:
Ambergris Caye
Also known as San Pedro is the most visited island in Belize, this beautiful small island accessible through Belize City. Although groceries supplies and/or other items are limited, the opportunities of diving, snorkeling, fishing, nightlife and some of the biggest selection of restaurants in Belize make up for it. Price for a pleasant seaside home can be as low as $200,000 USD, condos at a reasonable price are also available.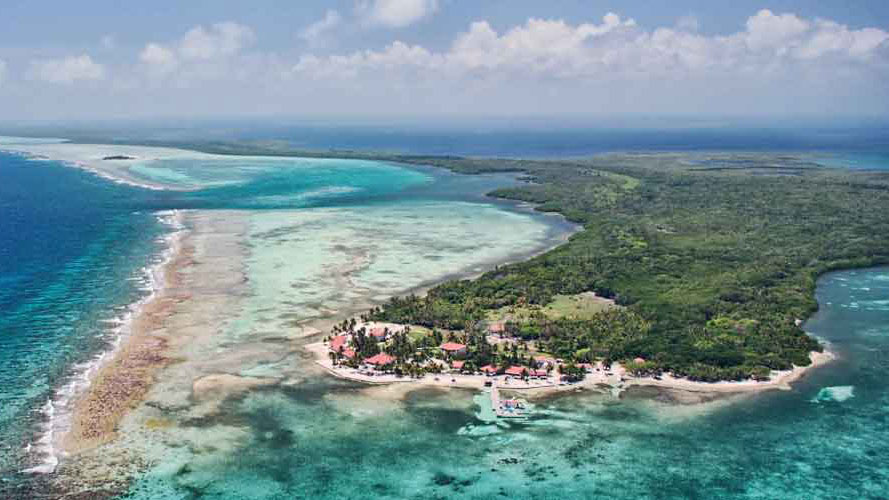 Caye Caulker
Is the neighboring island of San Pedro, a little smaller but not much for sale since the locals prefer to keep ownership of their property. A few houses or lots may be for sale. Apartment rentals range from $300-$500 USD.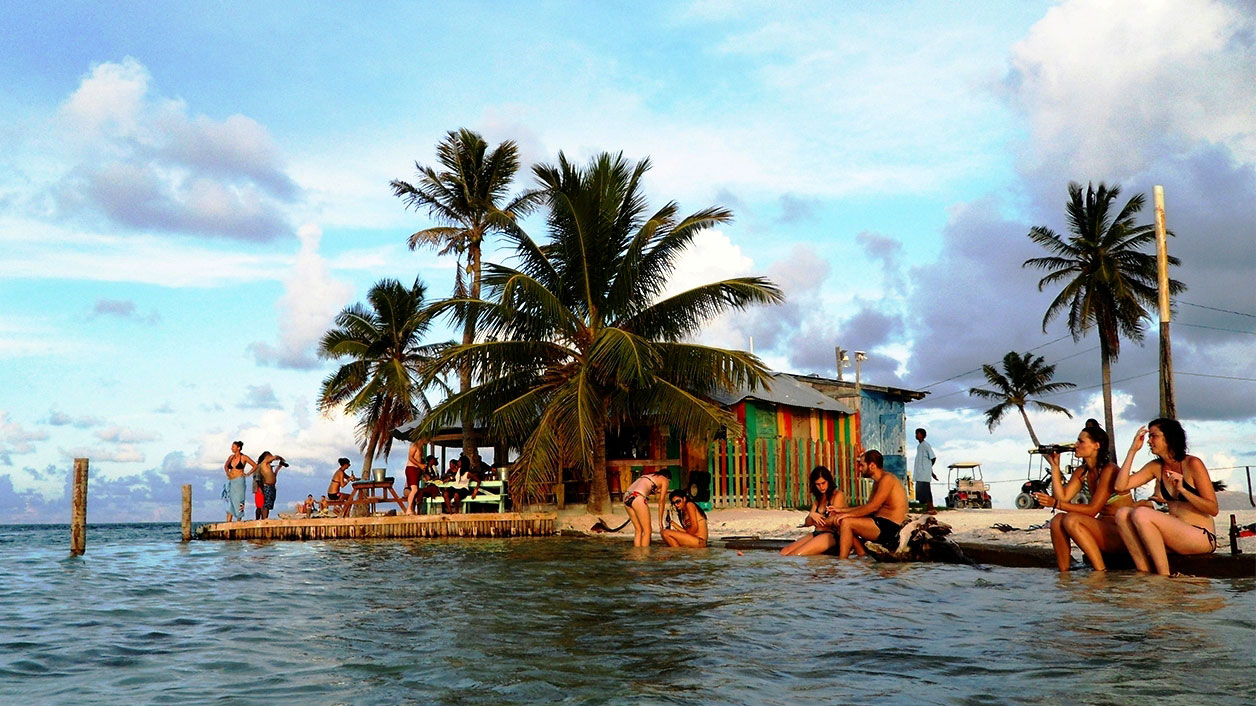 If Ambergris Caye or Caye Caulker is too busy for you, then checkout Placencia.
Inland:
Orange Walk
Located northwest of Belize City, Orange Walk has a very mixed pot of cultures, almost every culture/race of Belize is present there including the Mennonites. Local attractions include the Maya ruin 'Lamanai'. Most people here are bi-lingual (Spanish and English). Prices are similar to Corozal.
Cayo
Located on the western side of Belize sharing a border with Guatemala. The most populated towns are San Ignacio and Santa Elena. Agriculture and ranching are very common here. Cayo has a lot of attractive activities such as canoeing, caving, hiking, horseback riding and also natural attractions such as waterfalls, the Belize zoo (nearby), wild rivers and a Mayan ruin called Caracol which is the largest one in Belize. Price for small farm land range from $25,000-$75,000 USD.