House won't sell? Check out these insider tips...
Posted by Serena Hoffman on 10/09/2023 09:23 AM
I wanted to address a common concern faced by homeowners and provide valuable insights into what to do if your house won't sell. Selling a property can sometimes be a challenging task, but with the right strategies and mindset, success is within reach. Let's dive in and explore some effective solutions!
Ken McElroy in one of his recent newsletters told readers who are anxious to sell that "Now is the time to be proactive and not reactive. The real estate market is not going to get better anytime soon. If you are a seller who needs to sell, you either need to significantly discount your home or get creative if you don't want to end up in a bind."
We have compiled a comprehensive checklist of key considerations to bear in mind in order to adequately prepare for the process of selling.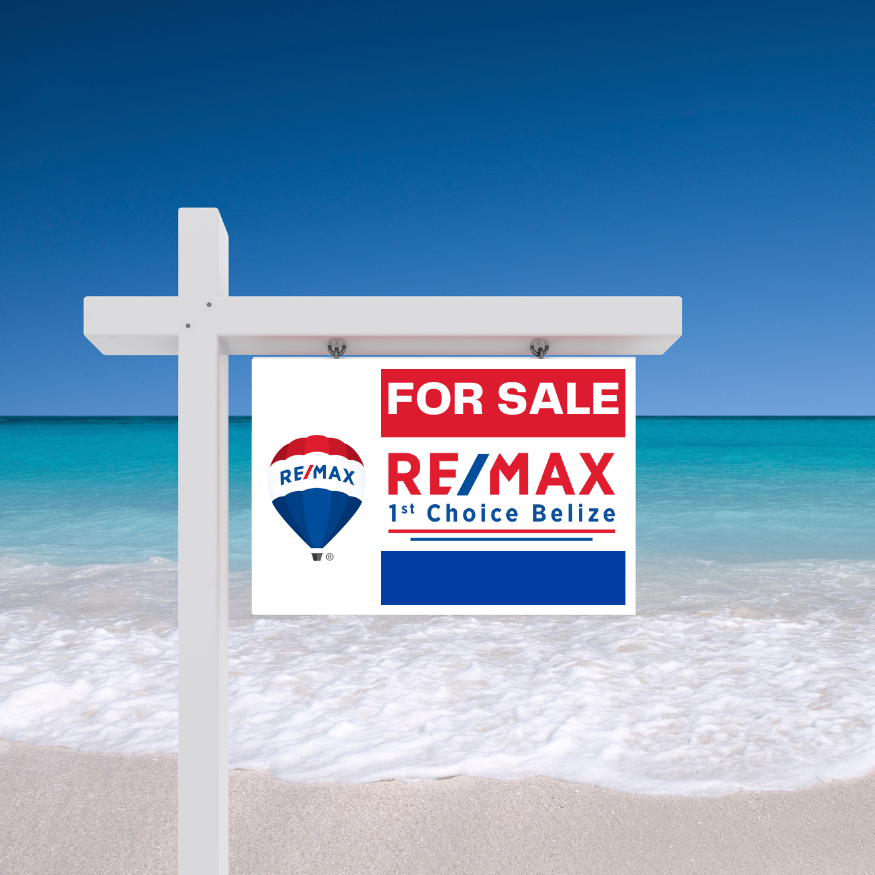 1. Evaluate the Pricing: One of the first aspects to consider is the pricing of your property. Ensure that it is set at a realistic and competitive level in the current market. Conduct a thorough analysis of similar properties in your area to gain a better understanding of their listing prices and adjust yours accordingly. In the real estate industry, many companies may promise to secure a higher price for your property just to win the listing, but unfortunately, the property often remains unsold. To make an informed decision, it is advisable to rely solely on a CMA (comparative market analysis).
2. Covering your Mortgage: One option to consider for mitigating the challenges of selling your property is to explore the possibility of generating rental income to cover your mortgage expenses. This alternative approach not only provides potential financial gains but also offers an opportunity to venture into passive investing. By doing so, you may discover unforeseen avenues for personal growth and expanded opportunities that were previously outside your purview. Before proceeding, it is essential to thoroughly review your local and state regulations to determine the feasibility of this option.
3. Seller Financing: Seller financing can serve as a viable option to facilitate the sale of your home. This arrangement entails the seller acting as the lender, allowing the buyer to make payments directly to them over a specified period, rather than obtaining traditional financing from a bank or mortgage lender. By offering seller financing, you can attract a wider pool of potential buyers since Belize is an all cash market. I would say that seller financing constitutes a significant portion, approximately 40% or more, of our country-wide sales.
4. Be Flexible and Open to Negotiations: Flexibility is essential when selling a property. Consider being open to negotiations regarding the price, terms, and conditions. Working with potential buyers to find mutually beneficial solutions can help overcome obstacles and close the deal successfully.
5. Patience and Persistence: Finally, it's important to remain patient and persistent throughout the selling process. Sometimes it takes time to find the right buyer. Stay positive, maintain your property's condition, and continue implementing marketing strategies until you achieve a successful sale.
6. Marketing: You have less than 5 seconds to capture the attention of a potential buyer. At RE/MAX 1st Choice Belize, we excel in providing an exceptional real estate experience. With our advanced technology and innovative approach, we offer compelling features such as drone footage, virtual walkthroughs, and detailed floor plans with precise measurements. Additionally, we provide valuable staging tips and a range of services that distinguish us from the competition. Our user-friendly, high-traffic websites and extensive paid advertising efforts further elevate our unique offerings.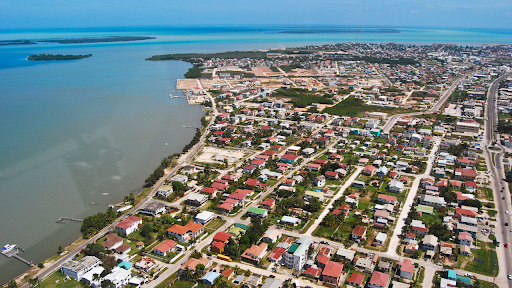 Remember, each situation is unique, and it's crucial to adapt your approach accordingly. If you require further assistance, our team at RE/MAX 1st Choice Belize!
If you'd like to schedule a call with me, I can offer you more information and answer any questions you might have. We'll discuss the investment options best suited for you.