How Belize Became a Melting Pot of Religions
Posted by David Kafka on 08/16/2021 01:04 PM
The religion in Belize is diverse, just like their rich culture and ethnic groups. The country's religious sectors are mostly non-natives because of many immigrant cultures that influenced their beliefs.
These influencers brought it into small communities in which they passed their religious traits or heritage, not only to their siblings or relatives but from generation to generation.
The most dominant religion in Belize is Roman Catholic. Spanish conquistadors, accompanied by missionaries, forced the Mayans, the first inhabitants of the country, to convert into Catholicism in the 17th century.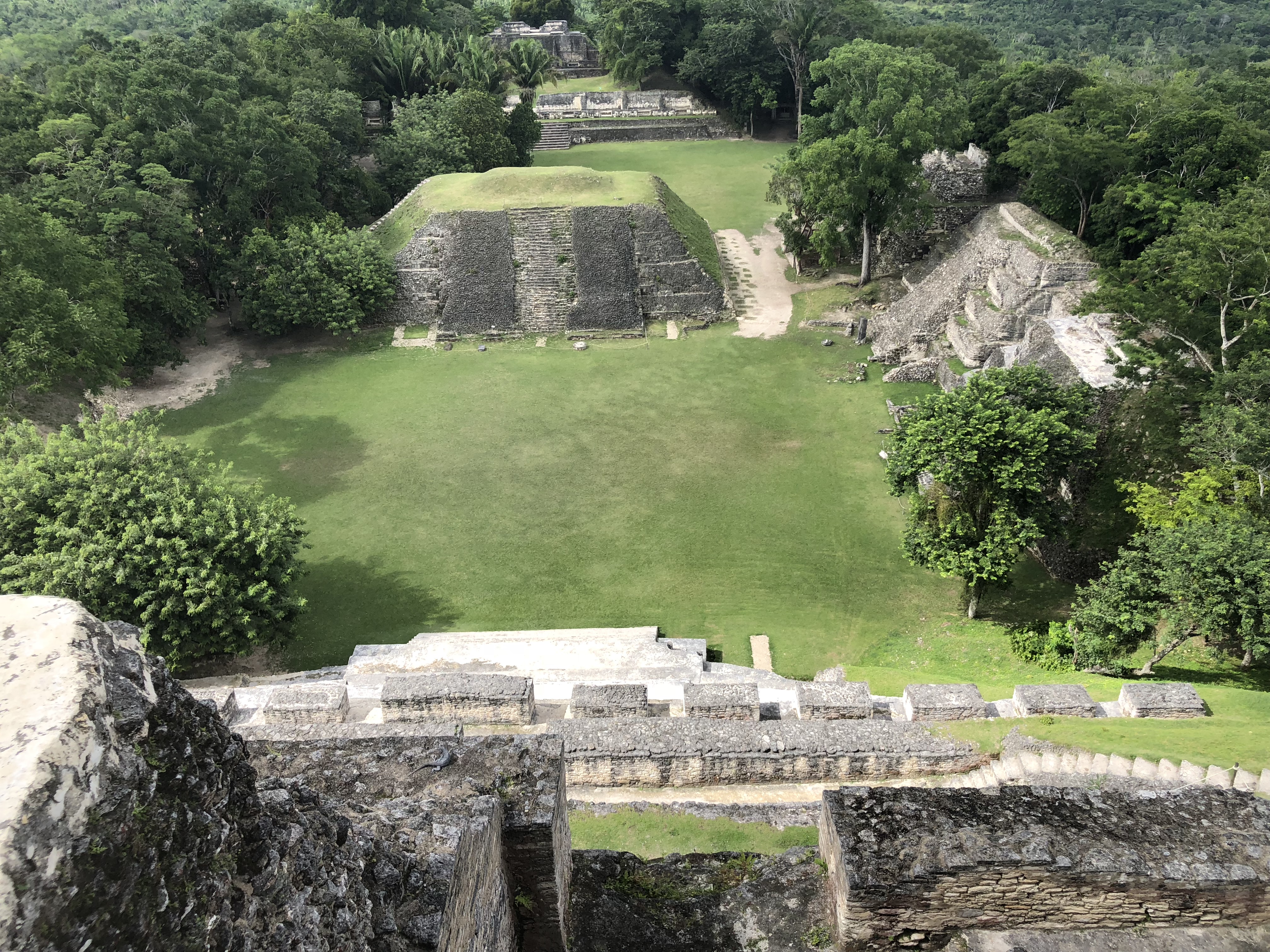 In 1851, the Jesuits started their first permanent residency in Belize. After that, the first native appointment as the Bishop of the Church took place, officially establishing Christianity in the country.
Second on the list is Protestantism. Over 30% of Belizeans today practice various forms of Protestantism which are Pentecostal, Seventh Day Adventist, Anglican, Mennonite, Baptist, Methodist, and Nazarene. This religion came from the British loggers in the 19th century when they gained control of Belize over the Spaniards.
Many schools in Belize offer religious studies where the children participate in prayers and bible classes, and some kind of worship is encouraged.
We also have Jehovah's Witnesses and Mormons. There are many other kinds of religious church groups that come on mission trips that help with construction projects and visit with locals in various areas of Belize.
Ancient Mayan religion also had a strong presence in Belize. They believed in Gods and Goddesses, which came from natural elements such as the sun, moon, and rain.
These beliefs can still be seen in the few major Mayan ruins in Belize.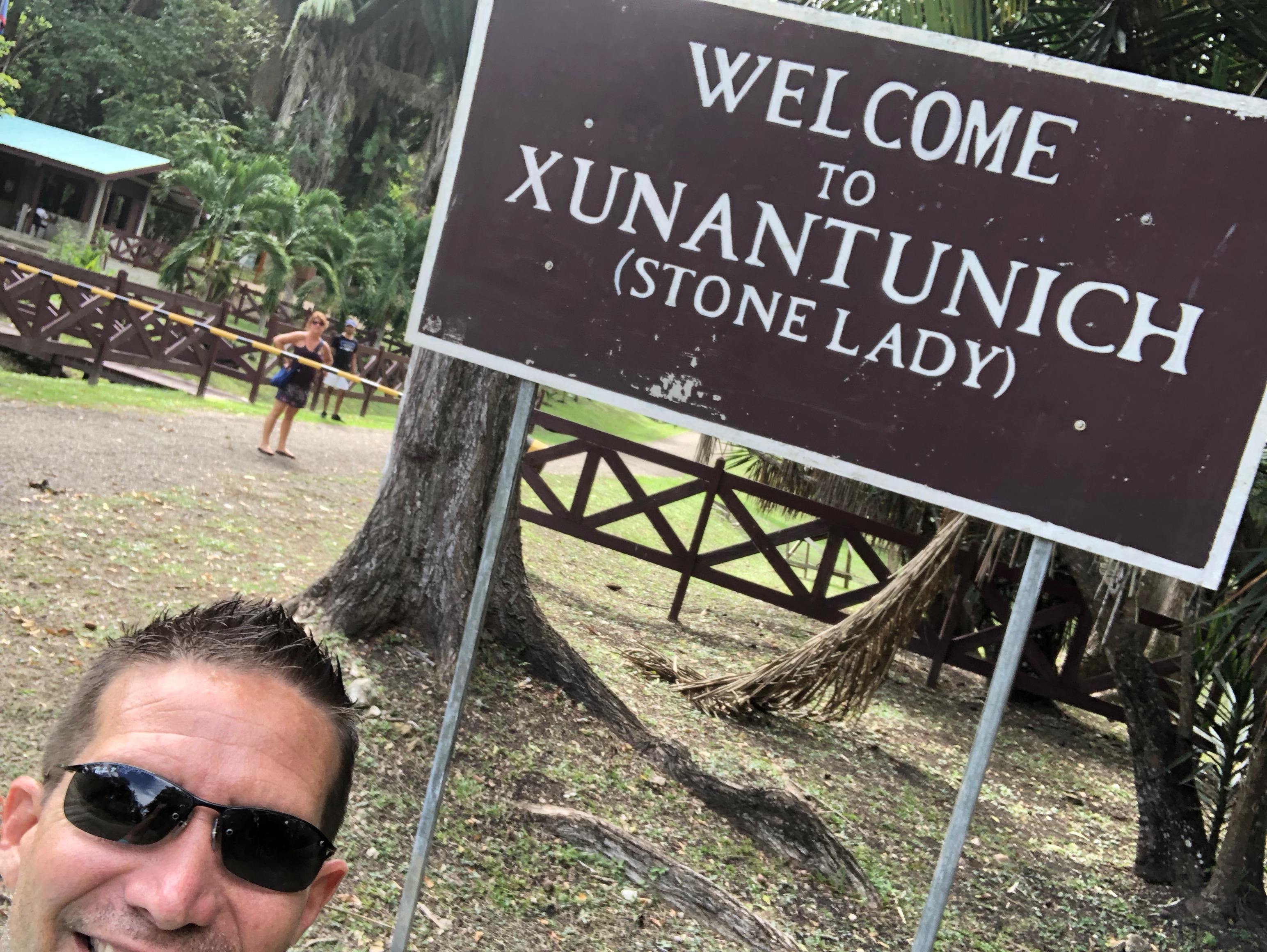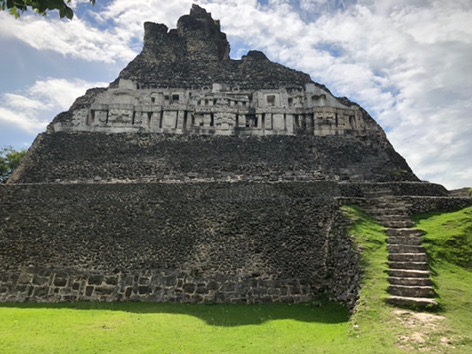 Some of these are AltunHa, a temple built for the Sun God, and the Canaa Pyramid, located in the Caracol Complex to resemble a mountain and is the tallest structure in all of Belize. The Xunantunich, formerly known as Ka-at Witz, means Supernatural Mountain, is the second largest pyramid.
Even though Belize has a diverse range of religious beliefs, some don't practice any religion. Over 15% of Belizean don't participate in any religious practices.
The many types of religions show that Belize is a country that respects the differences of its people and their choice of religion just gives them a shade of their own color to freely choose what they believe.