How to Find the Right Builder in Belize
Posted by David Kafka on 08/23/2021 12:37 PM
Want to build your dream home in Belize? This week we'll help you find the right builder.
The steps to building are pretty simple. We suggest anyone looking to build start by visiting the Central Building Authority website. The website is a great place to learn about the approval process and fees associated with building and help finding a local architect.
Once you've found a local architect, review your plans and ideas for the build. Ask if they offer services to help oversee the project. This can be especially helpful if you are not able to monitor the project in-person.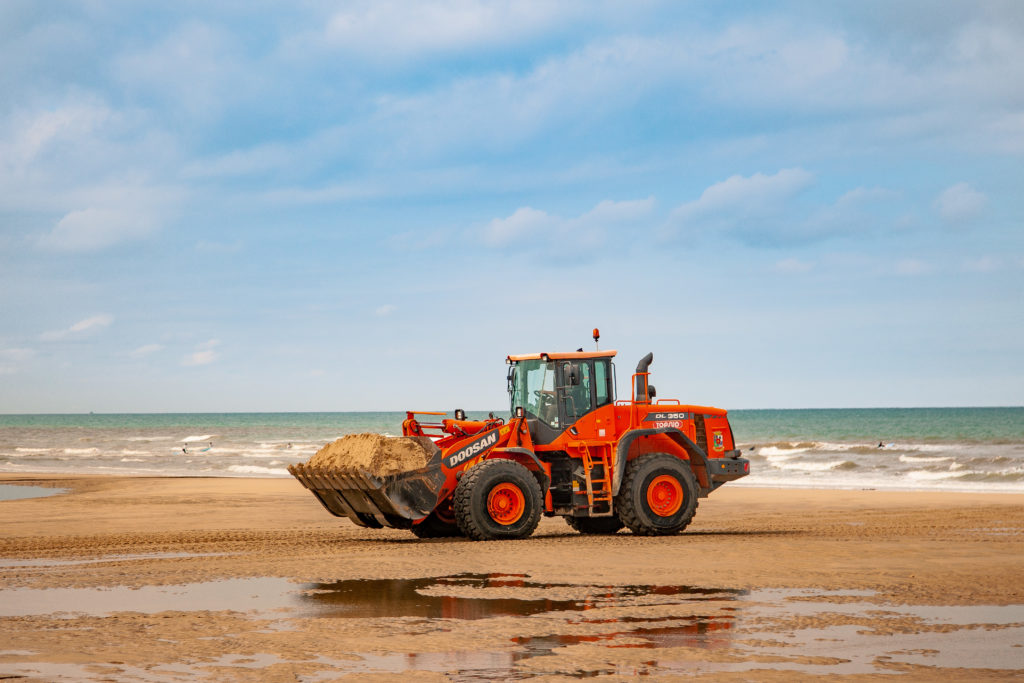 Next, it's time to have local builders bid the project. It's important to note that all bids should include fees for obtaining building approvals and permits. There are times when additional permits may be needed if building in a town or city.
For example, to build in Ambergris Caye, you need a permit from the Town of San Pedro.
Before choosing the right builder, we recommend asking these questions…
What is the payment schedule, and what forms of payment do you accept? Wire fees and exchange rates can be very costly.

Can I get a copy of your contract? Review with trusted agent or builder rep.

What is the process for change orders, and are there any fees associated with it?

What type of insurance do you carry?

Do you have any outstanding liens, taxes, or past due bills, and are your permits up to date?

How will the property and materials be protected during construction?

How often is the owner/builder on-site?

How do you itemize and organize materials and project funds, not to mix with other projects?

What is the estimated build timeline? And what are some examples that would push out the timeline?

What type of construction do you use in the build?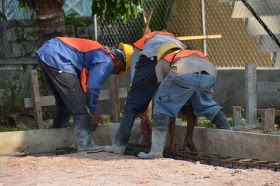 The build timeline is just a guide. Some factors could affect a timeline.
For instance, the rainy season can slow the build, a shortage of materials, or delayed shipping of materials if the project is poorly managed.
Many construction workers come from far away villages, so they will work anywhere from 10 days to three weeks straight before taking a few days off to go home to their villages to see their family.
Once all permits are in place, and you have chosen your builder, start planning for design options. The design process of picking out colors, tiles, light fixtures, etc. can be fun and overwhelming.
Also, plan on checking in on your build at least 2-4 times during the process or have a trusted representative do it and report back to you.
Unfortunately, we have seen some unbelievable mistakes that could have been avoided with better oversight. Things like PVC water pipes installed in a concrete house with no glue, houses built on wrong lots, and clients paying for a house in full and there was no house.
We don't want you to become the next horror story. So, be diligent.
Think about what type of house you want to build. The options are concrete or wood. We prefer a wood built home. Many choose a concrete home in fear of storms, and that's OK. We've seen plenty of wood built homes survive storms in Belize.
What is most important about building? The quality of the construction and the materials.
Building your dream house in paradise should be an exciting time, and so take your time and enjoy it!

We're here for you when you're ready to build or buy a piece of paradise!
Until next time, be safe and well!