Moving To Belize
Posted by David Kafka on 01/17/2017 04:27 PM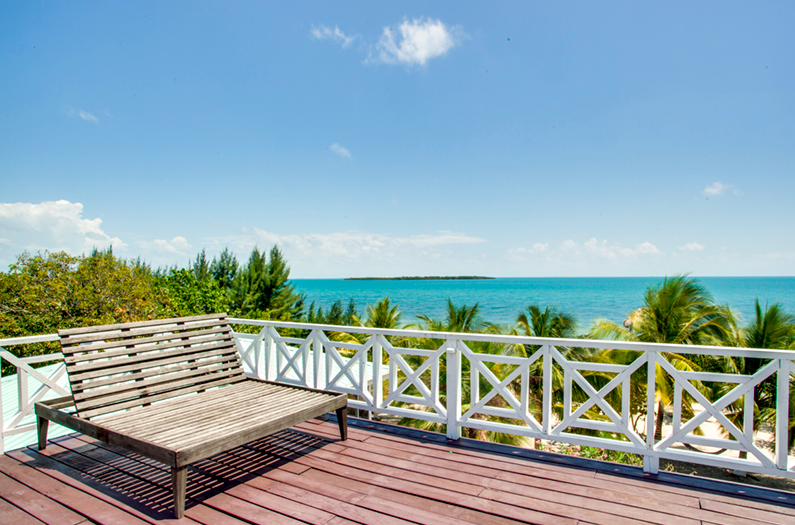 Moving to Belize - The things you need to know.
Are you ready to make the big move? Your house is on the market and you know you and your family want to move to beautiful Belize, but what's next?
Getting Yourself & Family There
Belize, a tiny Central American nation, is home to a large American expat community. The weather is paradise like, and costs are low. In my personal opinion, the best thing about this Central American country is you get all that paradise has to offer and you can speak the official language, English.
Airlines are starting to have non-stop flights straight to Belize. Which makes things 100% easier. For my family and I, we had our passports already and all we did was visit Belize for a few weeks at different times of the year. What did we need to take? What did we need to sell at our garage sale? What's the cheapest cost of living?
Mention the word "Caribbean" and most people think of places like Aruba, the Turks and Caicos, the Bahamas, and other tourist-rich dollops of sand. The region conjures well-deserved images of crystal-clear waters and white-sand beaches.
And there's no question: If you like sun and sand, these islands are great for a vacation. But move there? Most folks assume it's just too expensive and don't give it another thought.
But that's too bad. Because the Caribbean is bigger than many people realize. And when you look beyond the mass-market shores the tourist brochures describe, you'll find a variety of sun-splashed islands well worth your attention. They're not only beautiful… but a lot more affordable than most people realize. Even with appreciation, real estate prices in Belize are still inexpensive by the standards of the U.S. or most of Western Europe.
If you're looking for a rental income, you should focus on San Pedro or Placencia. These are Belize's highest trafficked tourist destinations. If you are looking for appreciation, focus on Cayo and Corozal. These are the fastest-growing districts in this country.
Getting Your Pets to Belize
It's getting more popular to treat our animals more like our family members. So, with that said - of course they're coming with you to Belize! The steps? Within 10 days of traveling to Belize, you will need a clear bill of health from your local vet before you arrive. When you arrive Belize, just show that clear bill of health, they'll take a look over of your pet and then you are free to go. The best part? No quarentine!
The thing you might find most difficult, is if you're precious pet is small - you might want to double check if the airline has any special requirements before boarding. Sometimes, that will be a fee. Other times, that might be finding an airline to board your pet in the cabin, instead of opting out of the special baggage area for animals in planes, now.
Healthcare? Belize has you covered.
Cheapest Option? Yes, please.
My family and I have lived in Belize for more than 6 years and never once did we have to worry about our prescriptions. Everything that we need has been found here in Belize and 9 times out of 10 it's cheaper in Belize than it was in the U.S.
Anything that you need, can most definitely can be found as long as you know where to look. Healthcare in Belize is going to be as good or even better than it is in the United States and it will definitely be more affordable.
One thing to keep in mind, though, is that what kind of health insurance you choose. You might choose a local health insurance that will over cover you in that country. If you plan to split your time in other countries and Belize, you should consider the international health insurance plans.
Additionally, in the cases of more serious medical emergencies, many expats will decide to travel out of Belize City for medical care. There are world-class healthcare facilities located in the neighboring countries of Mexico, at Chetumal, and Guatemala, in Guatemala City.
Do you have any more questions? Moving can always be a stressful situation, but the RE/MAX 1st Choice team wants this transition for you to be as soon as possible. Please, feel free to email us or find us on Facebook and we can help you with any questions you might have.