Sittee River
Posted by David Kafka on 04/23/2017 11:38 AM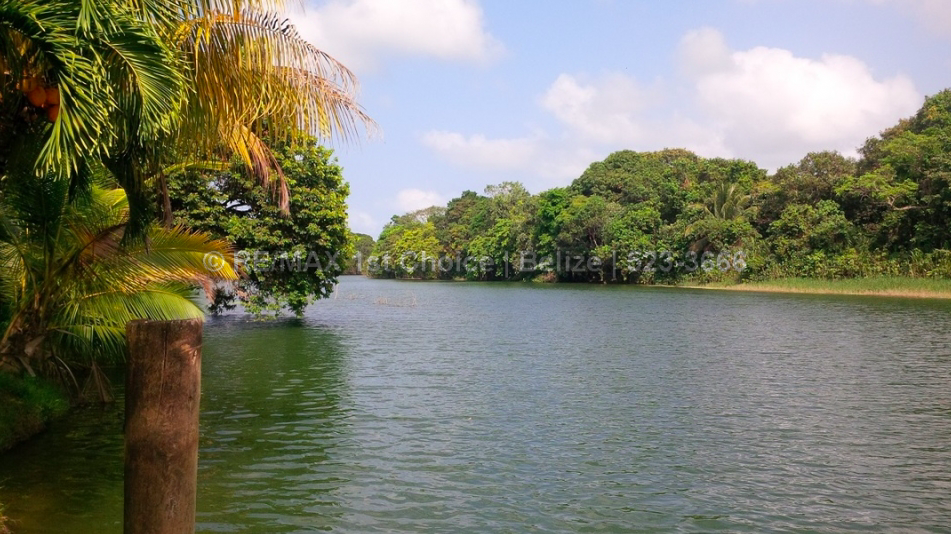 If you're a new resident of Belize or have been interested in investing in Belize, chances are you've probably heard of Sittee River in Stann Creek. Sittee River begins in the Mayan Mountains and the river empties into the Caribbean Sea near Hopkins Village. The Sittee River is famous for the tallest mangrove trees in Belize. If you're looking to emerge yourself in the Garifuna culture, Sittee River is definitely your place.
The best time to go and see the river is actually any time of the year. While the village is small, you'll find some cafe's and one or two hotels and small shops. Other popular things to do there includes renting kayaks or canoes and explore the river. The Sittee River is one of Belize's largest waterways and easy to navigate.
RE/MAX 1st Choice Belize is proud to offer quite a few of properties in the gorgeous Sittee River. Not only are they beautiful and lush with amazing river views, but they're extremely well priced. Below are some links to browse the properties.
Cute Cottage right on the River: http://bit.ly/2q47SBZ
River Front Lot for $40,000 USD: http://bit.ly/2oW0F9x
Located on Sittee Road: http://bit.ly/2pacPfB
Exerpts taken from BelizeHub.com and TravelBelize.org