Thankful is an understatement...
Posted by David Kafka on 09/07/2021 03:41 PM
Can you Belize it is already September?!? Three more months, and 2021 is OVER.
Last month was very busy! So many wonderful things are happening here in Belize …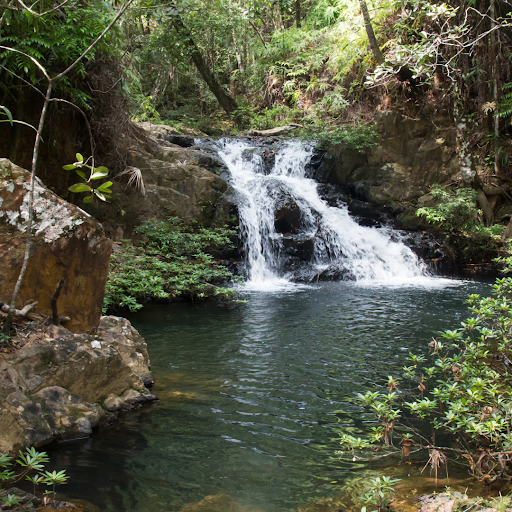 I've shown islands available for purchase and worked on a closing for a resort my client purchased.
There was a Belize Field Trip with The Real Estate Guys™ that I helped host where we networked with a large group of investors and talked all about opportunities in Belize.
I'm currently talking to three investors who want to buy property with Bitcoin. Did you know we have a Crypto website? Check it out.
Soon we will close on a 515-acre chocolate farm that Caribbean Capital Group will own with investors. Exciting!
And more exciting news is I recently purchased the Corozal Territory to open the third RE/MAX office in 2022!
In addition to all the business growth, we are also starting construction on the second location for Meliza's Art & Soul in Placencia.
I'm trying to prepare for my retirement...
I'm looking to add more investments to my portfolio, like multi- and single-family houses. I currently have a resort in Hopkins and several businesses. Plus, I manage investments for clients who want to passively invest.
It's exciting how busy we are, and we're loving every minute of it! We're so grateful for the connections we've made and the businesses we've created.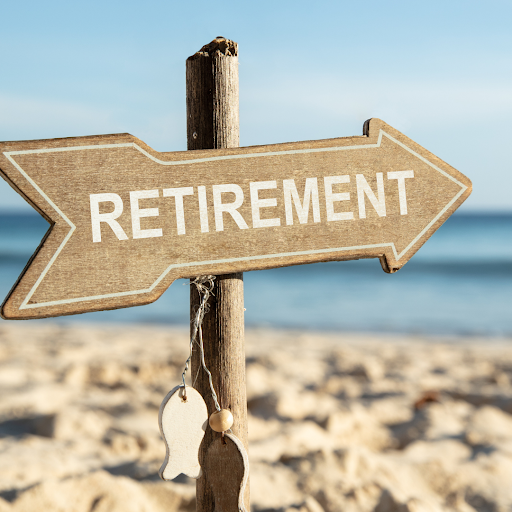 Working as an entrepreneur doesn't mean that I don't experience difficulties. I wouldn't be able to get through the hard times without the incredible support from my family, staff, and team in Belize and worldwide. They keep many wheels working so I can be the visionary and live my passion daily.
I also want to thank my agents and clients for their support as we continue to make this year the best year we've ever had!
It's important to stop and smell the roses and enjoy life a bit...don't you agree?
It's a great reminder to always be thankful for your health and your family and friends' health. I know I miss going on the boat, fishing, and just talking to my close friends and clients. I also want to spend more time with The Placencia Humane Society.
Behind the scenes, I've been working on building my team and business systems so that I can slow down a bit and enjoy a little more of life. Unfortunately, my office team is taking a hit with one out to prepare for her second cancer surgery, and another out with COVID-19.
While we're having our best year yet, it's a bit difficult without my closing team members. But we are working through it, and our wonderful clients and agents are patient.
Please pray for their health and speedy recovery.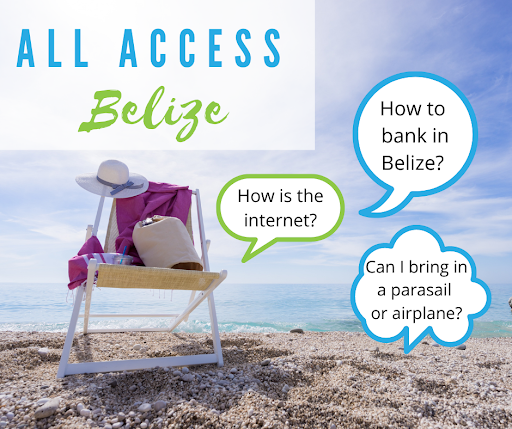 My free webinar, All Access Belize, is doing very well! If you haven't already, be sure to sign up to watch the replays.
We'd like to hear about who you'd like to see as a special guest. We have had a variety of incredible guests on All Access Belize, including my Belize lawyer Ryan Wrobel, U.S. and Canadian Expats, a self-directed IRA expert, U.S. tax professional, a builder, and an insurance company.
We offer free giveaways for submitting questions and participating live on the webinar. It's very informative, no sales gimmicks here! Spread the word. We answer questions on all things Belize. Webinar replays are available on our YouTube channel too.
Thanks to those who show up, listen and share with friends! Email us at team@caribbeancapitalgroup.com and share your thoughts on who should be our next special guest.
Remember to stay safe, stop to smell the roses, and don't sweat the small stuff.
Oh, by the way...next time you're in Belize, let's have a frozen mojito together. I'm on a quest to find the best mojitos in Belize!!!
As always, please remember to contact me if you're interested in learning more about real estate investing and exploring current opportunities for passive income. Schedule a call here!