The Housing Market's Resilience
Posted by Serena Hoffman on 10/31/2023 08:27 AM
We hope this blog post finds you well. We've all been on a unique journey as we navigate these extraordinary times, faced with the challenges that the pandemic has thrown our way, inflation that has been going on and more wars on the rise. Amidst these trials, there's been a silver lining that's worth celebrating - the remarkable resilience of the global housing market. Despite the odds, it has stood strong and continues to thrive, proving once again that every challenge brings new opportunities.
Despite everything, we've seen a surge in prices despite the increased interest rates, that is shining a light of hope amid economic uncertainty. As 2024 approaches, we're noticing a subtle shift in the real estate space. Mortgage rates are predicted to either rise or fall. (lol) Despite the interest rates the market is adjusting, and buyers are steadily making their return for those that can. But those that cant will be our renters.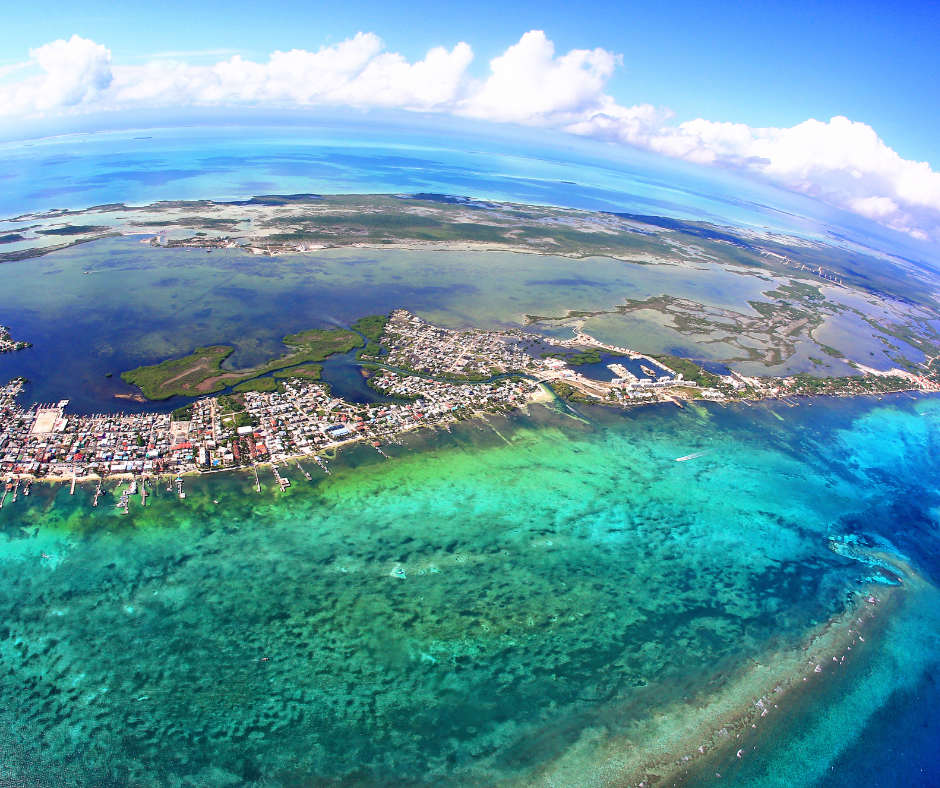 These evolving trends are something to watch closely as they unfold, presenting new opportunities that could benefit you and your plans to move out of your country or expand your investment portfolio.
Belize is more than just an idyllic vacation spot. It's a land of rich cultural diversity, breathtaking natural beauty, and a welcoming community that warmly embraces visitors and expats. The housing market here is as diverse as its culture, offering everything from luxurious beachfront villas to secluded jungle hideaways, catering to a wide range of tastes and budgets.
Belize, has demonstrated resilience amidst the ongoing pandemic. Since reopening to tourists in October 2020, the country has exhibited transparent and effective measures in handling the situation, aiming to ensure the safety and well-being of both its residents and visitors. It seems as if every day more and more airlines are announcing direct flights for people and Belize is more so on everyone's radar. I personally feel this year we will beat our record for over night tourists which hovers around half a million.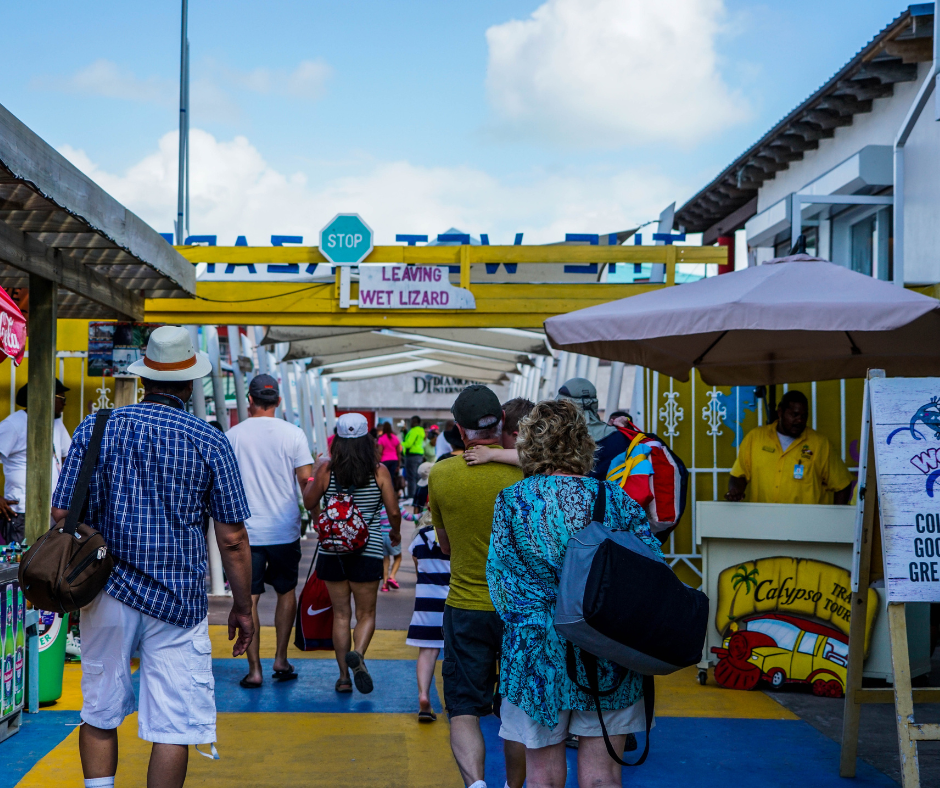 According to the Belize Tourism Board. We experienced an 11.2% increase in overnight visitor arrivals compared to the previous year. We are excited to highlight this exciting development as we approach the busy season ahead. We look forward to the opportunity to share further details and keep you informed as we move forward.
With the increase in overnight tourists, comes more opportunities for growth. This rise in tourism indicates a growing interest with Belize as a destination for long-term stays, retirement, and investment. As the number of visitors continues to climb, the real estate market is primed for expansion. Whether you envision a beachfront property, a cozy retreat nestled in lush forests, or commercial spaces in bustling towns, now is the perfect time to explore the abundant possibilities Belize has to offer.
So, whether you're looking to explore the housing market or seeking a new adventure, Belize offers endless opportunities and significant benefits.
Let RE/MAX 1st Choice Belize help make your dreams a reality!
If you'd like to schedule a call with me, I can offer you more information and answer any questions you might have.