This week's Blog: Belize, Experiences of a Lifetime
Posted by David Kafka on 07/27/2021 02:02 PM
Many of you know by now my journey on moving to Belize over 15 years ago. We wanted a Caribbean vacation that wasn't on a cruise ship. All it took was that first trip and I was in love. I write about this journey in the #1 Amazon Best Seller book, Don't Quit. It's a great book on real-life stories of persistence, courage, and faith. I recommend you check it out if you are needing a little inspiration about life.
My beautiful daughter, Serena, was 11 when we moved to Belize, but she was 6 years old when we came for the first time. What a trooper she was. We uprooted her from malls, movies, private schools, and first-world living to moving to a third world but developing country.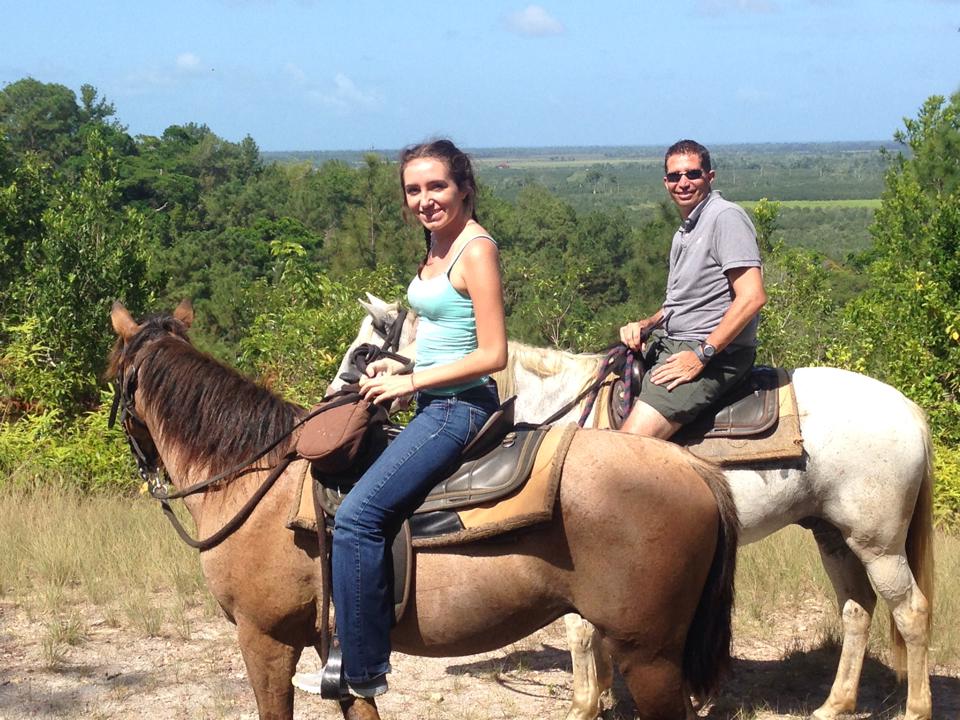 I know for me I HAD to move to Belize, but it was not just me. Eventually, my family agreed to it, and we moved here in early 2010.
Our early days we started out volunteering in the community and did missionary work. That was the first time Serena saw how another group of people that was less privileged than her but were just as happy enjoying life in Belize.
We would see children playing with marbles and building houses out of cardboard boxes, making toys and cars out of trash they would find.
We had good times and bad times living here, it was not all roses and unicorns, as the saying goes, but I will never forget our experiences.
When Serena turned 18, she wanted to move back to the US, so she moved back and lived with my mother. After a few years, she said she missed Belize and wanted to move back, but many personal problems with her mother and me, it didn't work out. Now she lives in Florida, coming up on her first anniversary to a wonderful gentleman who treats her well.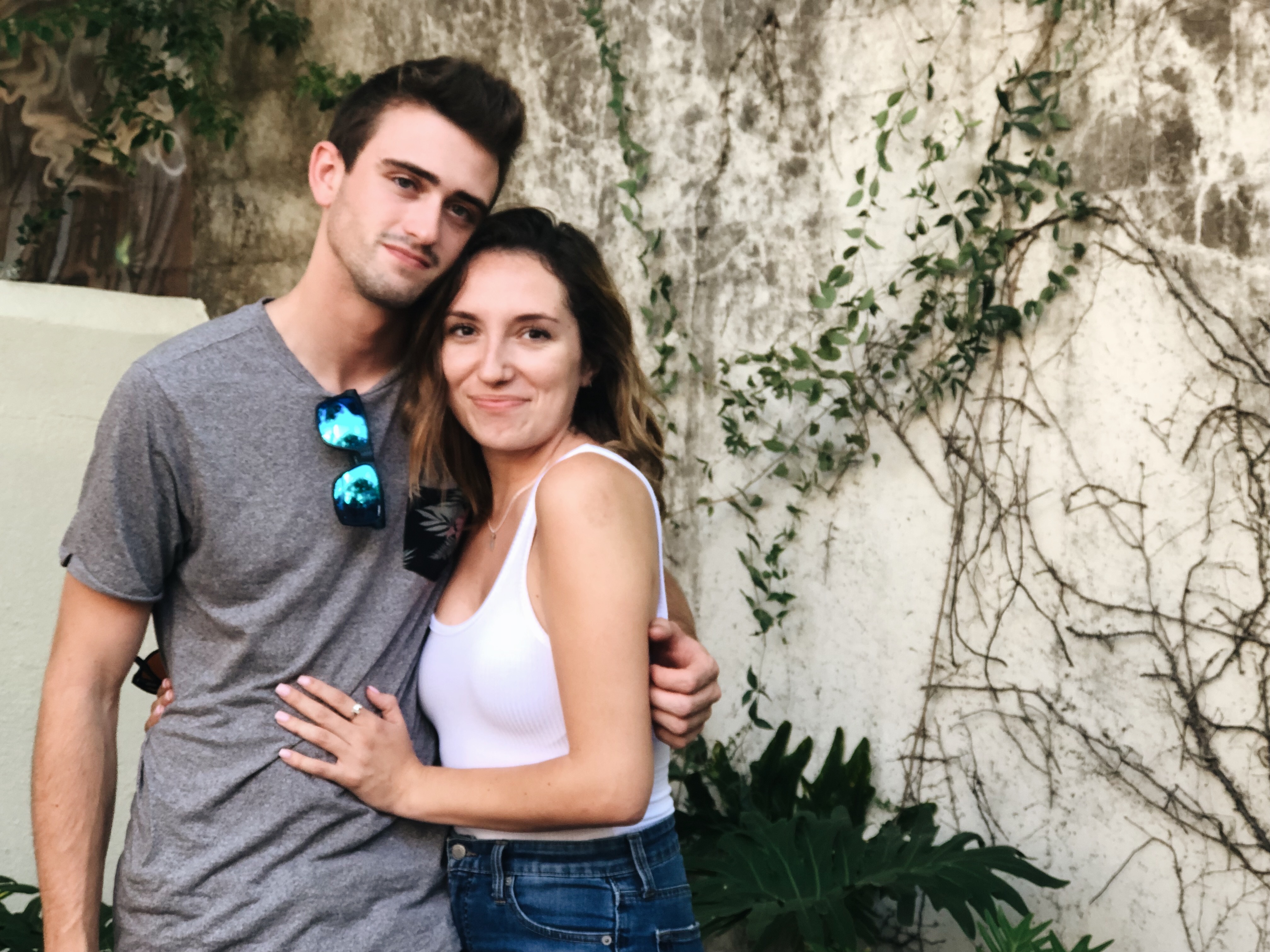 I think of all the experiences we have enjoyed, and I continue to have living here, and it is truly a blessing.
Just the other day, I was driving home and came across a four-foot crocodile in a mud puddle. How often does that happen to you? I was able to call ACES and had it moved to safety.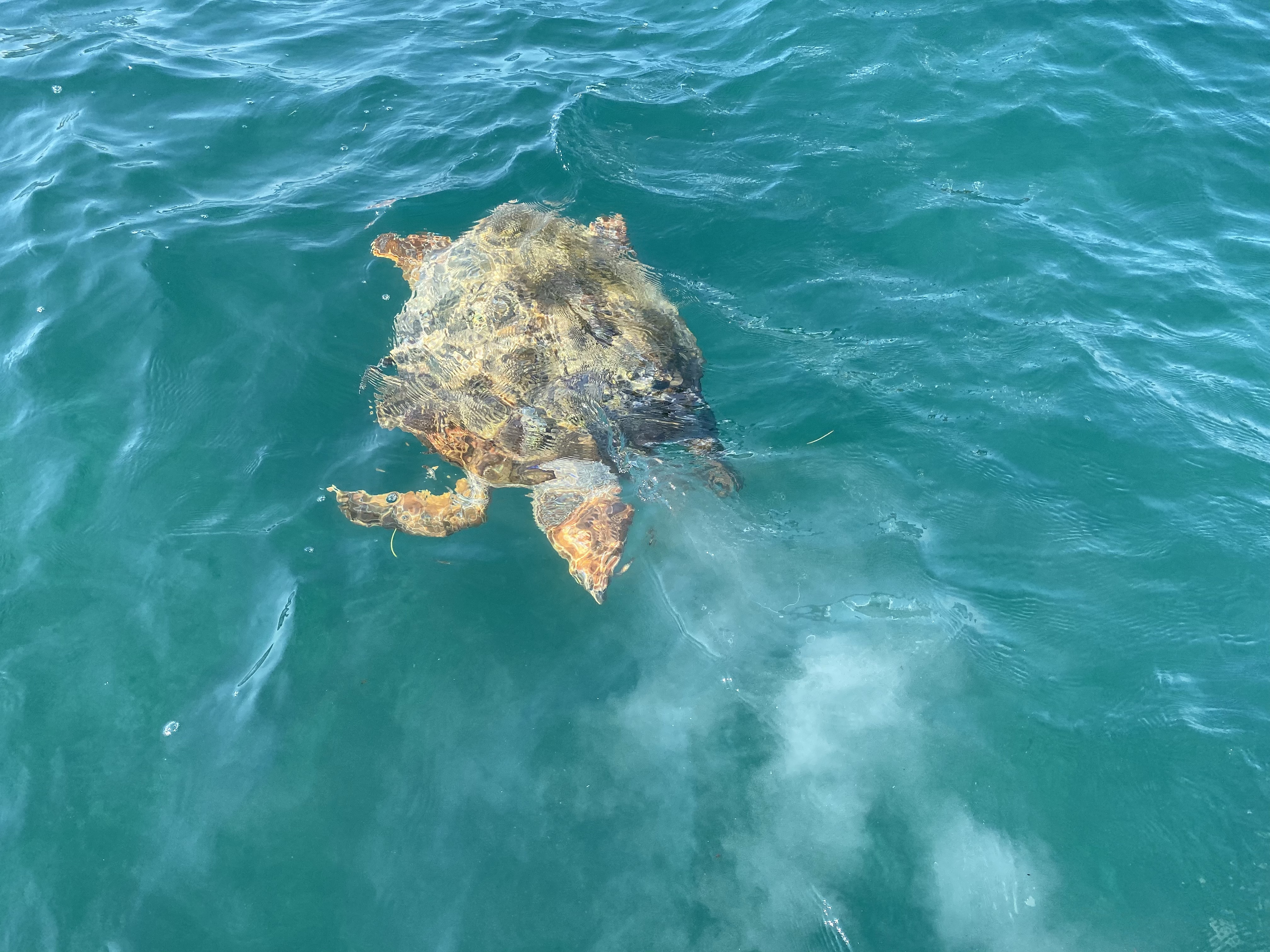 We have one of the best zoos in the world, along with amazing wildlife.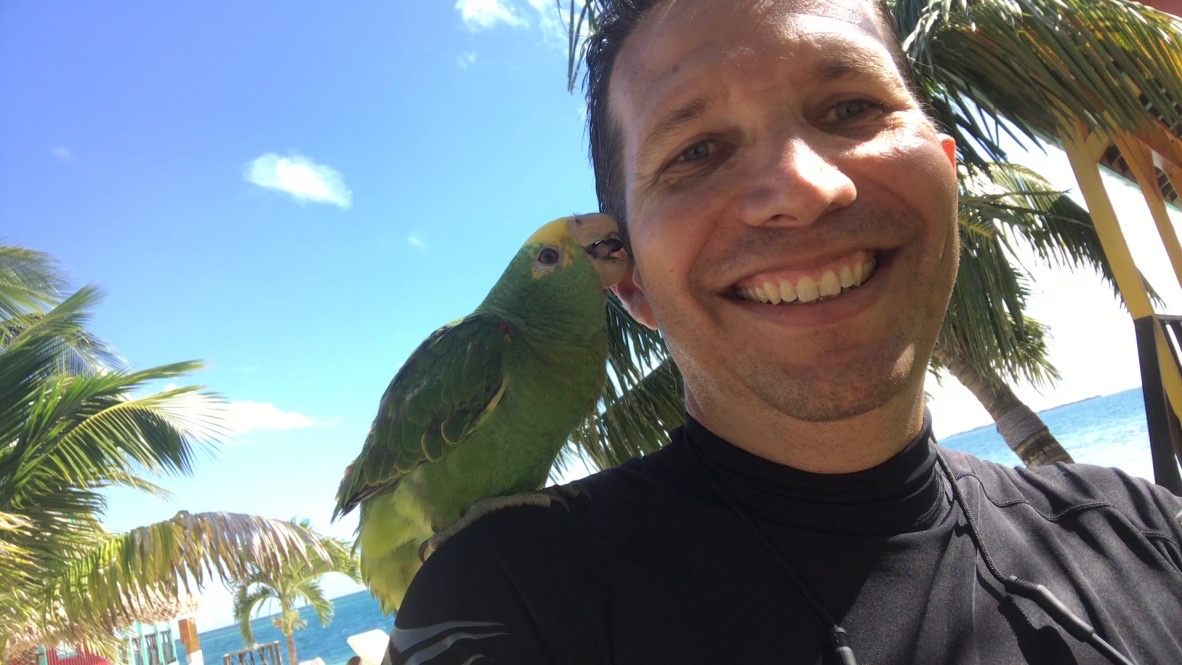 From the sunsets, long-time friends in Maya Beach, animal rescues, volunteerism with Placencia Humane Society and the Fire Department, to the private donations we provide, all of this has given us inner peace and experiences we could not enjoy otherwise.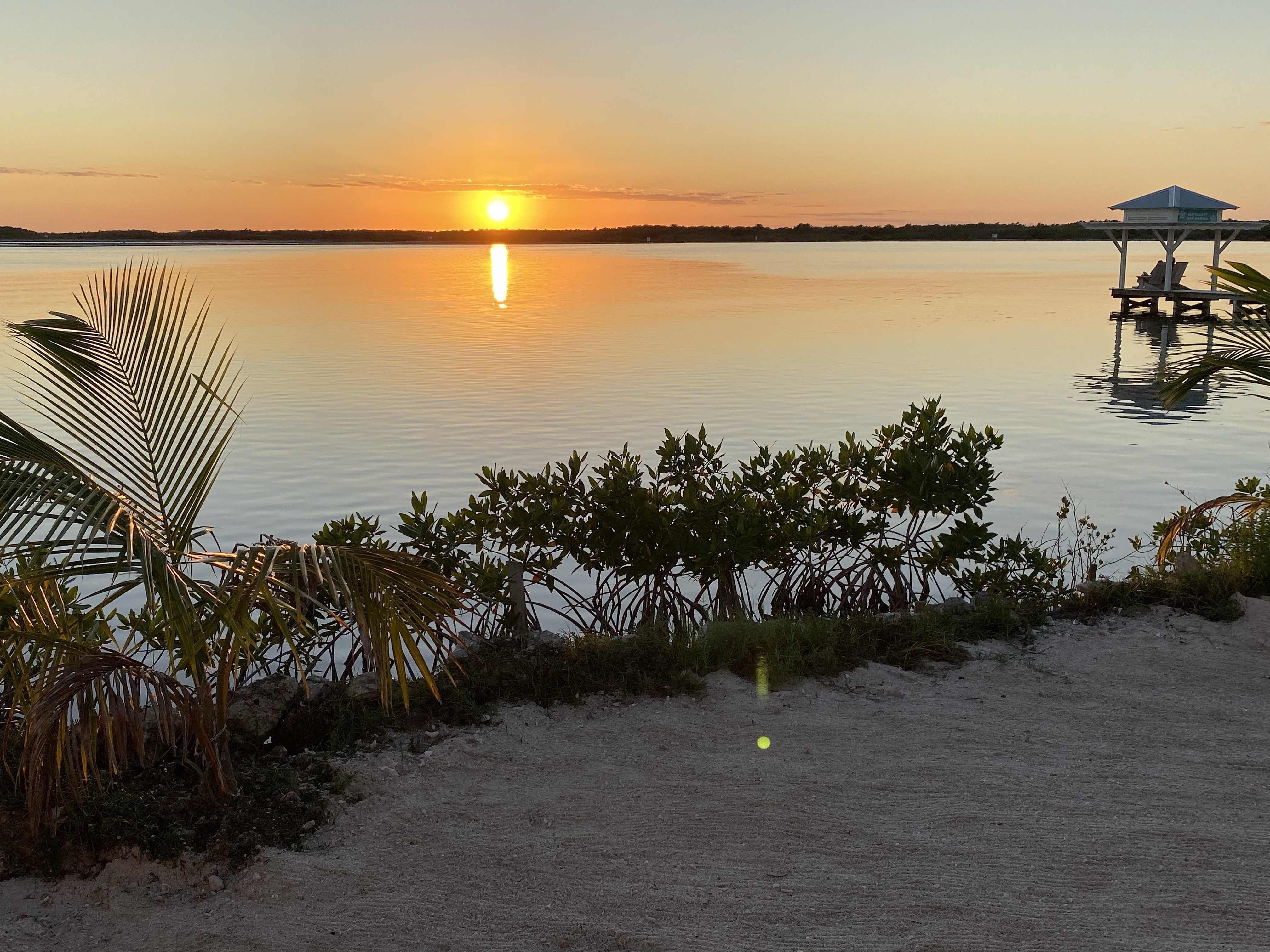 I may sell real estate, but my passion is education. My goal is to help educate those interested in visiting, living or investing in Belize. As the Real Estate Guys promote "Education for Effective Action™".
So, I help educate people to see if Belize is right for them or not. I offer honest feedback, so if I don't think Belize is the right place for them, I will share that.
Just this week I suggested to a woman that I didn't think Belize was the right place for her. She was shocked that I was so upfront and honest. Her budget was a bit tight and she has health issues. Keeping her best interest in mind, I shared that she should visit Belize and maybe move to Florida.
Belize sells itself. After you are educated, you can make those bigger decisions with knowledge that is honest. We are here to help collapse the time frames in making this type of life changing decision.
My journey took me 5 years to officially move to Belize, it doesn't have to be that way for you. RE/MAX 1st Choice Belize and Caribbean Capital Group is here to help you with whichever stage of the journey you are in.
Visit us online or on Facebook and Linkedin. We're happy to help!
By the way, if you are interested in reading about my journey in moving to Belize, email book@caribbeancapitalgroup.com and receive a FREE digital copy of my chapter in Don't Quit.
Until next time, be safe and well!