Unlocking the Potential
Posted by Serena Hoffman on 10/31/2023 08:03 AM
I want you to imagine waking up to the gentle rustle of palm trees, the soothing sound of ocean waves, and the warmth of the Caribbean sun kissing your skin. This dream could become your reality by leveraging your property in North America to acquire a second home in the tropical paradise of Belize. Want to learn how?
Why Belize? From its pristine beaches to lush rainforests, this jewel has become a sought-after destination for those seeking a tranquil escape. It seems like every week we have an influencer or an article coming out in popular news outlets. The secret is out, more and more people know about Belize!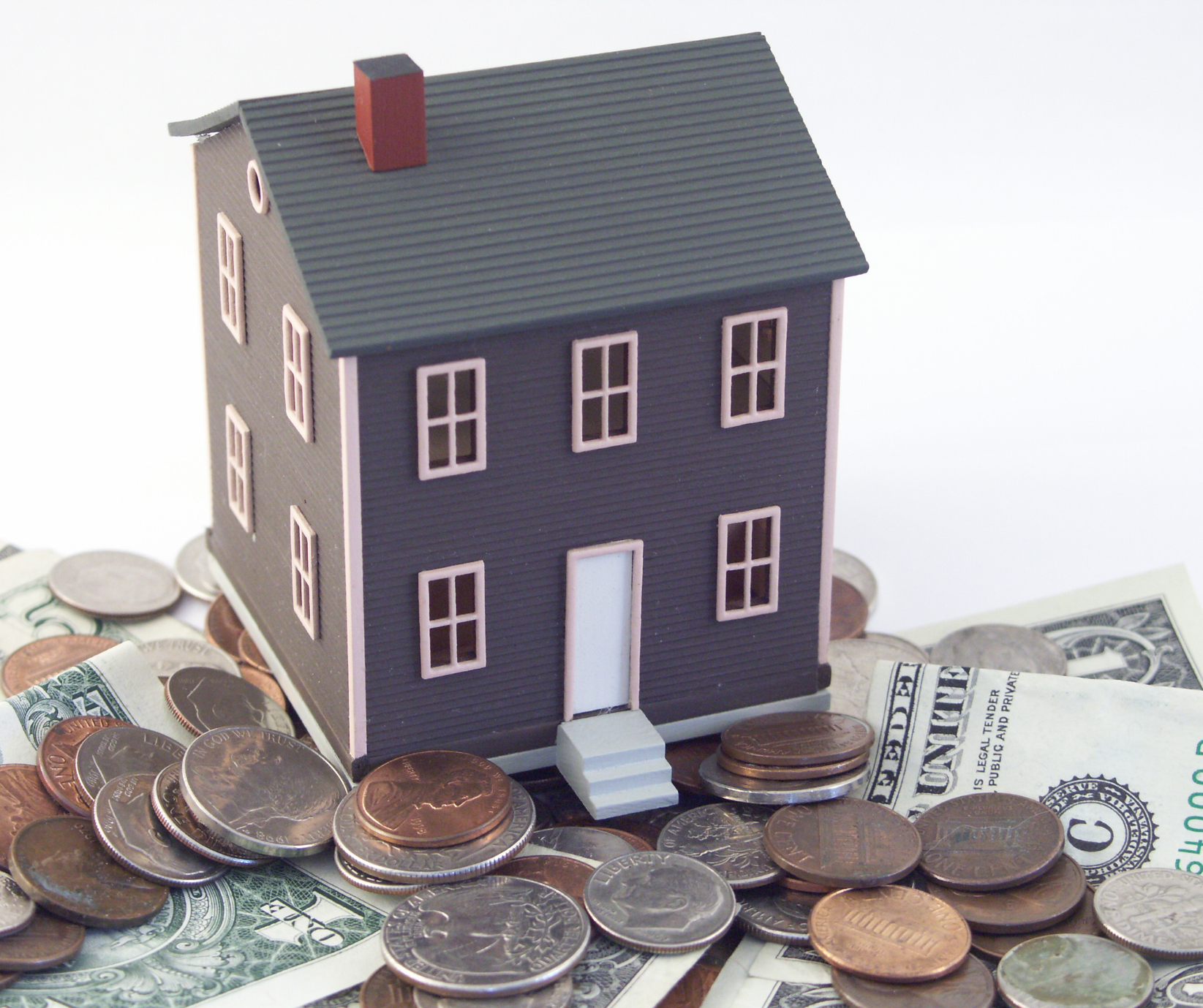 You will have a diverse community of expats and a wonderful time getting away from the "rat race" in the States or other parts of the world. I love hearing about where our readers are from so make sure you drop a note where you're reading this from! When I came to visit over 15 years ago, I knew from the moment we touched down that I wanted this country to be my home.
One of the most attractive aspects of acquiring property in Belize is that you can leverage the equity in your existing property to make your dream of owning a second home a reality. Here's how:
Home Equity Loan: Many U.S. homeowners use home equity loans to access the equity they have built up in their primary residence. This borrowed capital can then be used to make a down payment or cover the entire cost of your Belizean property.
Refinancing: Refinancing your U.S. property can provide you with cash that can be used as a down payment or to purchase your second home in Belize. This can be particularly advantageous if you can secure a lower interest rate in the process.
Investment Opportunities
Aside from the personal benefits of owning a second home in Belize, this investment can also be financially rewarding. If you've been following my Belize Updates, then you know that the real estate market has shown steady growth in recent years, with promising returns on investment. You can choose to enjoy your property personally or explore options like vacation rentals to generate income when you're not using it.
Before embarking on this exciting journey, it's essential to consider the following steps:
1. Financial Assessment: Calculate your property's equity and assess your financial situation to determine how much you can comfortably invest in Belize.
2. Legal and Tax Implications: Seek legal advice to understand the tax implications and legal requirements associated with owning property in Belize as a foreigner. We can put you in touch with some awesome advisors!
3. Research: Thoroughly research the Belizean real estate market, explore different regions, and identify the type of property that suits your needs and preferences. Looking for a busy town with the barrier reef just a few feet away? Or a quiet laid-back town where you can find your own oasis?
4. Local Expertise: Engage with us, your local real estate professionals, who can guide you through the buying process and help you find the perfect property. Let us be your boots on the ground team! In light of the recent increase in scams, it's crucial to prioritize working with a trusted and reputable team like RE/MAX 1st Choice Belize. While there may not be an official MLS website, you can confidently select one of our trusted agents. Our dedicated professionals will provide you access to a wide range of property listings, including off-market opportunities, those currently on the market, and FSBO (For Sale By Owner) properties. With us, there's no need to engage multiple agents, as we offer comprehensive services to meet all your real estate needs.
Owning a second home in Belize can be a life-changing experience, offering a piece of paradise that you can escape to whenever you desire. By leveraging your U.S. property, you can turn this dream into a reality while potentially benefiting from a wise financial investment. Who better than to guide you on this journey than your 1st Choice at RE/MAX?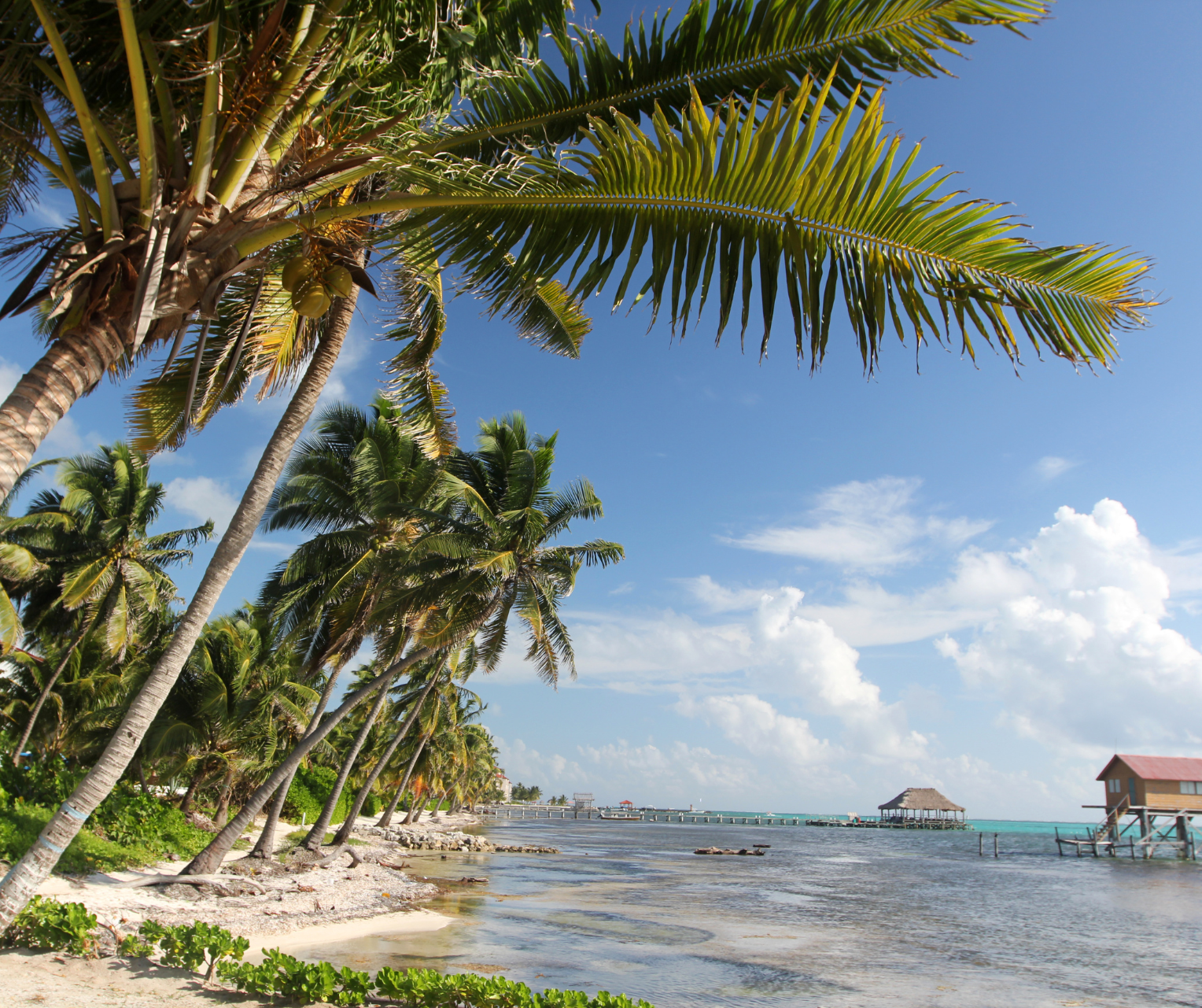 So, whether you're seeking a peaceful retirement retreat, a vacation getaway, or a profitable investment, Belize has much to offer, and your U.S. property can be the key to unlocking this opportunity.
If you're interested in taking the first steps toward owning a second home in Belize, don't hesitate to reach out to us. Our team of experts is here to guide you through the process and help you make your tropical dreams come true.
If you'd like to schedule a call with me, I can offer you more information and answer any questions you might have.