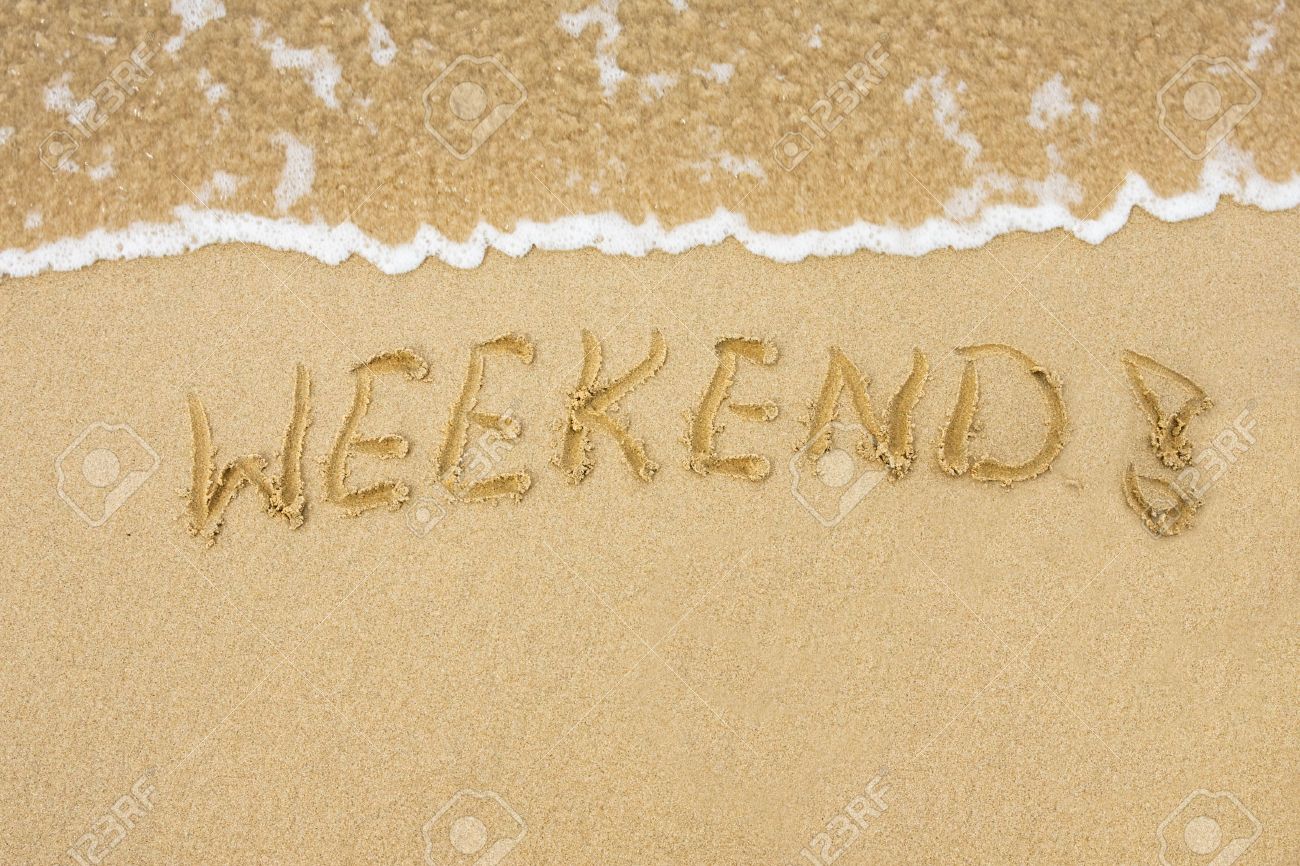 Every weekend comes around and every weekend the same question comes up. I'm sure this is a universal question and you would think that as we get older we would have it all figured out, but no, I certainly don't. My husband and I ask ourselves all the time what we are going to do – it's the weekend.
Also you might also think that because we live in paradise that we wouldn't be concerned. Darling husband is retired and he still gets to ask that question because I still work full time. So weekends are the time we get to play.
So what are the plans? Who knows? There are so many options – horseback, riding, ziplining, caving, tubing, hiking, swimming, boating, fishing, chocolate tours, and so much more. What gets done instead? Plans don't get made and another weekend goes by without enjoying any of the wonders around us.
Every day I listen to Darren Hardy, the publisher of SUCCESS Magazine about putting and keeping things in perspective. One of the exercises was to identify my idea of what being successful means. To me success isn't about how much money I may have in the bank or what I may own. To me, one of my measures of success is to live in a tropical place, where I can visit the warm sea, I can squish my toes in the sand or where I can go sit in the warm waterfalls in the middle of the winter. So if this is one of my measures of success I would have to say that I have achieved at least a small measure of success. Yet every weekend comes and every weekend goes without identifying or carrying out any specific plans.
Well, this weekend will be different. We are heading to the Cayo District, to visit the San Ignacio market where, I've heard, I can get fresh strawberries. I sure hope this is true – I would love to sink my teeth into as many strawberries as I can handle. This market is touted as one of the largest in Belize and I'm looking forward to seeing this for myself.
I know this will be a great drive, I will have some good company, it will be great weather, and the scenery will be awe-inspiring. Put these all together and I am sure that this weekend will be a successful one. This weekend I will.