What killed the Maya? Belize's Blue Hole gives a clue
Posted by David Kafka on 01/06/2015 09:44 AM
The civilization built monumental pyramids, invented their own calendar, a unique writing system and were experts in astronomy, but what contributed to the extinction of the ancient Mayan civilization?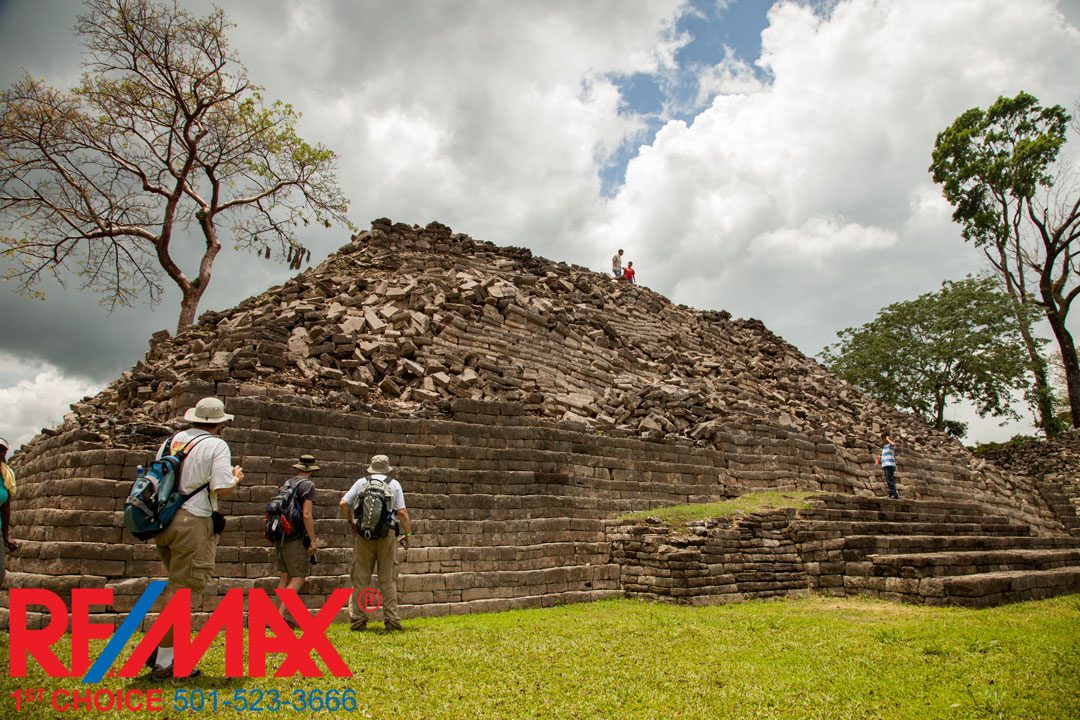 The Blue Hole, one of the finest attractions in Belize, in fact in the whole world, has attracted thousands of people due to its beautiful waters and underwater cave. But to scientists, it's something more; possible evidence of the drought that is suspected to have led to the demise of the Mayan civilization.
New research has reinforced that theory, told Earth Scientist André Droxler to LiveScience.
Droxler and his team drilled cores from the Blue Hole and a surrounding lagoon. The samples revealed that the titanium to aluminum ratio had changed in the 8th and 10th centuries, a period where the Mayan civilization in the Yucatan Peninsula was declining.
The lower amount of titanium in those centuries, which would runoff into the sea from the area's volcanic rocks which is rich in the element, is a dead give a way that there had been a drought.
"When you have major droughts, you start to get famines and unrest", Droxler said.
The drought theory isn't new, but the findings of Droxler and his colleagues support other studies. In 2012, samples from a 2,000-year-old stalagmite also showed that a drought had afflicted the region in ~7th – 10th centuries.
The sudden loss of this intelligent civilization has always puzzled many historians and scientists but this new research has surely intrigued many others to keep trying to find more answers to this mystery.
Droxler and his colleagues published their findings here: http://www.nature.com/srep/2014/140127/srep03876/full/srep03876.html