Where in Paradise Would You Live? Part 2
Posted by David Kafka on 07/19/2021 08:53 AM
Although Belize has a relatively small geographical footprint, it is absolutely bursting with cultural and topographical diversity.
Physically, Belize includes a wide variety of beautiful landscapes ranging from dense jungle to city to cool Caribbean shoreline. It is also home to people from many different backgrounds and cultures.
Each of Belize's six distinct districts offers its own history and characteristics to its visitors and residents. Together, they combine to create this incredible paradise, often referred to as "The jewel in the heart of the Caribbean Basin."
A few weeks ago, we touched on Stann Creek and Toledo. This week, we dive into the distinctive features of two more districts: Corozal and the Orange Walk District.
Corozal
Corozal is a sleepy seaside town, located just south of the Río Hondo (Hondo River), which forms the border between Mexico and Belize.
Set on a crystal-clear bay, Corozal was an important center on the early Mayan trading routes.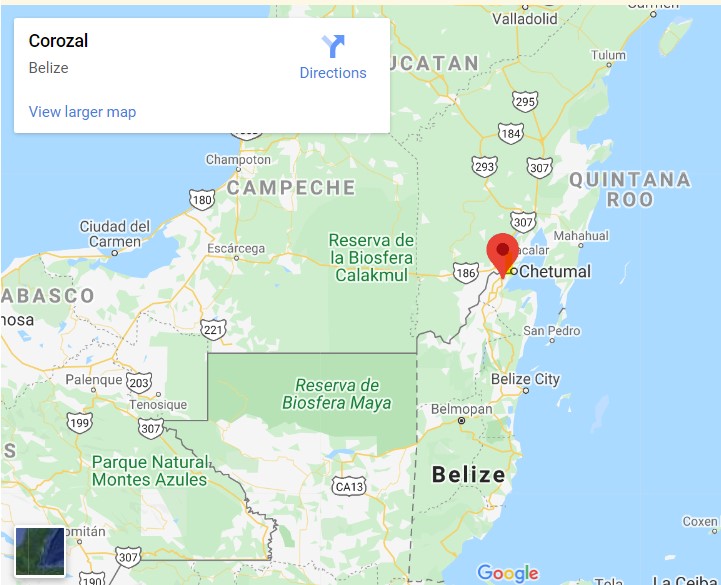 \The evidence remains in the ruins of Cerros and Santa Rita and the old English Fort Barley. During the mid-1800s, the modern town was settled with many refugees from Mexico's Caste War.
Traditionally the heart of the country's sugar growing and processing industry, Corozal today is more well-known for its Free Zone at the Mexican border, sprawling housing development favored by expats and low living costs.
There are 90 miles between Belize City and Corozal by road, and buses run daily. The district includes the towns and villages of Chunox, Consejo, Little Belize, Louisville, Patchacan, Progresso, San Joaquin and Xaibe.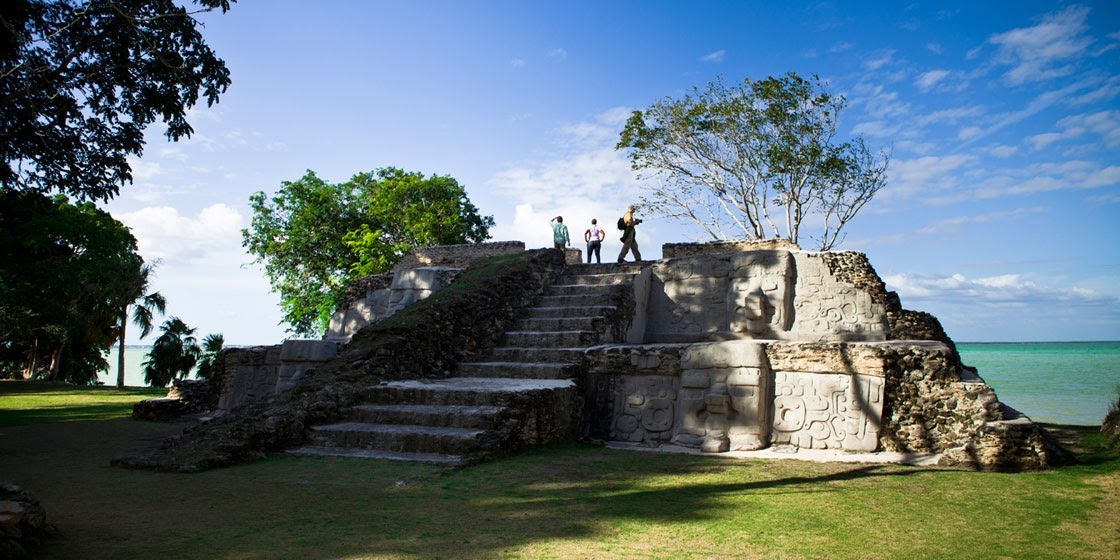 Orange Walk District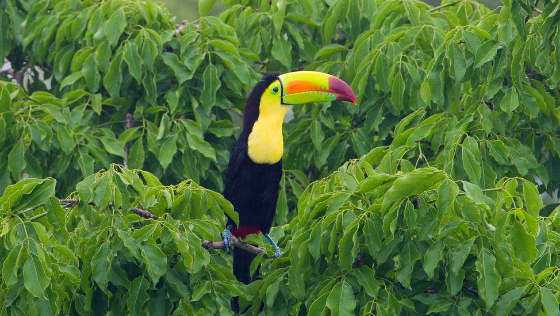 The Orange Walk District, with a population of just over forty thousand, is the country's third-largest populated district. It is much more than sugar, soybean and honey country.
Orange Walk provides exotic places to visit.
The sights and sounds of nature abound here, either at the famous Mayan ruins of Lamanai and Cuello, or at the various places along the New River that will appeal to the jungle river adventurer.
Additionally, with over 400 species of birds recorded in this district, the Orange Walk District is truly a birder's paradise more than anywhere else in the country. The district includes Carmelita, Guinea Grass Town, San Estevan, San Jose, San Pablo, Shipyard, Indian Church, San Carlos and Trial Farm.