Where in Paradise Would You Live? Part 3
Posted by David Kafka on 06/25/2021 08:05 PM
In case you haven't found your little slice of paradise just yet, this week, we'll dive into a couple of districts in Belize: Stann Creek and Toledo.
Stann Creek
The Stann Creek district, located 90 miles from Belize City by land and 36 miles by sea, can also be accessed via the Manatee Highway, located at Milepost 30.5 on the Western Highway (less than two miles past the Belize Zoo turnoff).
The Manatee Highway or Coastal Highway as it is also known is currently being widened, raised and paved. It is a 4 year project that was started in 2020.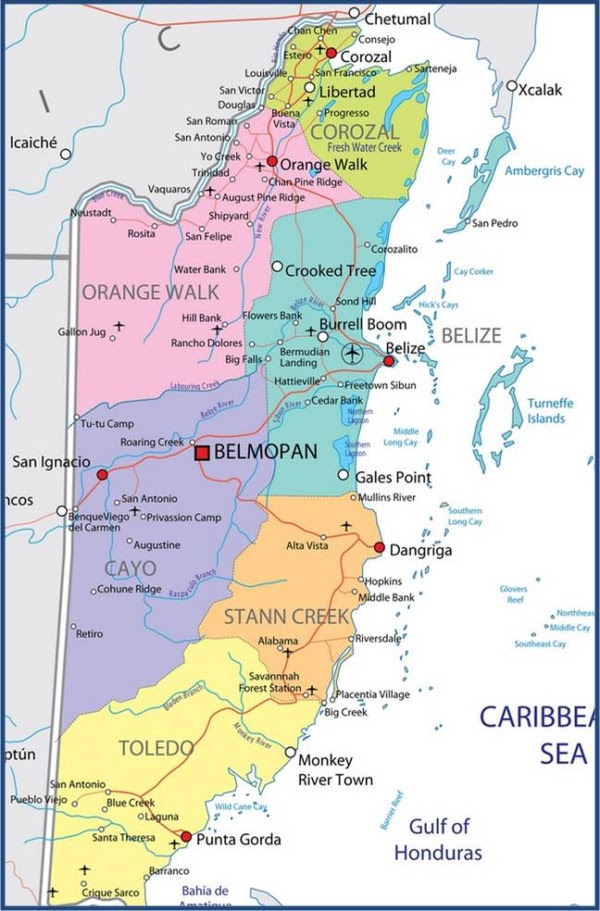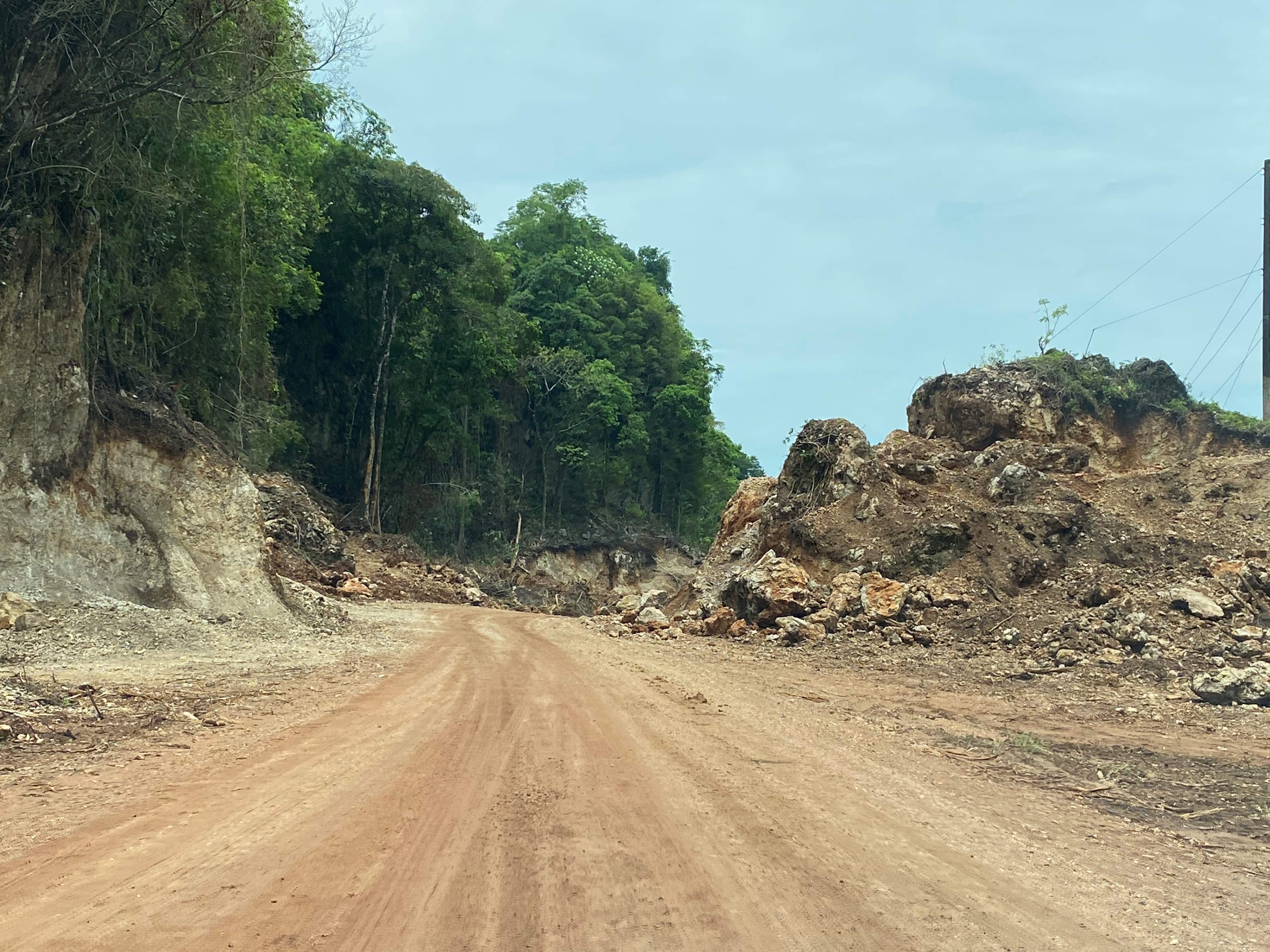 With a population of just over twenty-five thousand, the Stann Creek district contains diverse tourist experiences.
Visitors and locals love to enjoy the beautiful white sandy beaches and inviting offshore Cayes of Placencia, rugged Maya Mountains, and the Cockscomb Basin Jaguar Preserve lush jungles.
Besides the physical features that make the district unique, there is also the Garifuna art, music, cuisine, culture, and in certain areas, Maya Culture.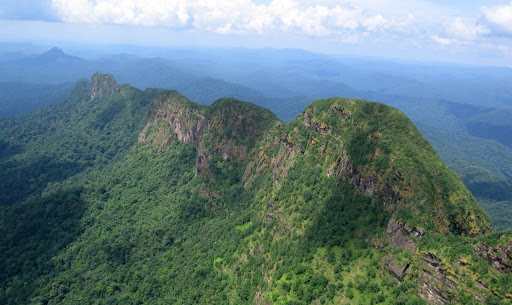 The Stann Creek district is also a major producer of bananas, citrus, and other fruits.
In recent years, improvements have been made to the Deepwater port at Big Creek, an important transshipment point for these fruits and other agricultural products to Britain and Europe.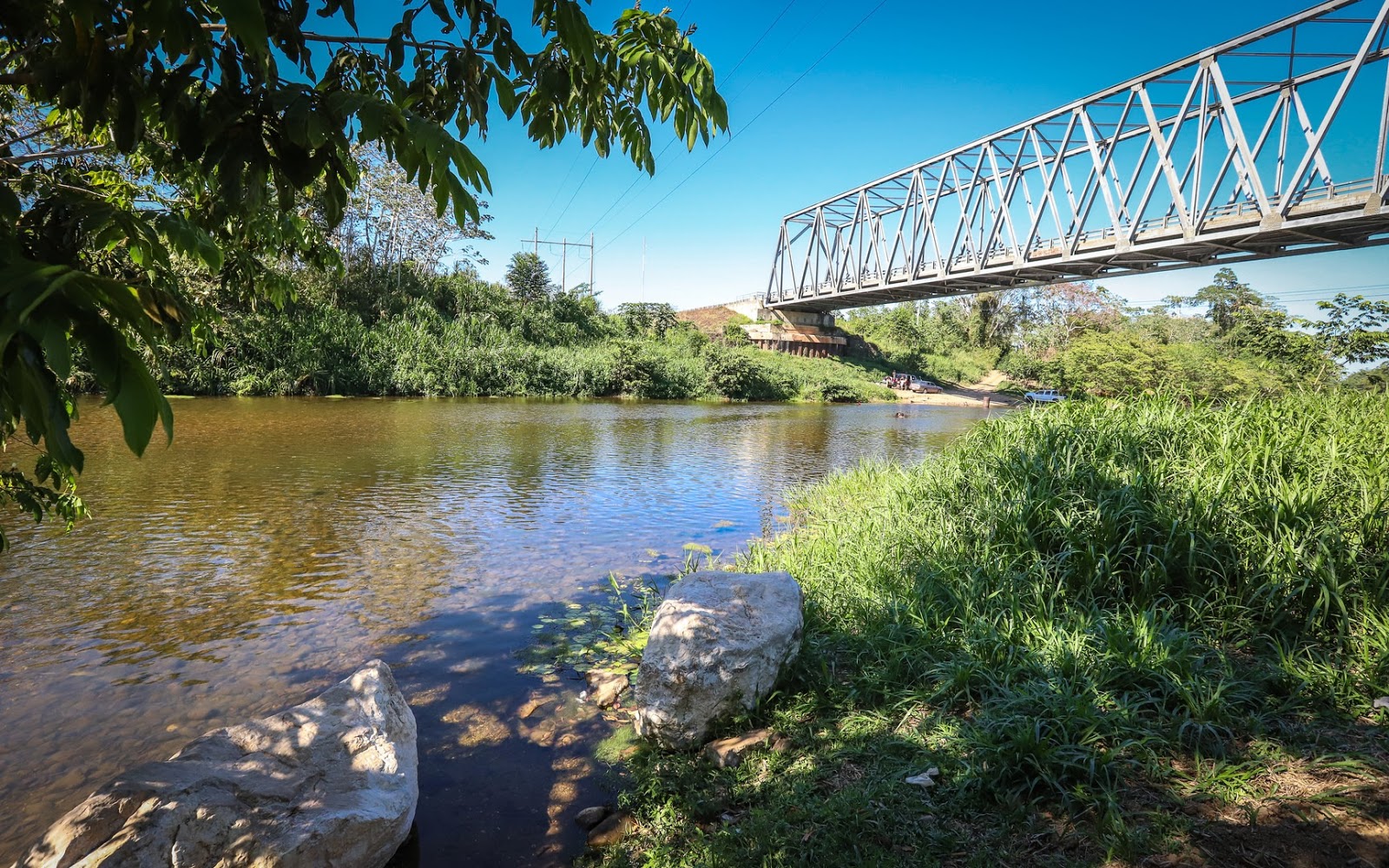 The district includes the port of Big Creek (the main port of Belize's banana industry), the peninsula and village of Placencia, the villages of Independence, Mango Creek, and Mullins River, and the Garifuna village of Hopkins on the Sittee River.
Toledo
Toledo is the southernmost district in the country. Bordering the nation of Guatemala both to the south and the west, it is one of the country's least-visited areas.
Known for its spectacular natural beauty, Toledo District measures some 1,800 square miles (4,700 square kilometers) and is home to pristine jungles, beautiful rainforests, fertile lowlands, an extensive series of caves, and tropical islands.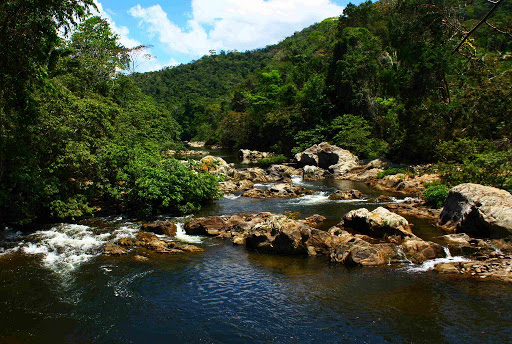 Toledo District has a unique population, an excellent representation of the melting pot nature of Belizean society.
In Toledo District, you can find Creoles, Spanish-speaking Mestizos, several communities of Mayans, German-speaking Mennonites, East Indian entrepreneurs, and a well-established community of ex-pats that began with American confederates who left the United States at the end of their country's civil war.
The district includes the towns of Monkey River Town and Toledo Settlement, and the villages of San Pedro Columbia, Silver Creek, and Blue Creek.
Where would you choose to stay in paradise?

No matter where you decide to live or vacation in Belize, there is no doubt that your time here will be filled with endless beautiful sights, exciting adventures, history, and incredible people.
Hope to see you soon