Why Belize?
Posted by David Kafka on 09/22/2016 11:25 AM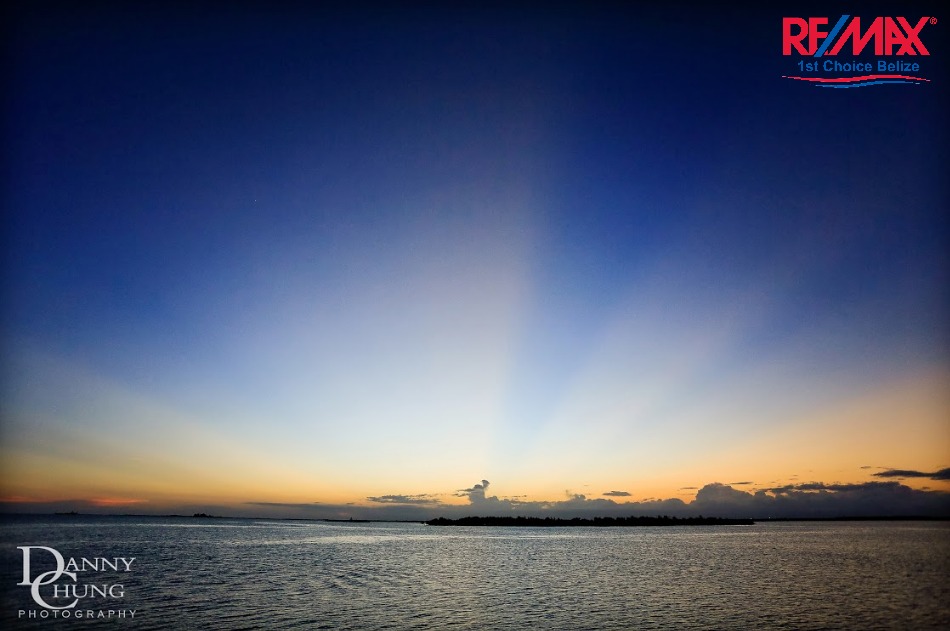 Are you thinking about where to go for your next vacation? You're making your check-list of what you'd love to see and that list includes white sandy beaches with blue waters, rich history and culture, budget friendly, safe, and not too touristy. Now, everywhere you're probably thinking of speaks another language. And that may be a problem, considering you may or may not have failed that spanish exam in high school. Can it get much better than getting everything checked off that list AND has english as their official language? No, it probably can't.
Belize, formerly known as British Honduras, was granted it's independence from Great Britain in 1981. You'll find Belize just south of Mexico, while also bordering Guatemala. You might not have heard of this small country, but recently it's getting more of the recognition it deserves. This beautiful Central American country has a population of less than 400,000 and has so many places to explore.
Flying to Belize is a breeze. Depending on where you are, it's not the longest flight. Taking only 2 hours to fly from Houston, Texas to Belize City you'll be there in no time. Once you cross the border, most places will take US money but the belizean dollar is pegged to the US dollar at the standard rate of $2 BZ to $1 US.
If you think there's nothing more than snorkeling or diving to do in Belize, don't worry! There's something for everyone in this beautiful country. Belize offers some of the best mayan ruins. If you're an animal lover, make sure to spend some time at the Belize Zoo. This unique zoo is almost like a petting zoo. The animals there are very people-friendly. Even though the jaguars love attention, you should probably keep your hands away from the fence. You can emerge yourself in the Garifuna culture and take up some drumming lessons. Don't overlook snorkeling and diving, though. This is your chance to snorkel or dive in the second largest barrier reef in the world! The fish, sharks, and turtles are all waiting to be marveled at!
While there are a lot of tourists that come through to Belize, it's not nearly as crowded as most tourist destinations. Especially during low season (June - October ) you'll have better rates on everything and you can skip the crowds. If you're wondering if Belize is safe or not, take it from someone who grew up there from my early teen years. While online research might try to spook you off, I can attest that this country is probably one of the safest. Once you dig a little deeper you'll come to realize that most of the crime is in Belize City but it's between local gangs. Why stay in the city, though, when you can stay on the coast and other villages that have much more to offer? All of the locals welcome the tourists to Belize. It was definitely a breath of fresh air when every one of the locals are eager to help in any way they can or just willing to start up a conversation about nearly anything.
So, if you're still wondering where to go I strongly urge you to come to Belize. It's somewhere you'll love that you can't experience anywhere else.
Exerpts taken from BelizeHub.com, TravelBelize.org, and BTB.