Greetings from the stunning paradise of Belize! Whether you're dreaming of turquoise waters, lush rainforests, or a vibrant expat community, Belize offers it all. I'm excited to bring you this exclusive blog post filled with essential tips and insights on relocating to Belize. If you're viewing this having already moved here, let me know what I missed or share where you relocated from!
Why Belize?
Belize is more than just a destination; it's a lifestyle choice. From the laid-back coastal towns to the adventurous inland areas, Belize offers a unique blend of natural beauty, cultural diversity, and a friendly community of expats. If you've ever vacationed here and like me, decided almost immediately you want more of what this country has to offer, know that you're not alone.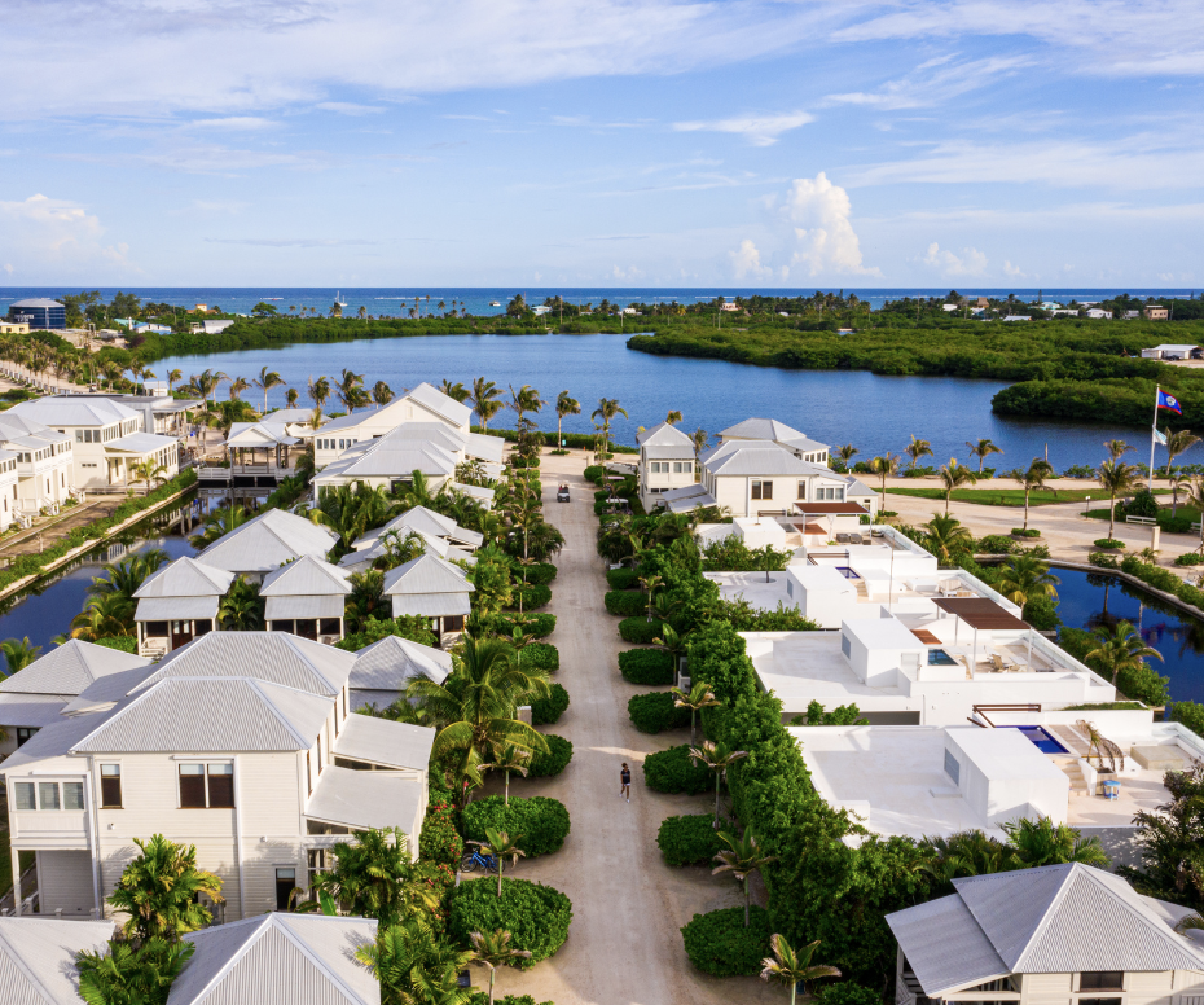 Considerations for Expats
Relocating to a new country is a significant step, and there are several factors to consider:
1. Residency and Visas: Learn about the various residency options available to expats, such as the QRP (Qualified Retired Persons) program. Have you seen our All Access Belize webinar replay from September? We had special guest Damion Lupo and he talked all about how to leverage your savings.
2. Housing and Real Estate: Discover the property market in Belize, including buying vs. renting, popular expat destinations, and what to expect in terms of pricing and regulations. We have a special report of what the cost of your everyday items might be when moving, and it's always good to compare and see what the difference is from the areas you're interested in. For example, San Pedro has a cost increase due to everything having to be imported by boat.
3. Healthcare and Education: Understand the healthcare system and educational options, including international schools, in Belize. My daughter was homeschooled when we moved here. She was 11 and loved the flexibility it offered, but you know your kids best. Certain areas of Belize now offer more options in education, you never know if the closest school is right down the road. As for healthcare, there are private hospitals and government hospitals throughout the country. You can expect a private hospital and doctor to give you good bedside manner. You are dealing with the doctors themselves, not only nurses. It is an all hands on deck mentality. Or, for me personally, I do all major medical appointments in Mexico, but for the most part, regular visits and precautionary items are fine in Belize. I promise you the price you pay for good care here is a fraction of what you pay in the US.
4. Lifestyle and Culture: Embrace the Belizean way of life, from its diverse cuisine to its vibrant festivals and events. You can be as busy as you'd like or as slow-paced as you want. What I tell my clients and friends all of the time is Belize offers something for everyone! If you like to give back, there are several places you can volunteer.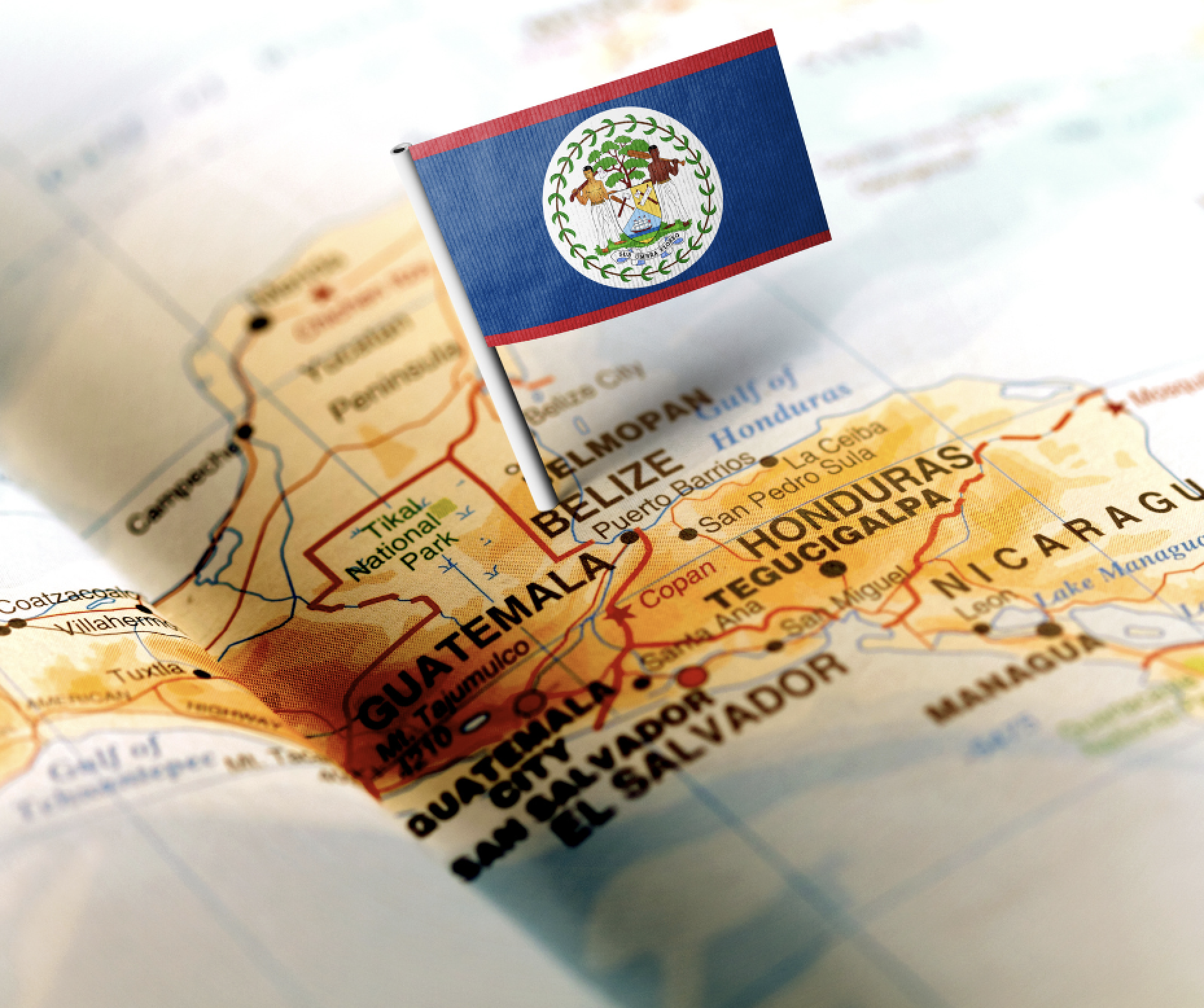 Connect with an Agent
The process of relocating to Belize is smoother and more enjoyable when you have a knowledgeable real estate agent by your side. As a RE/MAX 1st Choice Belize Real Estate Broker specializing in Belize, I have helped countless expats find their dream homes and navigate the complexities of the real estate market here. As a noteworthy point, there isn't a single Multiple Listing Service (MLS) website that consolidates all property listings. However, once you share your specific preferences, we will diligently search across multiple platforms to curate a selection of properties tailored to your exact requirements and desires. You won't find it necessary to engage with multiple agents, as one dedicated agent is fully capable of assisting you in your property search.
Explore Belize with Confidence
If you have any questions, want to explore properties, or need assistance with any aspect of your relocation, please don't hesitate to reach out. Let RE/MAX 1st Choice Belize be your first choice in helping turn your Belizean dream into a reality.
If you'd like to schedule a call with me, I can offer you more information and answer any questions you might have.