159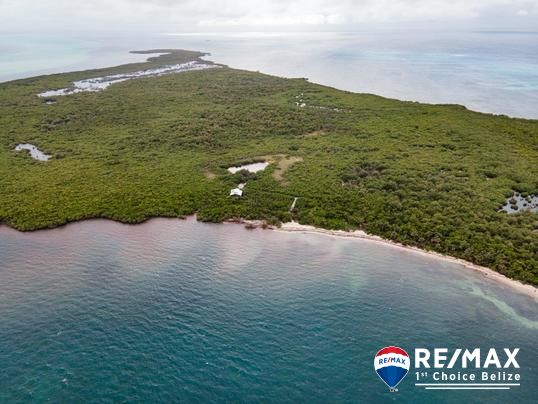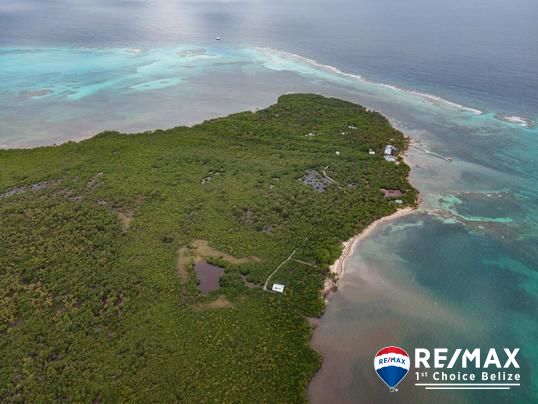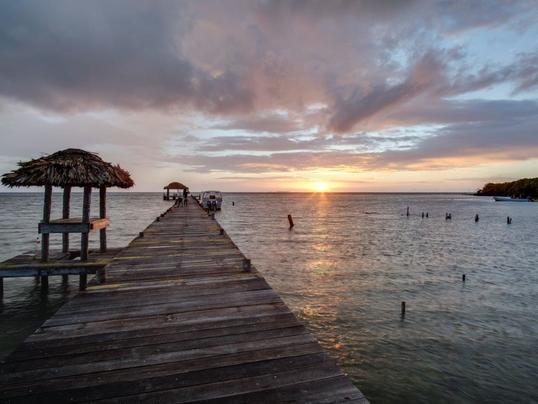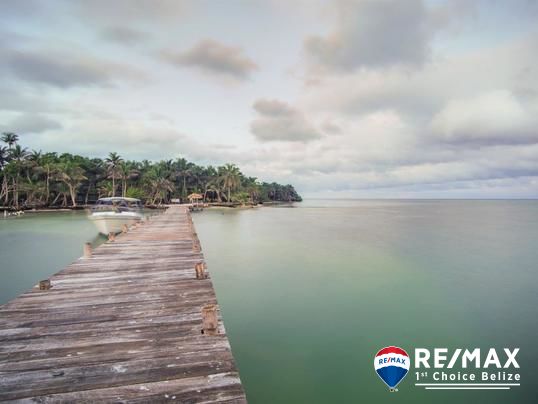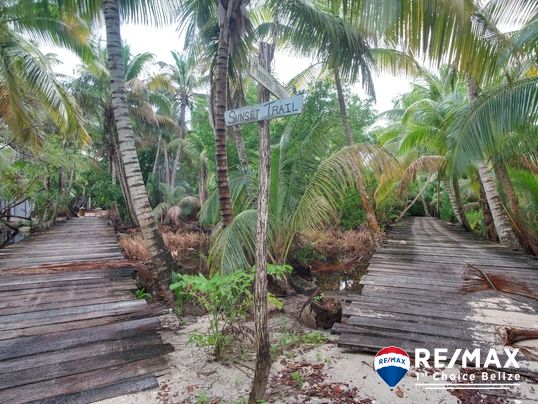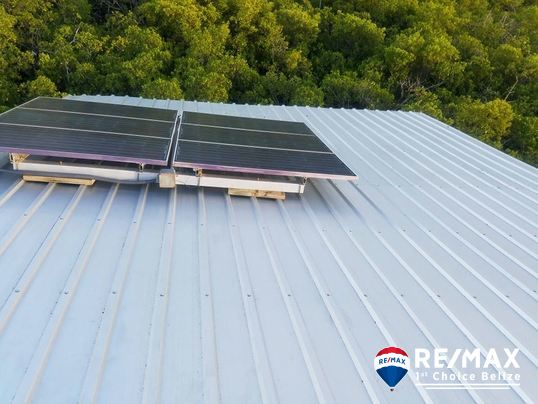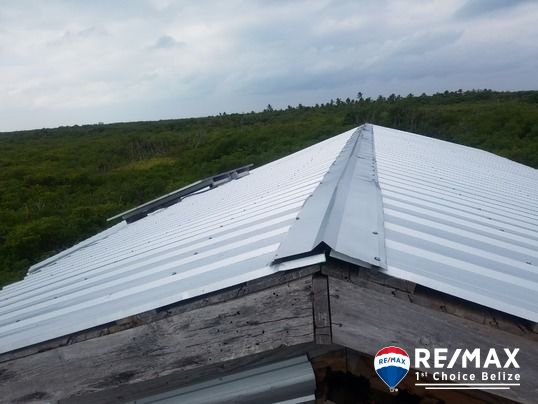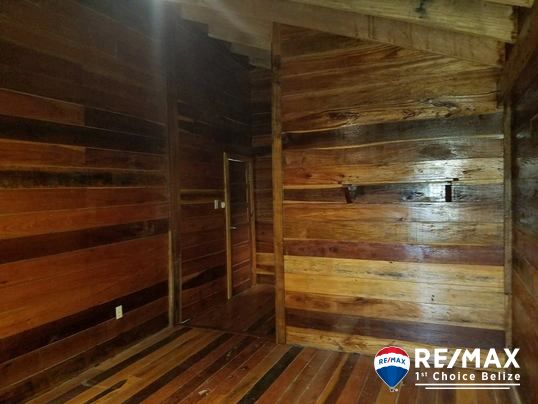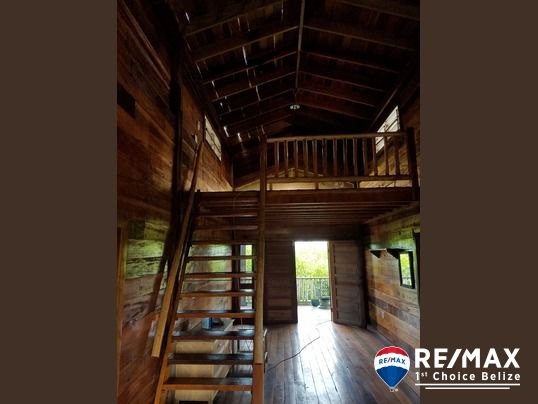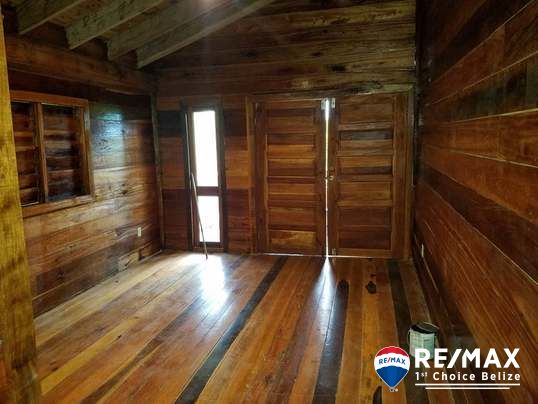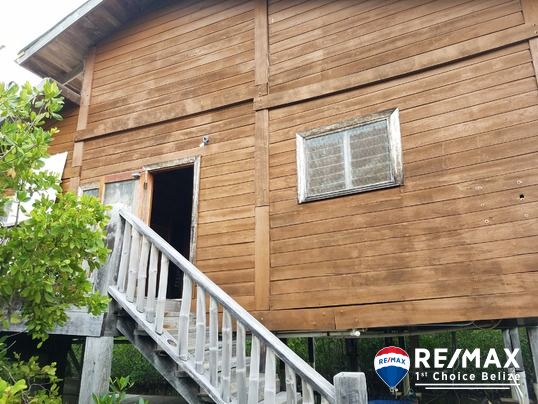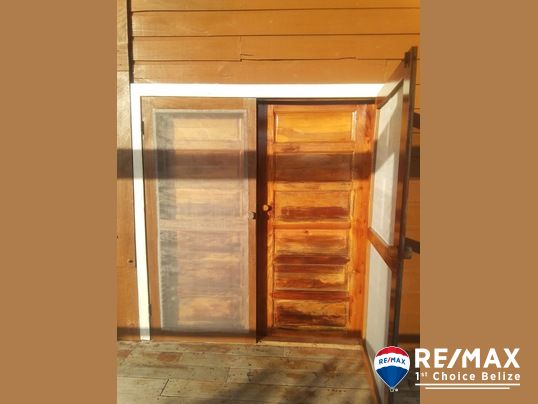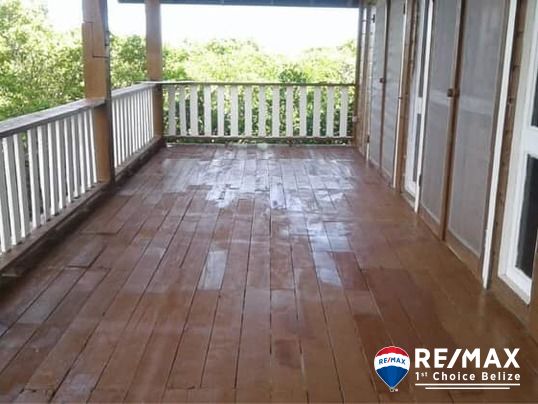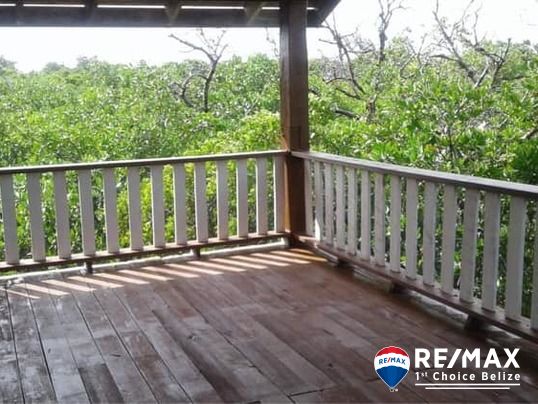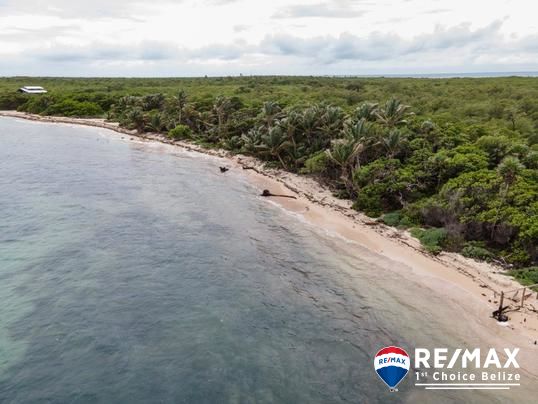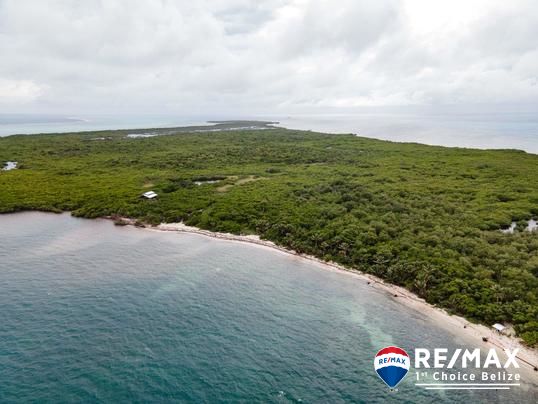 On the Southwest coast of long Caye sits this complete beach house, looking for a new owner to finish it off. At only $79K you will be home dry and way ahead of anyone else there.
Getting back and forth from Belize city is easy, there are 2 trips a week by the actual lodge on Long Caye at $125 one way or, there are also 3 or so dive boats that go out every day to the blue hole ( Only 8 miles away) sometimes you can hitch a ride with them or buy your own boat.The reef is within sight of the Lodge on Long Caye.
The island is primarily Mangroves, a very important breeding ground for turtles, small fish manatees etc. It's an eco-system all on its own. There are very few beach lots, and when we do get onne they come in at $35,000 to $50,000. This house is the last property on the board walk, but a few minutes walk to the main lodge.
Talk to Theresa and best be QUICK!