50 listings meet your search criteria.
Viewing 46 - 50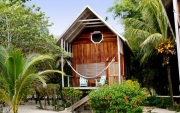 $1,600,000
B6926 - Green Parrot Beach Houses and Resort
Location:

Maya Beach -

Placencia -

Stann Creek
Located about 7 miles north of Placencia Village in Maya Beach. The Green Parrot Beach Houses and Resort are in business for more than 16 years, accommodating guests from around the world. There are...
More Info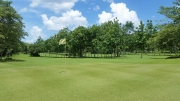 $1,600,000
B8342 - Golf Course and Hotel for Sale
Location:

Roaring Creek -

Cayo
WOW! What an incredible opportunity! Belize's only golf club is now available for sale through Remax and it is one of the most lucrative businesses in the region. Since 2001 Roaring River Golf...
More Info
$1,800,000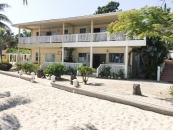 $2,450,000
$12,000,000
B3111 - High Class 309 Acres Citrus Estate
This 16 bedrooms and 11 bathrooms Estate of multiple homes with individual living rooms, dining rooms, bathrooms and bedrooms offers the owner the opportunity to entertain multiple guesses or large...
More Info
16

11

15,000 sq.ft.

309 acres

2