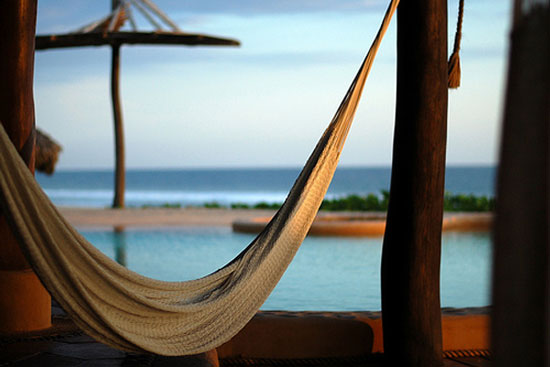 Reasons to Invest Here
- Tax Shelter
- Banking Haven
- Your Property Rights are Protected
- Government Incentives
- Booming Market
- Diverse and International Community
- English Speaking
- Steady Exchange Rate
- Stable Democracy
- British Common Law Based Legal System
- Tourism is over 18% of the GDP and provides for over 25% of all jobs in Belize!
Belize is a small tropical country in the northernmost part of Central America, just south of Mexico.
The real estate market here is hot right now, there are families and investors moving to Belize from all over the world. Why? Belize could not have more going for it! First, there is the physical beauty of the country, and then there are the government incentives and financial perks and finally the fun!
Imagine the idyllic Caribbean landscape: the beach and the sea, the warm breeze, relaxing in a hammock… Vast, lush farmlands that stretch for miles where you can grow pineapples and coconut trees and cocoa and oranges… There are lots for sale in the mountains and the forests where rare birds still fly and nature teems with life. The picture you have in mind can be the view from your front porch!
What else is special about Belize? There are no taxes on capital gains, Belize is a banking haven, a tax shelter and the US dollar goes twice as far.
We have the luxury of peace and a slower pace of life here and we hope you will come enjoy the sun and that you will take off on any of the endless adventures to explore the incredible countryside: the caves, the ruins, the hiking trails… Belize has it all!!
The Belize Government wants your business if you have a great idea, they want your family to grow here and if you are retired, the Government has created an incentive program just for you! Whether you are retiring early or right on time, contact us today for more information.