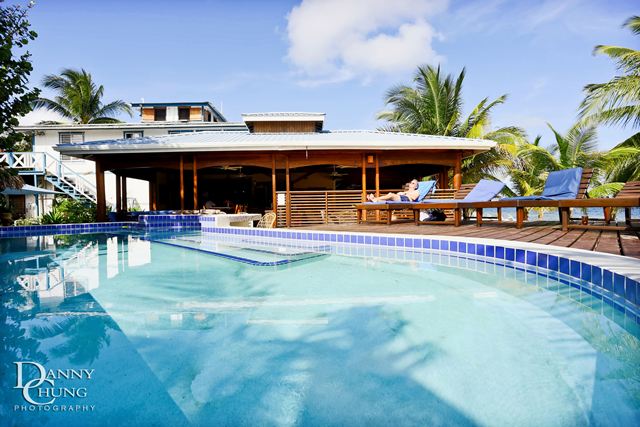 Qualified Retired Persons Program
Are you a citizen of Canada, the United States or the United Kingdom and looking to retire in a tropical paradise? If you are at least 45 years old, you could qualify for Belize's retirement program.
The Belize government has established one of the best foreign retirement programs in the world with its QRP Program! You don't need to be officially retired, you qualify if you are at least 45 years old and are able to prove a savings income of at least $1000 per month (if derived from a pension) or $2000 per month (if from investments) to be deposited in a Belize bank.
Once you are approved, you are free to live in Belize full-time or part-time along with your spouse and any dependents under 18 years of age.
Belize is one of the few countries in the world offering a foreign persons' retirement incentive.
One of the major benefits of being a QRP: Permanent exemption from taxes on all income derived from sources outside Belize (earned or passive income)! You are also tax exempt from:
Capital gains tax
Estate tax
Import tax a single vehicle, boat or airplane up to $15,000 USD
Import tax and duty of your personal belongings when you first move here up to $15,000 USD
Contact us today to find your own beachfront property!
For more information email: info@1stchoicebelize.com
Calling Toll free from the USA & Canada: 1-519-513-0225
Calling from Belize Dial: 523-3666