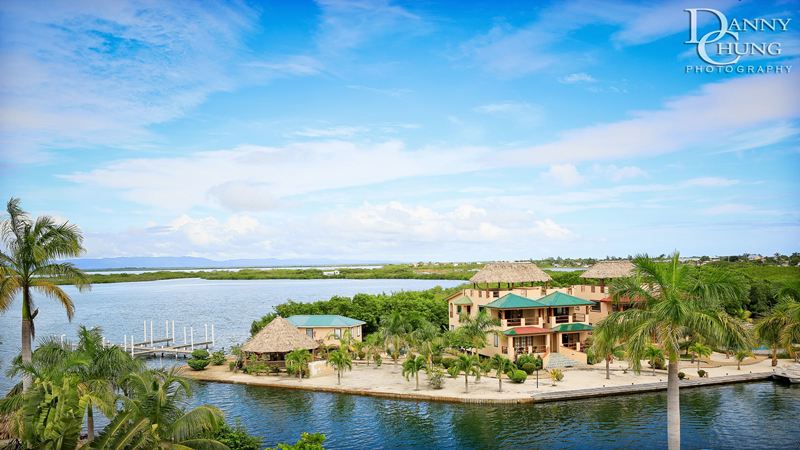 Why choose Belize?
- Warm Climate All Year Round!
- 100% Foreign Ownership Granted
- Retirement Incentives
- Spacious and Lush Land
- English is the Native Language
- Peaceful and Stable Democracy
- Close to North America (2.5 Hour Plane Ride from Houston, Texas)
- Idyllic Caribbean Landscapes
- Pristine Islands
- Affordable Beachfront Properties
- Unique Adventures and Exploration
Belize is a place that you can call home, and by getting in touch with one of our agents - we can help make that happen!