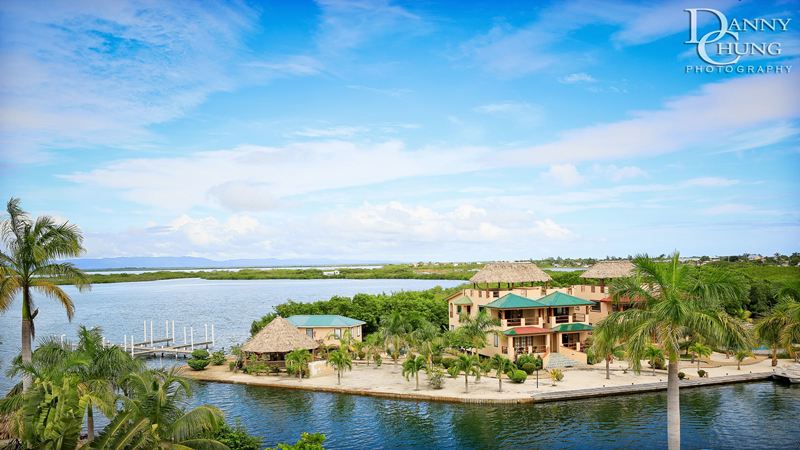 Belize?
Warm climate! Good for the body and soul
100% foreign ownership granted
Retirement Incentives
Spacious, lush land
English Speaking community
Friendly and welcoming
Peaceful, stable democracy
Close to North America
Easy to reach by land, sea and air
Idyllic Caribbean landscapes
Pristine islands
Beauty and relaxation
Affordable beachfront homes
Unique Adventures and Exploration
Placencia is a place you can call home! We can help you make it happen, get in touch today!