1241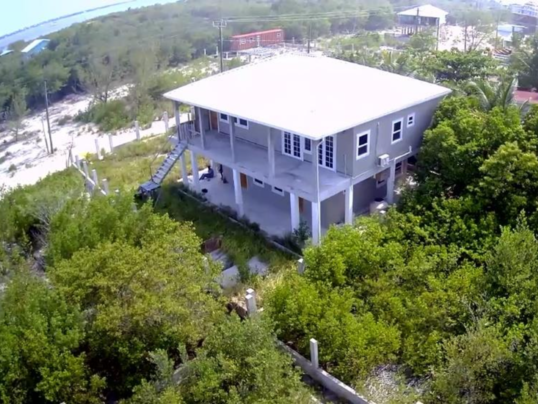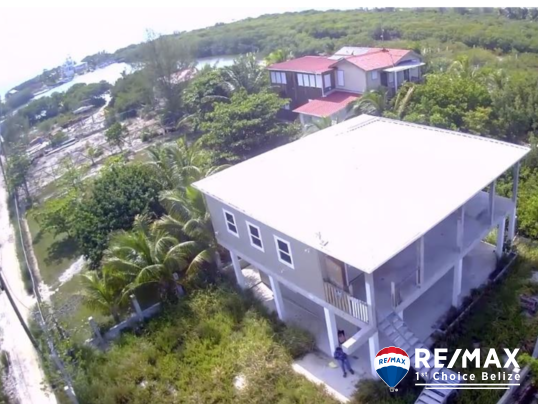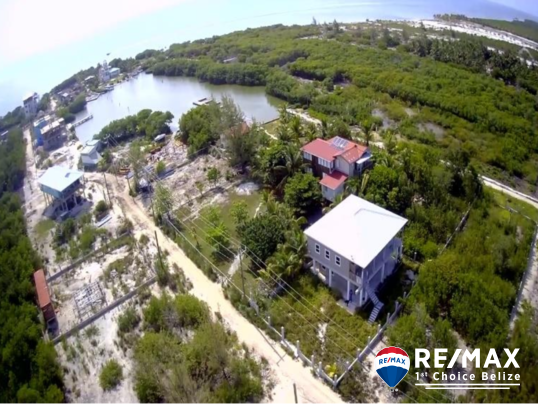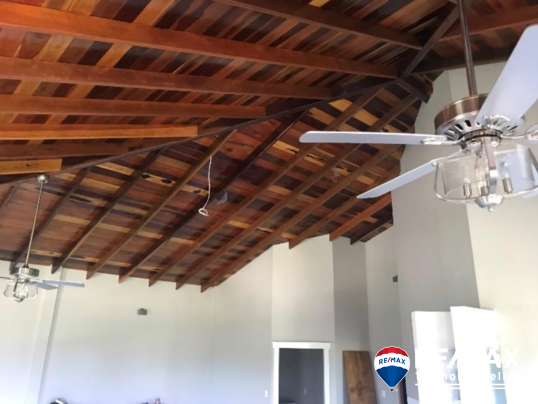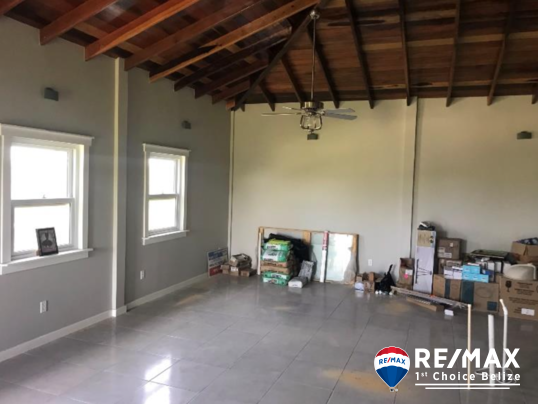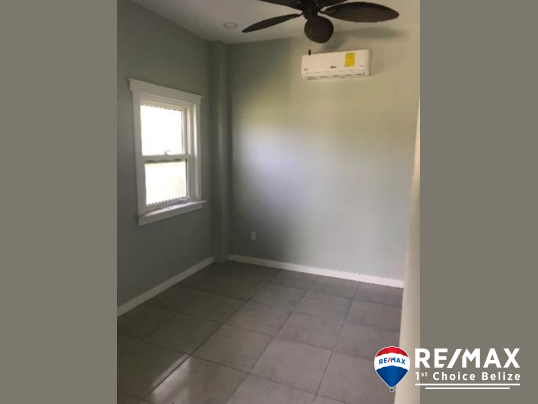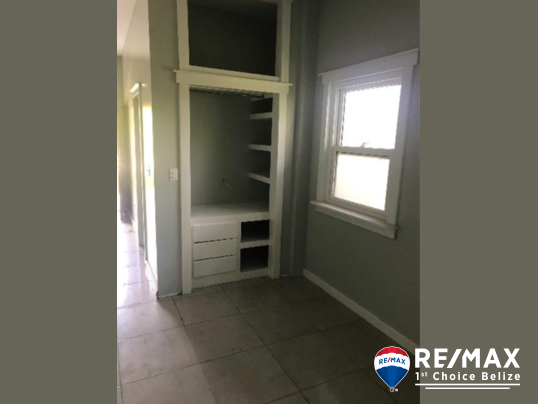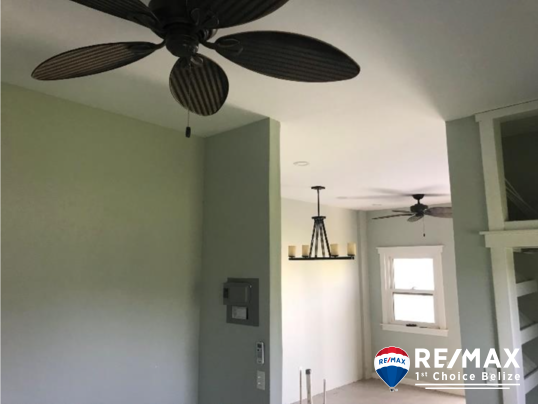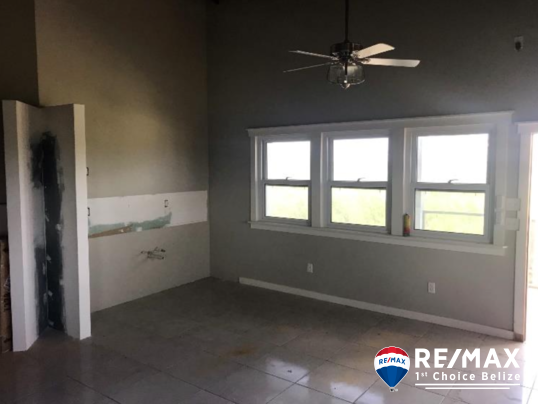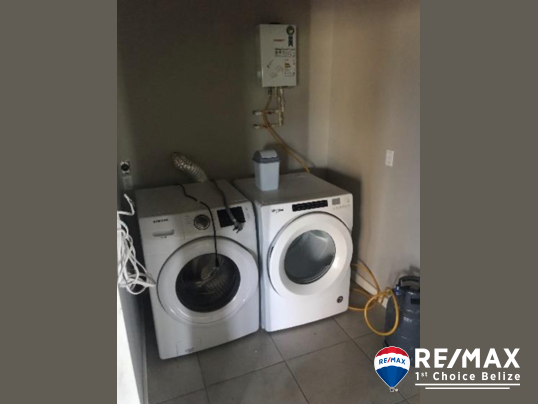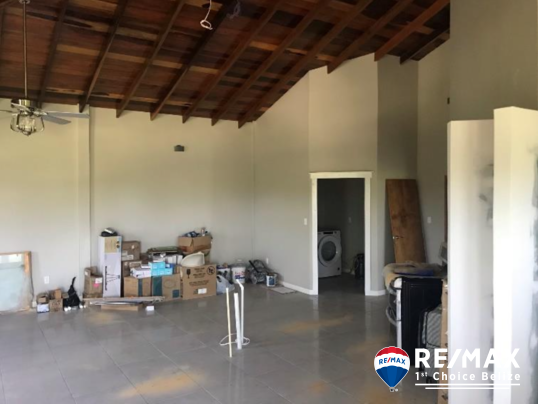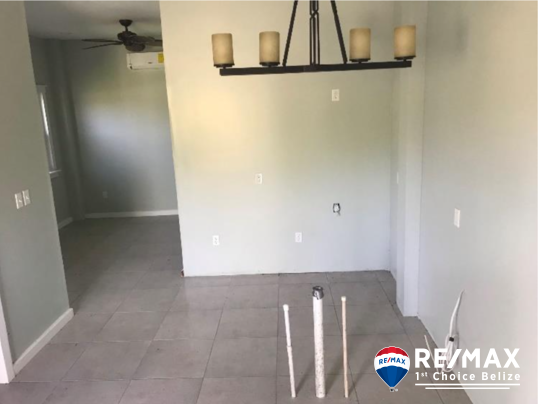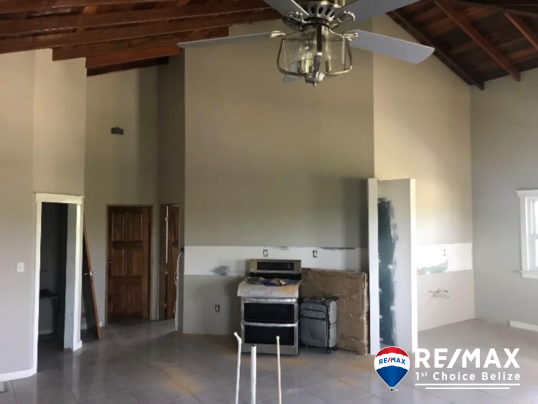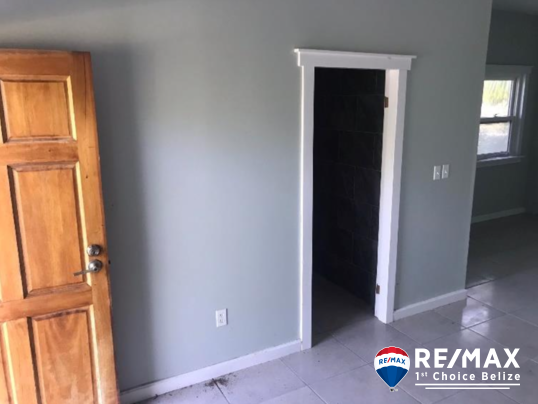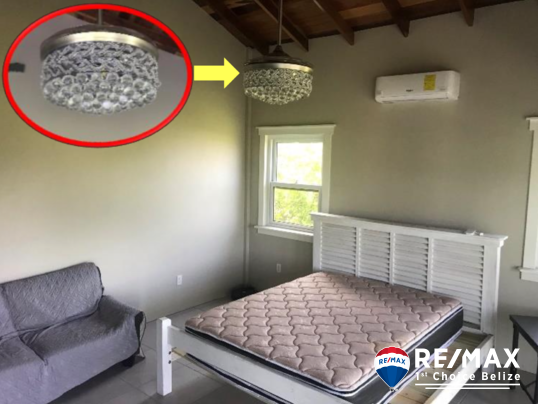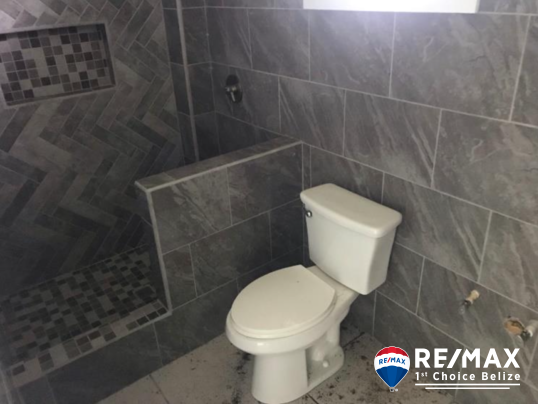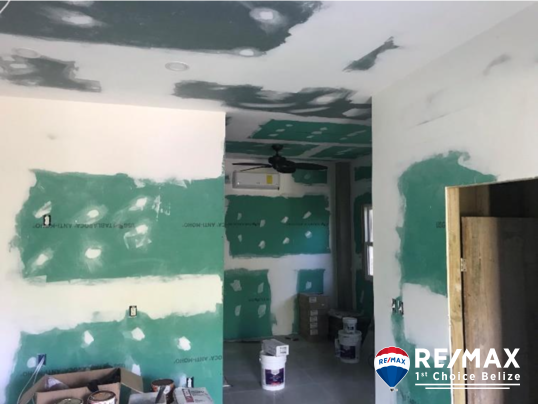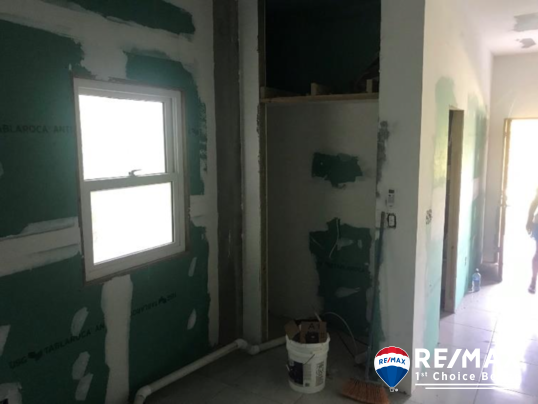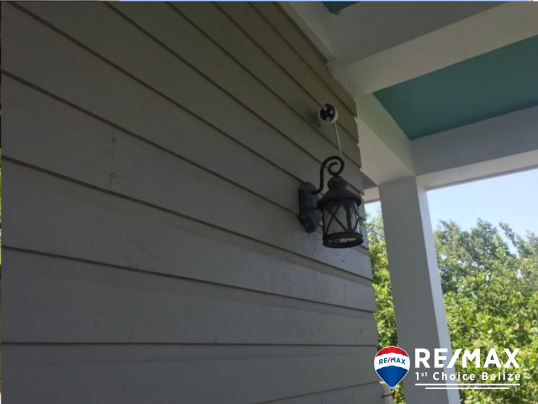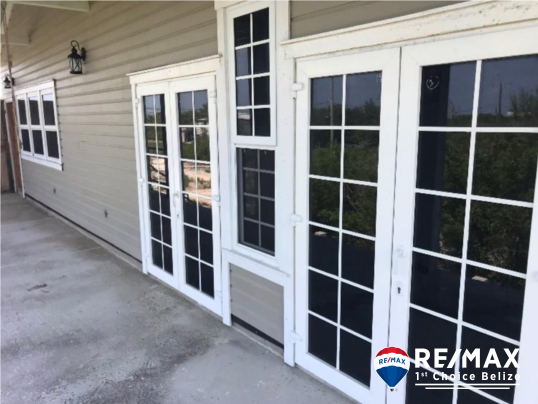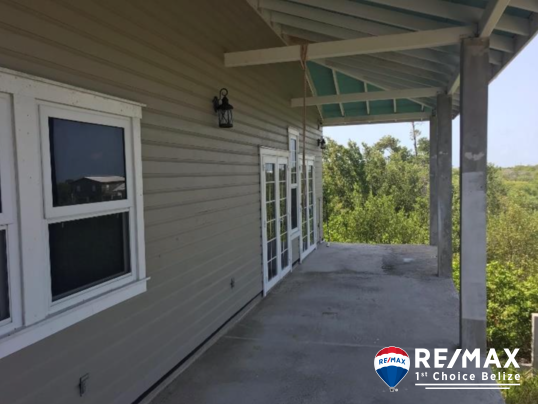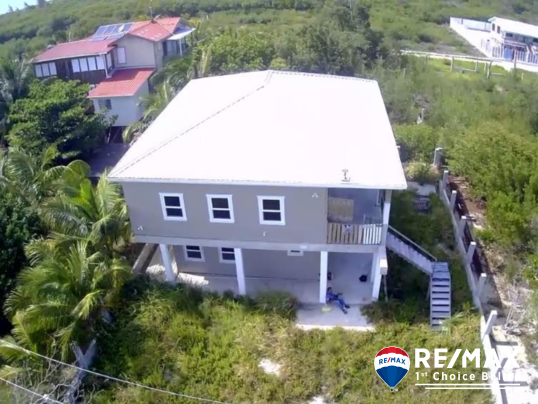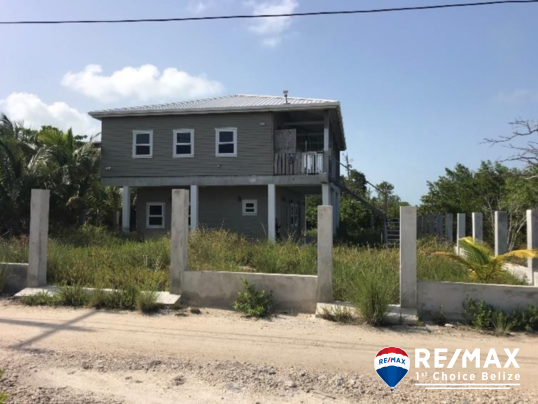 SEALED-BID AUCTION, contact Theresa for more details!
Your chance at an island home!
Caye Caulker is to the South of San Pedro and a whole lot of lovely laid back uncommercialized Belize, the way we like it. Scuba diving, snorkelling, game fishing, it has it all, plus a night life if you feel so inclined.
This home is almost complete with all the hard work already done. A mere 1000 foot to the sea and close to the popular 'Split'. If you are a little hands on you can grab this bargain now, otherwise use any of the local contractors to help you out. A solid 2 story 3600 square foot home with re-enforced concrete foundations and columns. 2 x 1 bedroom apartments downstairs, one requiring a little more work to complete, the other almost done. Upstairs a very spacious one bedroom home with vaulted hard wood ceilings.
To be noted, there is availability for BWS water and BEL Electricity. Priced to come in under market value once you have brought it up to scratch.
Talk to Theresa today!