4704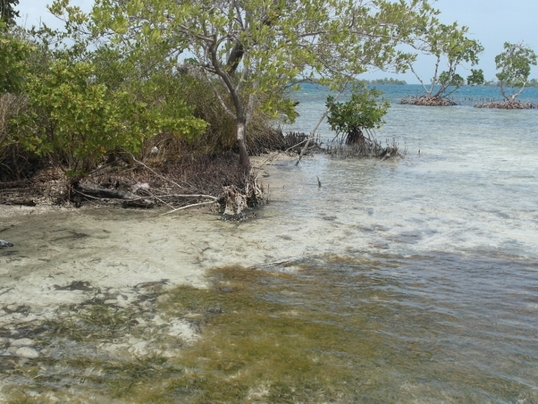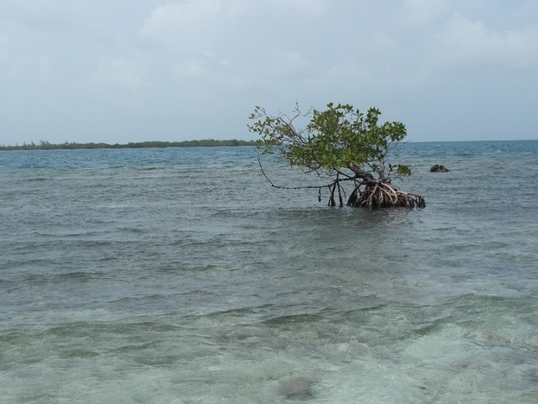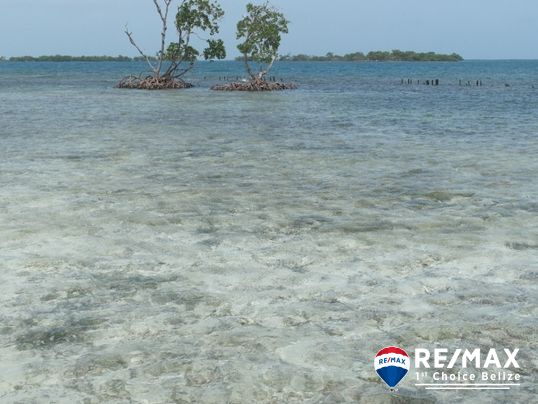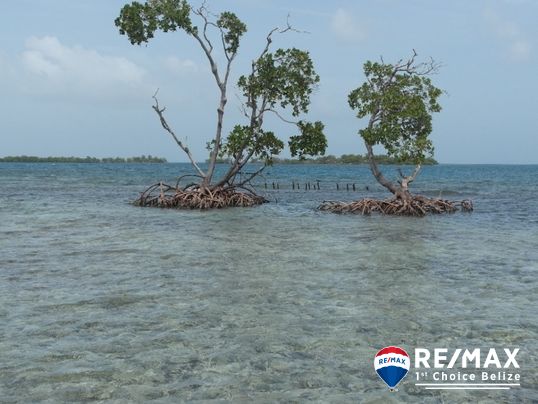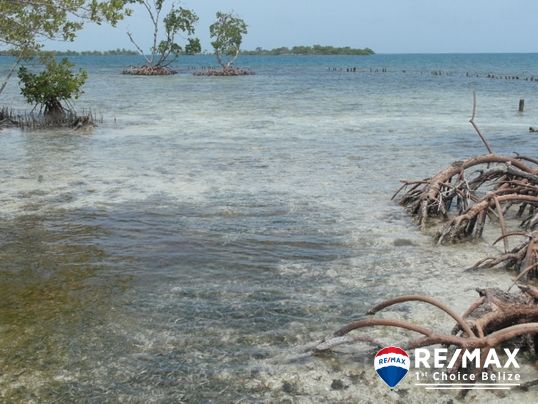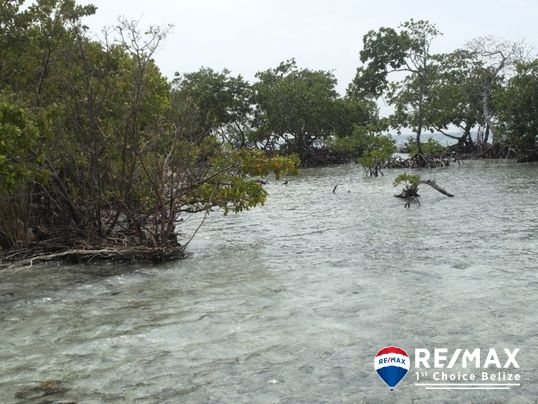 Purchasing 5 Weeks of Ownership in this property.
Amelia Island, a strategically located islands in the Lark Caye Range, is a small island consisting of 0.394 acres.
The Island experienced some erosion over the years but one can apply for a dredging permit at the Ministry of Natural Resources and reclaim the island plus the 66 feet reserve surrounding it.
Other Lot/Vacant Land, Island/Caye in Stann Creek, Belize
in price range of $175K-$250K
| ID | Title | Price | Status |
| --- | --- | --- | --- |
| I1009 | 1.9 Acres in the Blue Ground Range | $225K | Active |
| L3815 | 1 Acre Parcel right off Hopkins Road | $239K | Active |
| I9044 | Placencia Caye Building Lot | $199K | Active |
| L3830 | 17 Acres River to Lagoon in Sittee River | $250K | Active |
| L3836 | Savannah Views in The Reserve | $250K | Active |
| L1150 | Lot at Wild Orchid | $215K | Active |
| L5723 | Riverfront Subdivision | $235K | Active |
| L3868 | Prime Acreage Land in Sittee River | $180K | Active |
| L4092 | Beachfront Residential Lot in Plantation | $239K | Pending |
| L1146 | Wild Orchid Marina Prime Lot For Sale | $215K | Active |
| L6821 | Waterfront Lot in Placencia Island Community | $189K | Active |
| L4084 | Island Living in the Village | $210K | Active |
| L6825 | Placencia Village Lot Steps from the Pier | $185K | Active |
| L1310 | Stunning Building Lot | $199K | Active |
| L5733 | 50 acre Coconut and Pineapple Farm | $175K | Active |
| L3304 | Last Lot in Premium Rental Community | $199K | Active |
| L1177 | Large Residential Lot with Canal Access | $189K | Active |
| L1176 | Lagoon View Lots in Resort Community | $229K | Active |
| L1100 | Road Front Corner Lot in Placencia | $189K | Active |
| I6810 | Pristine 3.5 Acre Parcel on Expansive Lark Caye | $249K | Reduced |