515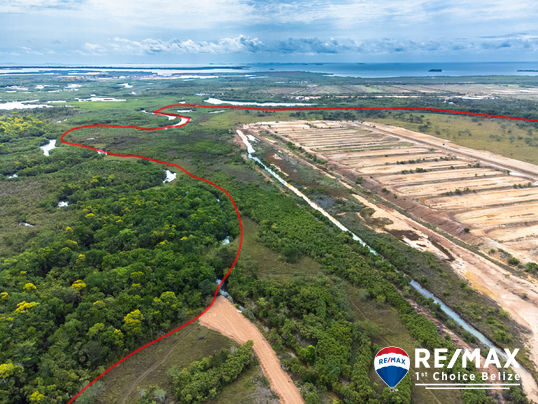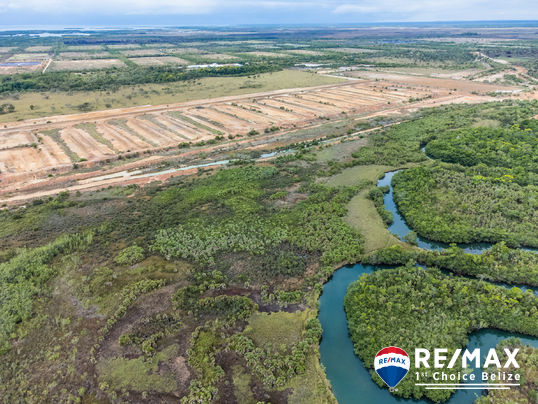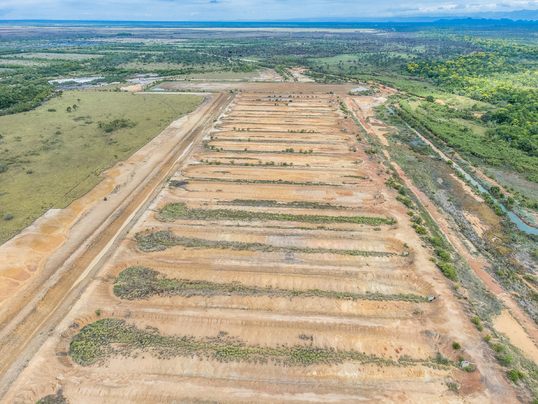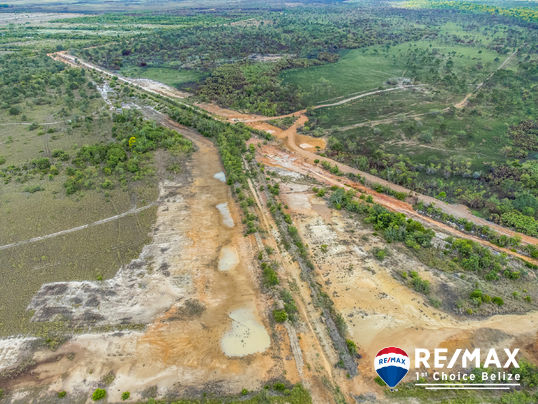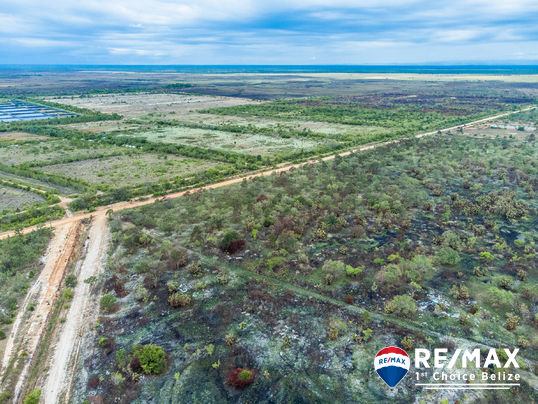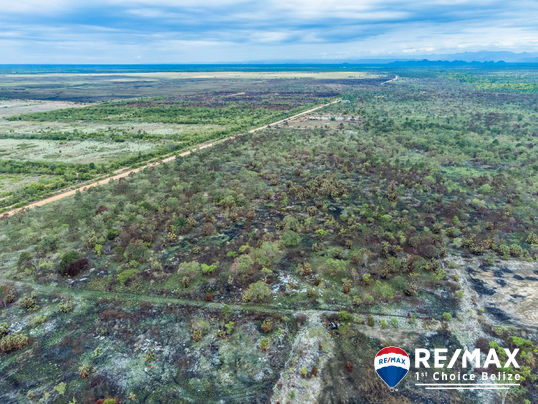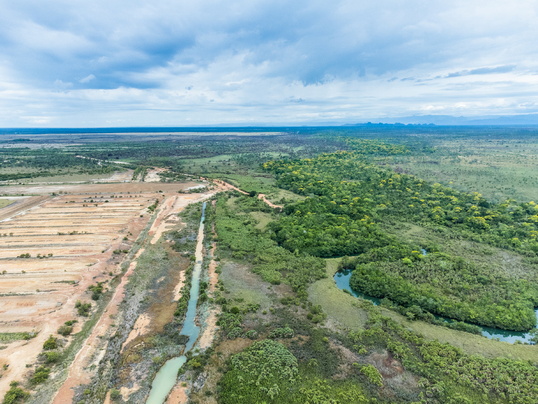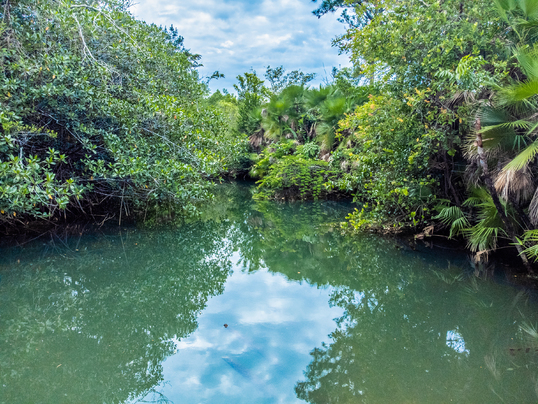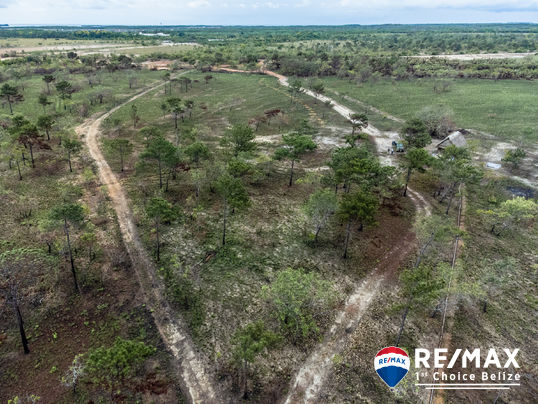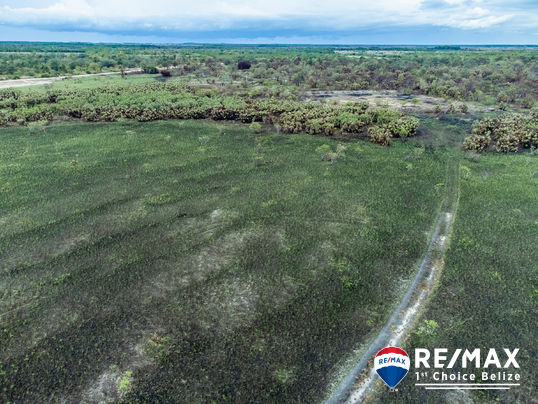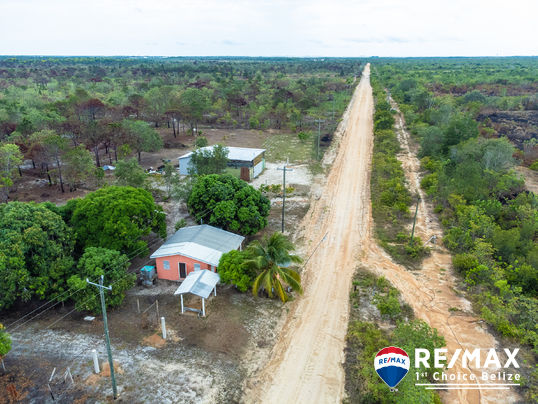 Don't miss this once in a lifetime investment opportunity!
This large parcel of land is located 1 mile from the Southern Highway and has an astonishing 2 miles of creek access just up from the Big Creek port in Southern Belize. Comprised of just over 467 acres, this property boasts almost 100 acres of aquaculture construction. There are 19 ponds already lined and waiting to be used! This is an aquaculture goldmine, the hard work is already done.
The other 367 acres are virtually untouched, making the possibilites endless. The amazing creek access makes it possible to plan an eco community. Or, the amount of acreage allows subdivision, animal agriculture or large scale farming.
Dream big and contact us today to set up a showing!
Other Investments, Businesses, Developments, Lot/Vacant Land, ECO, Farm in Stann Creek, Belize
in price range of $1.3M-$2.0M
| ID | Title | Price | Status |
| --- | --- | --- | --- |
| L3106 | 24.25 Acres - 1465ft Beachfront Commerce Bight | $1.9M | Active |
| I8812 | Stunning 10.059 Acres on Lark Caye | $1.5M | Active |
| B1194 | Placencia Village Square – Cha Chi's Restaurant | $1.4M | Active |
| B1411 | Placencia's Popular Restaurant - The Pickled Parrot | $1.4M | Active |
| I1307 | South Saddle Caye | $1.5M | Active |
| H5007 | Family Compound on the Beach | $1.7M | Sold |
| I8813 | Lark Caye - 13.183 Acres - Developer's Dream | $2.0M | Active |
| H1453 | Luxurious Lagoon Front Villa in Gated Residence | $1.5M | Active |
| H8861 | 0.4 Acres Beachfront Lot, in the heart of Placencia | $1.5M | Active |
| B1186 | Nautical Inn Beachfront Resort | $1.6M | Reduced |
| B4132 | Business opportunity in Paradise | $1.9M | Active |
| I2438 | Driftwood Caye - Your Private Caribbean Island Awaits | $1.7M | Active |
| I4054 | Perfect Island Dream | $1.5M | Active |
| I6119 | BELIZE DEVELOPERS DREAM ISLAND RESORT | $1.3M | Active |
| H6833 | Jabiru Beach and Lagoon – 4.25 Acres, 250 Feet of Beach and Lagoon Frontage, 5-BR House | $1.4M | Active |
| I4108 | Southern Belize Jewel - South Saddle Caye | $1.8M | Active |
| H9201 | The Chateau - An Entertainer's Dream | $1.8M | Active |