Belize A Must-See Destination for your 2015 Travels
Posted by David Kafka on 01/13/2015 10:42 AM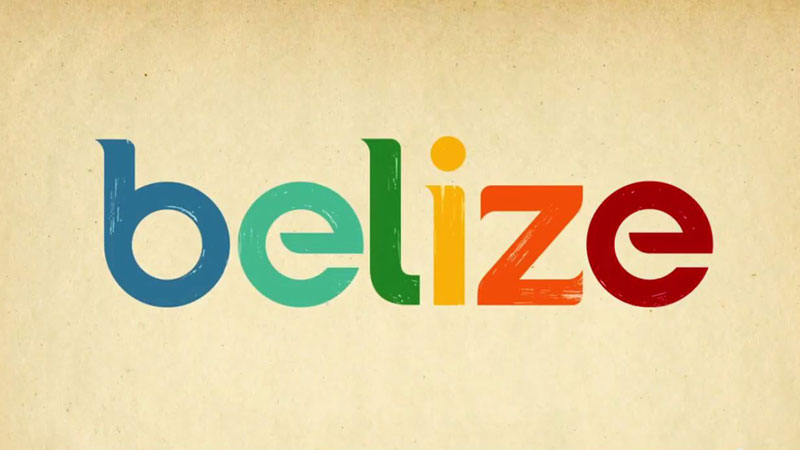 Belize was promoted in the Good Morning America show by Pauline Frommer as one of the top travel destinations for 2015. She described the country as having "glorious / pristine rainforests, gorgeous nature, incredible water sports… it's definitely a family vacation". Watch the clip after the break.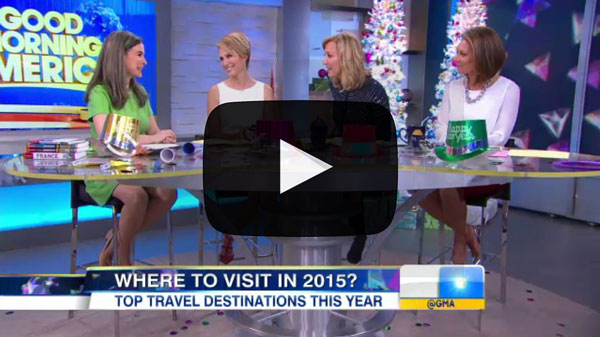 Frommer mentioned one specific area in Belize, the Cayo District. Although every little town in Belize has a unique trait that makes it special, whether it is a peaceful town defined by its culture and language or a paradise beach island, Cayo's identifying mark are the Mayan ruins. She went on to say "you're going to be climbing on top of Mayan pyramids, you're going to be swimming into caves where ancient artifacts calcified to the floor, which should be in museums but they can't be moved… Belize is really a great destination".
Affordable, educational, entertaining, variety - are just few words to describe Belize. So look up Belize on a map and start planning your next vacation to experience the hidden wonders that Belize has to offer.