Belize Update October 2021
Posted by David Kafka on 10/05/2021 10:34 AM
October is here, and we're ready for the new month ahead!There are a few updates we want to share with you. First, we have an update on our office staff.
Jennilee just had her second surgery, and I want to thank everyone for their prayers and support. She is still out for another month. She has to go back for radiation, and we're praying for a speedy recovery. Angy is back in the office, and she'll be catching up on work. We are glad she is feeling better.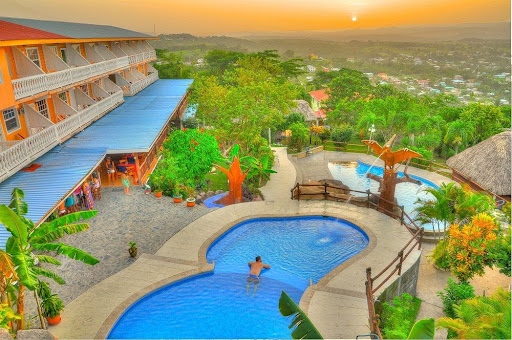 Belize Happenings
Belize is starting where it left off in Q1 2019! This beautiful place is back in the news with recognition and awards, and additional airlines are coming which means more convenient options for traveling. Here are the latest exciting updates!
- National Geographic talked about how awesome our diving is.
- Google is helping travelers adventure to green places which could help boost tourism in Belize. An astounding 83% of respondents on Booking.com's survey say sustainable travel is important.
- Another major brand made an announcement that they are coming. Six Senses is a luxury hotel with a private island and a secret beach on Ambergris Caye.
- Om Shanti Belize Yoga Retreat was labeled as the best vegan and vegan-friendly resort and hotel by The Beet.
- Matachica has partnered with a private jet company to set up the ultimate vacation.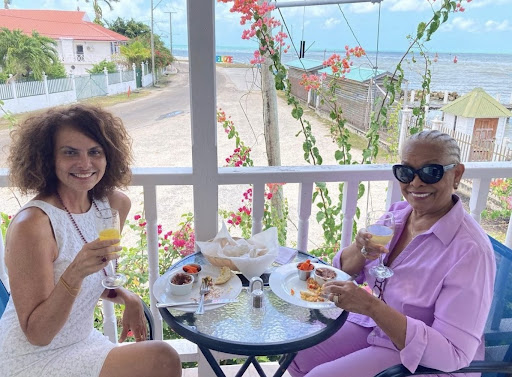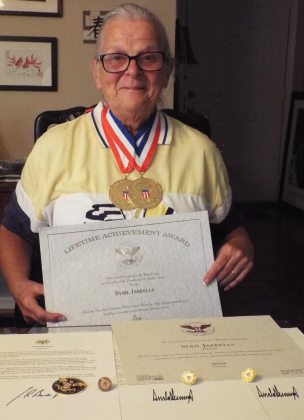 - Of course, I have to talk about a fellow South Carolinian who was awarded a lifetime achievement medal for giving back. Sybil Jarrells organized the first softball program in Belize and raised money for equipment. Now over 400 children are playing softball.
- New flight options are coming! Frontier Airlines, Alaska Air and Southwest will be back. Tropic has also announced new flights to Flores, Guatemala.
- The Government of Belize (GOB) is now getting cutting-edge with popular carbon credits. We will have a news article coming out about that soon! With a new plan on Carbon Credits, GOB is looking to get the superbond paid off.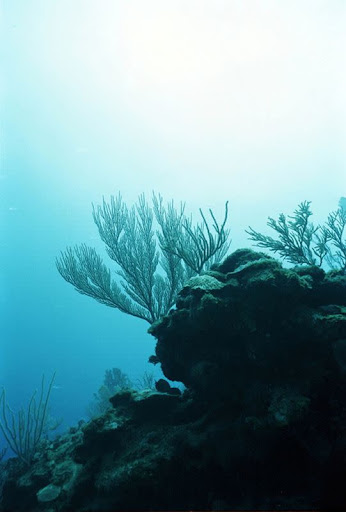 - According to the World Health Organization, from January 2020 to Sept. 28 2021, there have been 19,600 confirmed cases of COVID-19 with 402 deaths in Belize. As of Sept. 24, a total of 293,681 vaccine doses have been administered. Curfews are still in place at 9:00 p.m. in Placencia, Hopkins and San Pedro. The next "no-movement day" is on October 3. Effective October 1, vaccines will be mandatory to enter government buildings.
You're Invited!
I am inviting all of my clients and friends to come hang out with me at the 2021 New Orleans Investment Conference Oct. 19-22. Dozens of today's top experts in geopolitics, economics and every asset class — including Dr. Ron Paul, James Grant, Jim Rickards, Danielle DiMartino Booth, Jim Iuorio, Doug Casey, Rick Rule, Peter Schiff, Jon Najarian, Marc LoPresti, Dave Collum, Grant Williams, Dominic Frisby, Tavi Costa, Lawrence Lepard, George Gammon, Brent Johnson, Peter Boockvar, Mark Skousen, The Real Estate Guys (Robert Helms and Russell Gray), Adrian Day, Gwen Preston, Adam Taggart and dozens more (including yours truly!) — are going to present their ideas to you.
We normally have a smashing party in a very large suite with all of the speakers, but due to COVID it will be an outside tent. So come see me along with top experts in the investing world! Register here.